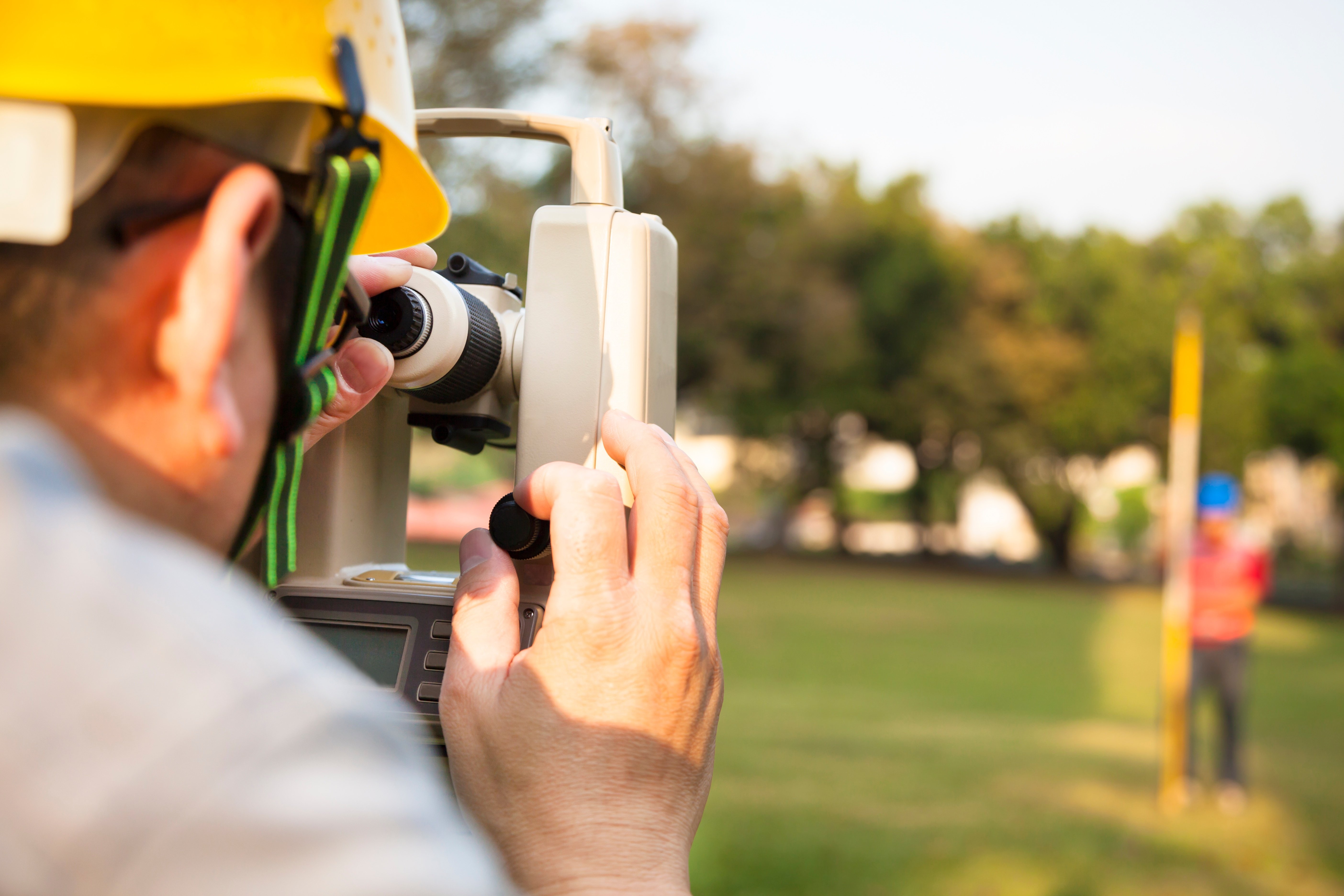 What Does a Land Surveyor Do?
CourthouseDirect.com Team
12/05/2018
Land surveyors are much more than people who stand near the road with a tripod and a staff. They are precision measurement makers and can be legal arbiters of where boundary lines fall. A land surveyor has a range of expertise from ...
READ MORE
About CourthouseDirect.com
CourthouseDirect.com is committed to providing fast, accurate and affordable courthouse documents and research by using the potential of the Internet to cut costs and save time associated with obtaining public records and thereby eliminating inefficiencies and revolutionizing the delivery of courthouse information nationwide.