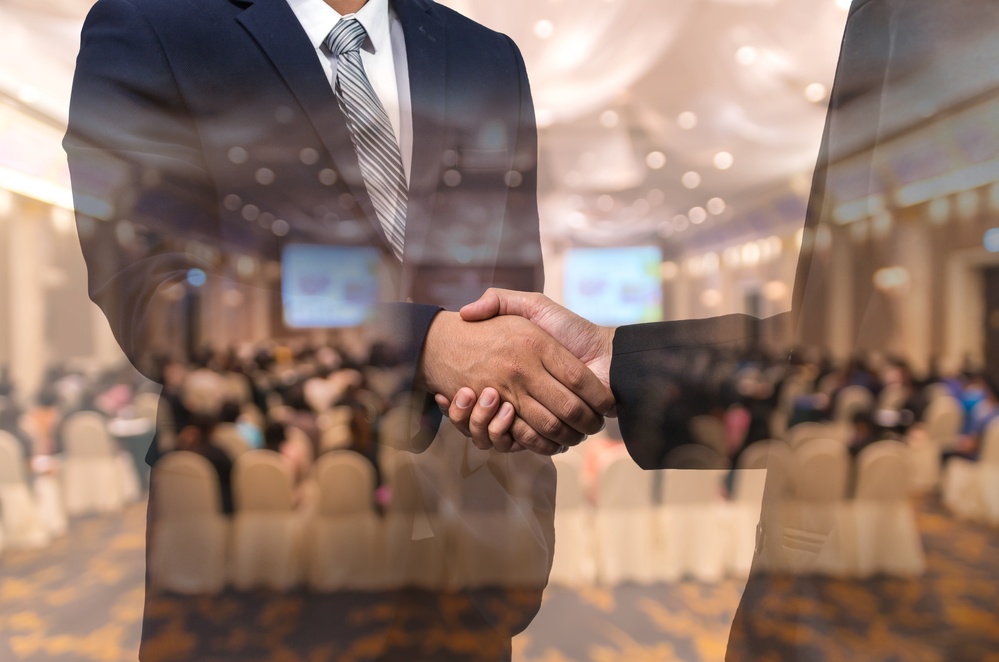 Your Guide to a Successful Summer NAPE
CourthouseDirect.com Team
08/08/2018
The North American Prospect Expo (NAPE) is celebrating its 25th anniversary and CourthouseDirect.com is going to be there. This year, Summer NAPE 2018 is August 15 - 16 in Houston, TX, at the George R. Brown Convention Center.
READ MORE
About CourthouseDirect.com
CourthouseDirect.com is committed to providing fast, accurate and affordable courthouse documents and research by using the potential of the Internet to cut costs and save time associated with obtaining public records and thereby eliminating inefficiencies and revolutionizing the delivery of courthouse information nationwide.