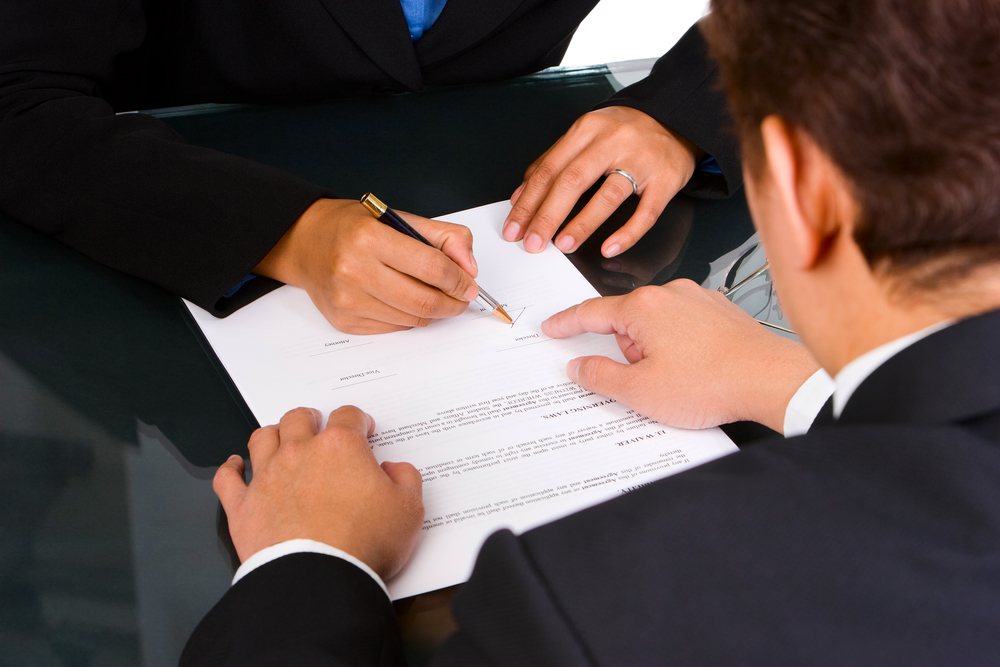 What Are Joint Operating Agreements in Oil & Gas?
CourthouseDirect.com Team
12/13/2018
After oil and gas lease agreements, the Joint Operating Agreement (JOA) is the most common contract used in the industry. JOAs are agreements between two or more entities that spell out who is considered the operator for the exploration ...
READ MORE
About CourthouseDirect.com
CourthouseDirect.com is committed to providing fast, accurate and affordable courthouse documents and research by using the potential of the Internet to cut costs and save time associated with obtaining public records and thereby eliminating inefficiencies and revolutionizing the delivery of courthouse information nationwide.