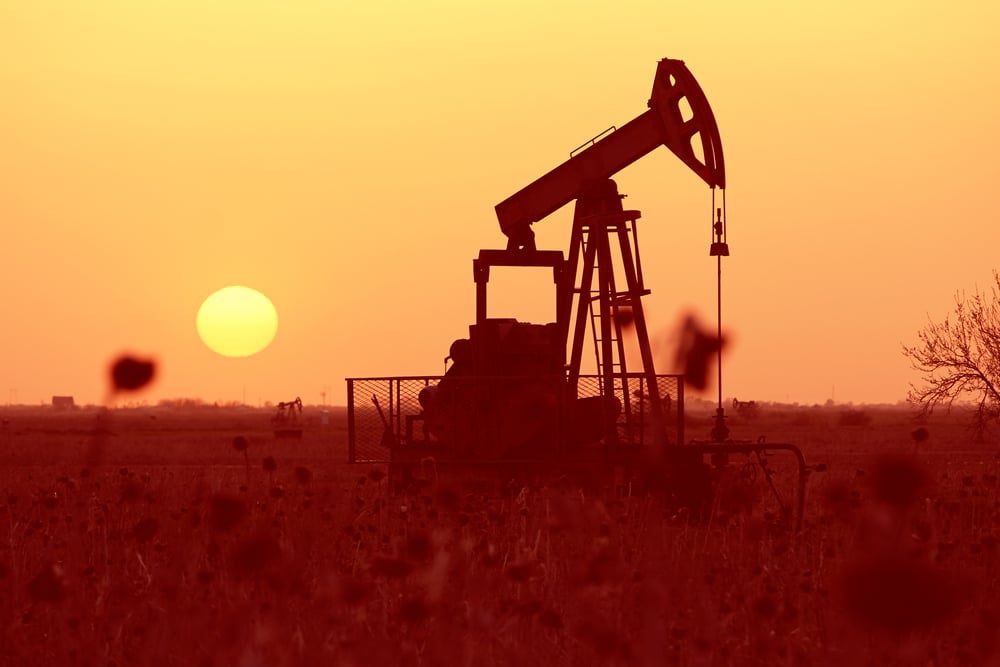 Division Orders: Protection from Double Liability
CourthouseDirect.com Team
01/08/2020
For operators and mineral rights owners, oil and gas leases are complicated at best. Adding to the Gordian knot of contractual obligations and regulations is a document called a division order. If not handled correctly, a division order ...
READ MORE
About CourthouseDirect.com
CourthouseDirect.com is committed to providing fast, accurate and affordable courthouse documents and research by using the potential of the Internet to cut costs and save time associated with obtaining public records and thereby eliminating inefficiencies and revolutionizing the delivery of courthouse information nationwide.