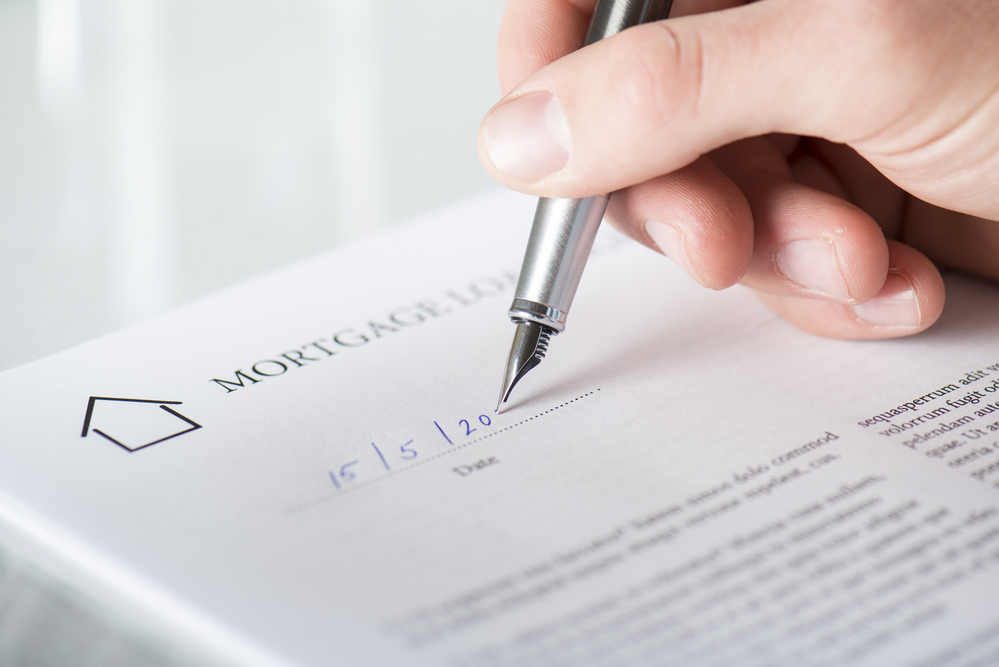 What Are Real Property Documents and Why Do You Need Them?
CourthouseDirect.com Team
03/11/2020
Documentation makes the world go 'round. Owners, sellers, and buyers all need access to the essential information contained in real property documents for decision making, due diligence, and peace of mind. Real property documents are ...
READ MORE
About CourthouseDirect.com
CourthouseDirect.com is committed to providing fast, accurate and affordable courthouse documents and research by using the potential of the Internet to cut costs and save time associated with obtaining public records and thereby eliminating inefficiencies and revolutionizing the delivery of courthouse information nationwide.