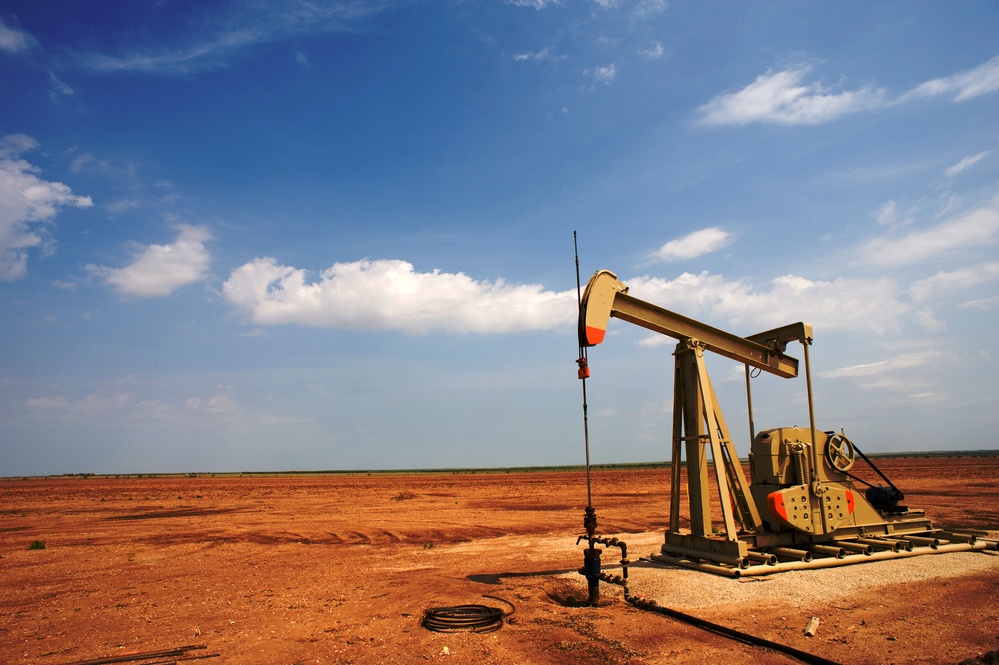 What Does a Field Right-of-Way Agent Do?
CourthouseDirect.com Team
09/18/2018
A field right-of-way agent is a land professional with legal expertise regarding property rights. Third parties, both private and governmental, engage field right-of-way agents to assist with land acquisition and the legal aspects of a ...
READ MORE
About CourthouseDirect.com
CourthouseDirect.com is committed to providing fast, accurate and affordable courthouse documents and research by using the potential of the Internet to cut costs and save time associated with obtaining public records and thereby eliminating inefficiencies and revolutionizing the delivery of courthouse information nationwide.