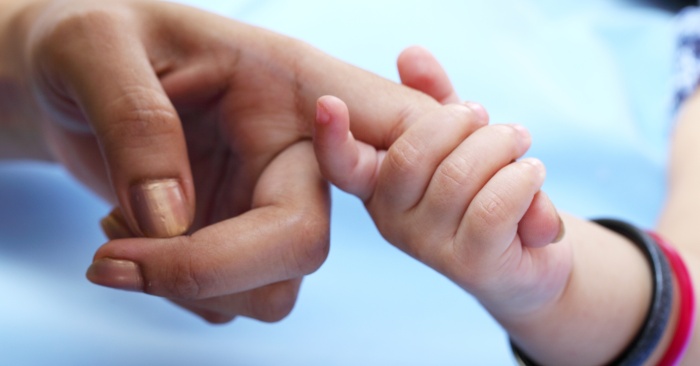 LiensDirectTM is the newest solution from CourthouseDirect.com for finding child support liens.

We looked at all the time and money legal firms waste while attempting to fulfill lead quotas and stay on budget. Using our extensive databases and search tools, we developed a service that does the searching and delivers high quality leads to you.
Save Time
How many hours do you and your staff spend searching databases county by county? You need to be a search guru to find anything worthwhile, and tricks that work with one database may not work with another.

Each county has its own arcane method of indexing child support liens into their records. Unless you know their processes, trial and error is the only way left to you. The more time spent on search, the lower your productivity goes.

With LiensDirect, everything is from a single source with results based on the criteria you set. How would you like to reduce lead identification to an hour a day or less? Your productivity goes through the roof and you can spend time on important work.
Save Money
When you purchase documents without being able to validate their value, you spend a lot on useless information. In many instances, you are only purchasing access to the child support lien document. You won't own it, and may lose access to your original source in the future. You can only transfer data from that lien to another document for your purposes.

In addition to purchasing documents that may not meet your criteria, you also waste time and effort searching multiple databases. You can hire someone else to do it, but it's a practice that doesn't pay its way.

LiensDirect is billed as an annual subscription. Instead of purchasing individual documents, you select your criteria and only the ones you want are delivered.

LiensDirect eliminates the need to pay someone to key data from the lien document and transfer it to another system. Not only do you save money on labor, you reduce errors into the bargain.

Your cost point per lead shrinks and ROI grows along with your revenue.
Be Competitive
You are in a race with your competitors for leads. Whoever finds that child support lien first has the best chance of contacting and landing a prospect. Everyone else is left to find another lead.

You can find those liens first with LiensDirect. As soon as the child support lien is recorded by the county clerk, you learn about it. The data you need is extracted and delivered so you don't need to hunt for the records and read the document to validate or qualify it.

By quickly filling your quota with the newest high-quality leads, you can spend the time you saved converting prospects to clients. You get there before everyone else and you have the best chance to land a new customer.

The more quality customers you land, the more you earn. You can spend more time and money on marketing, making your business stand out from the rest.
Secure Your Computer Systems
LiensDirect performs scans and provides other security measures to ensure the documents you receive are free from malware infection.
Why You Should Use LiensDirect
Stop wasting time searching for liens. Stop purchasing courthouse documents you can't use. Stop paying someone to perform data entry and transfer.

LiensDirect offers documents with the important data already extracted for you. All of this comes with your annual subscription. Eliminating keying and much of fulfillment saves resources better used for helping your clients, marketing your business, and engaging in fruitful activity.

LiensDirect is the solution for your child support lien searches. One-stop shopping at its best. You receive the child support liens you want and bypass all the other liens and documents you don't want. You have a precis of the pertinent information already created for you.

Contact us about LiensDirect. We can answer all your questions.