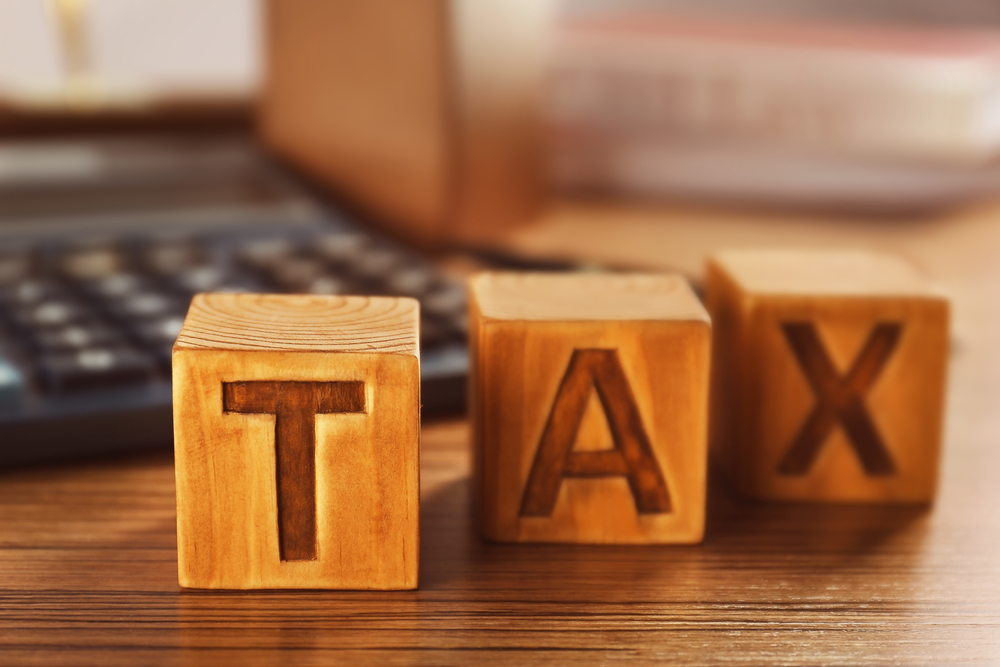 Federal Tax Liens Explained
CourthouseDirect.com Team
05/20/2020
A federal tax lien can tie up your assets and property, making it difficult to get a loan. In addition, your credit score takes a dive, and bankruptcy won't help you. Tax liens are one tool the IRS and the federal government have in their ...
READ MORE
About CourthouseDirect.com
CourthouseDirect.com is committed to providing fast, accurate and affordable courthouse documents and research by using the potential of the Internet to cut costs and save time associated with obtaining public records and thereby eliminating inefficiencies and revolutionizing the delivery of courthouse information nationwide.