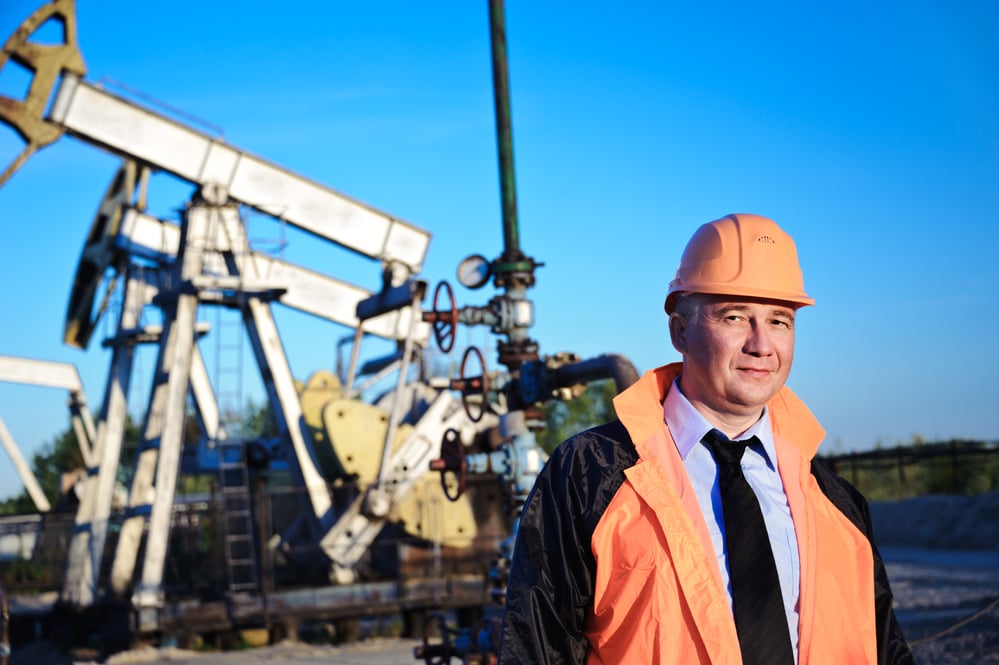 Unpacking the Drill Site Runsheet
CourthouseDirect.com Team
12/04/2019
When it comes time to drill the well, the oil and gas company must be absolutely sure that it has every right to do so. There should be no surprise owners. There should be nobody waiting in the wings to grab part of the production that ...
READ MORE
About CourthouseDirect.com
CourthouseDirect.com is committed to providing fast, accurate and affordable courthouse documents and research by using the potential of the Internet to cut costs and save time associated with obtaining public records and thereby eliminating inefficiencies and revolutionizing the delivery of courthouse information nationwide.