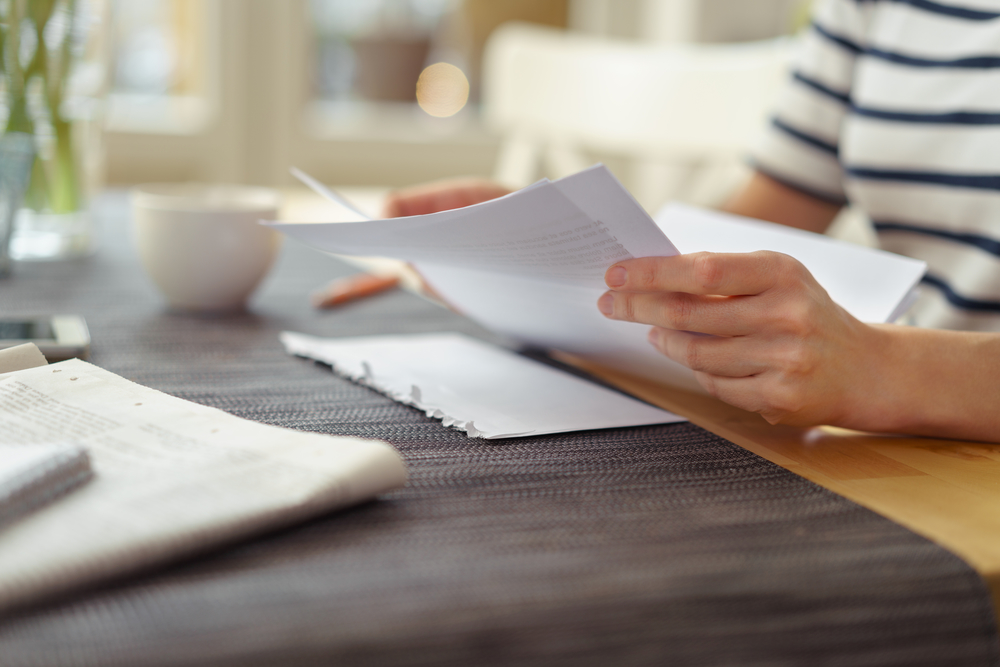 What Is Equitable Title and When Would I Need It?
CourthouseDirect.com Team
05/22/2019
Property law can become quite convoluted in countries with sophisticated land laws. Equitable title is a concept that occurs in such an environment. Unlike legal title, equitable title carries fewer rights to a piece of land and the entity ...
READ MORE
About CourthouseDirect.com
CourthouseDirect.com is committed to providing fast, accurate and affordable courthouse documents and research by using the potential of the Internet to cut costs and save time associated with obtaining public records and thereby eliminating inefficiencies and revolutionizing the delivery of courthouse information nationwide.