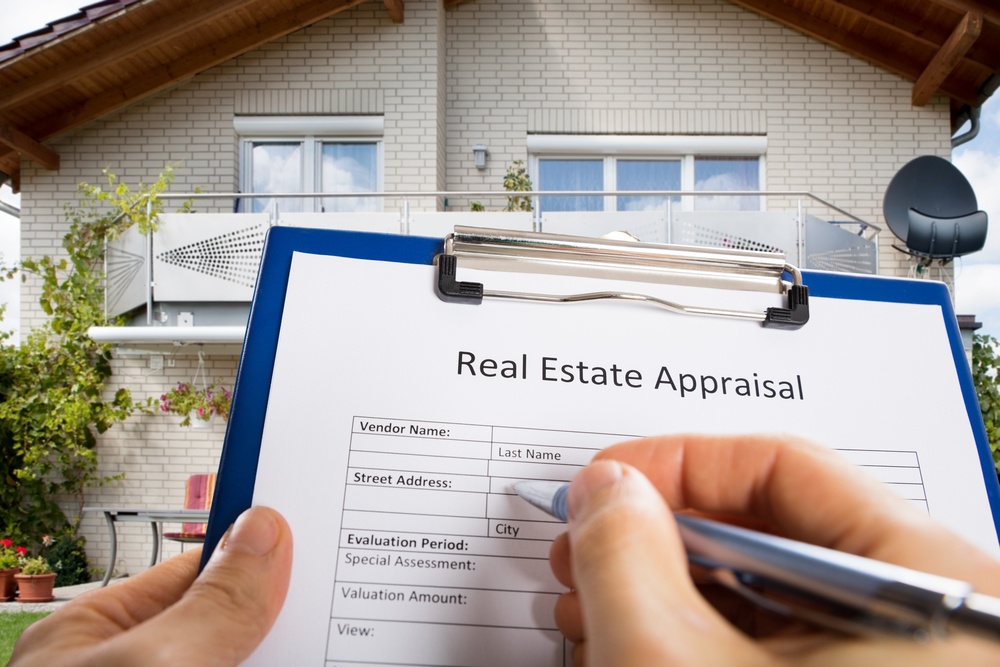 How Long are Property Appraisals Valid?
CourthouseDirect.com Team
06/20/2018
Property appraisals may not have expiration dates, but, typically, lenders tend to reject appraisals that are more than 120 days old. In other cases, the expiration date may be within 60 to 90 days. Some lenders will allow up to 180 days ...
READ MORE
About CourthouseDirect.com
CourthouseDirect.com is committed to providing fast, accurate and affordable courthouse documents and research by using the potential of the Internet to cut costs and save time associated with obtaining public records and thereby eliminating inefficiencies and revolutionizing the delivery of courthouse information nationwide.