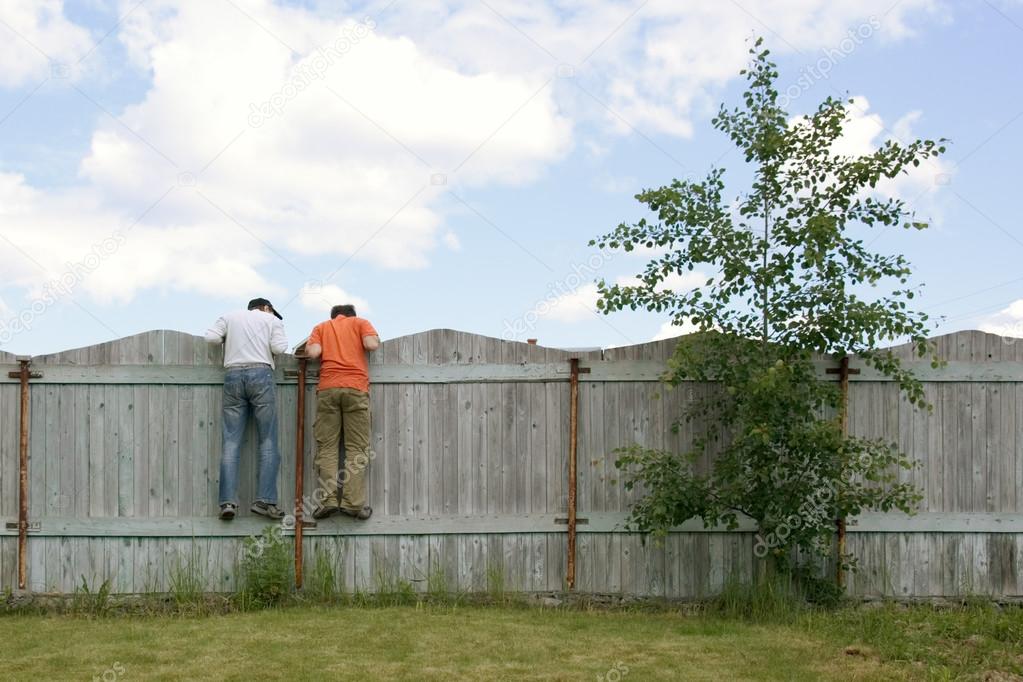 What is Acquiescence to a Boundary Line?
CourthouseDirect.com Team
09/17/2019
Robert Frost wrote, "Good fences make good neighbors." Hopefully, that means if the poet next door placed the fence two inches onto Mr. Frost's property, the neighbor took possession by acquiescence. Otherwise, a legal dispute would have ...
READ MORE
About CourthouseDirect.com
CourthouseDirect.com is committed to providing fast, accurate and affordable courthouse documents and research by using the potential of the Internet to cut costs and save time associated with obtaining public records and thereby eliminating inefficiencies and revolutionizing the delivery of courthouse information nationwide.