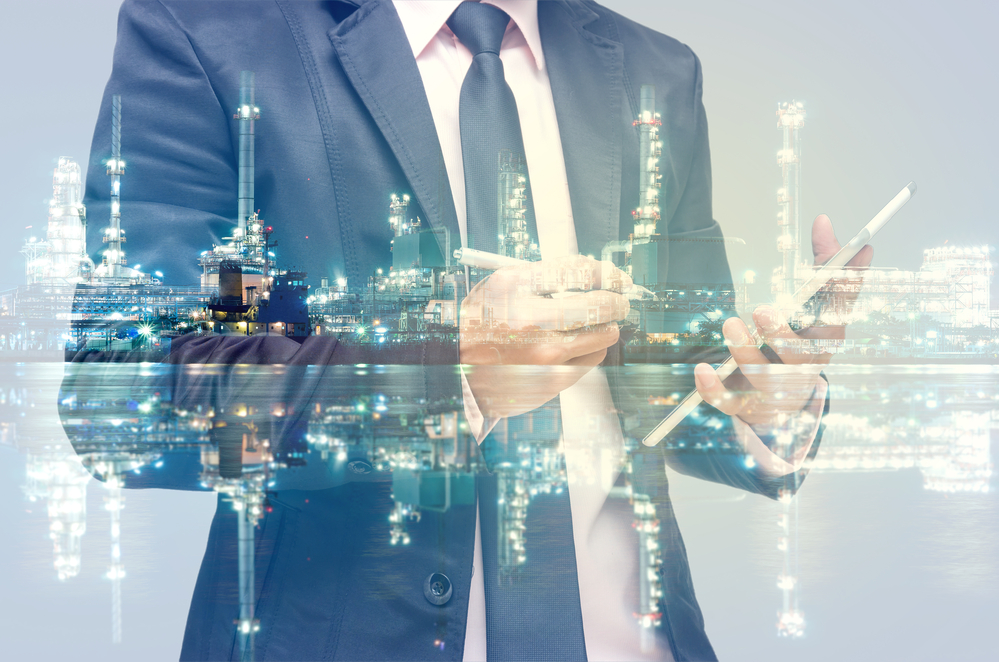 What Does an Oil and Gas Attorney Do?
CourthouseDirect.com Team
02/05/2020
As the name implies, an oil and gas attorney specializes in the law as it pertains to the industry. Even so, it includes a wide range of legal topics, including property law, mineral rights, contract law, and environmental law. The gas and ...
READ MORE
About CourthouseDirect.com
CourthouseDirect.com is committed to providing fast, accurate and affordable courthouse documents and research by using the potential of the Internet to cut costs and save time associated with obtaining public records and thereby eliminating inefficiencies and revolutionizing the delivery of courthouse information nationwide.