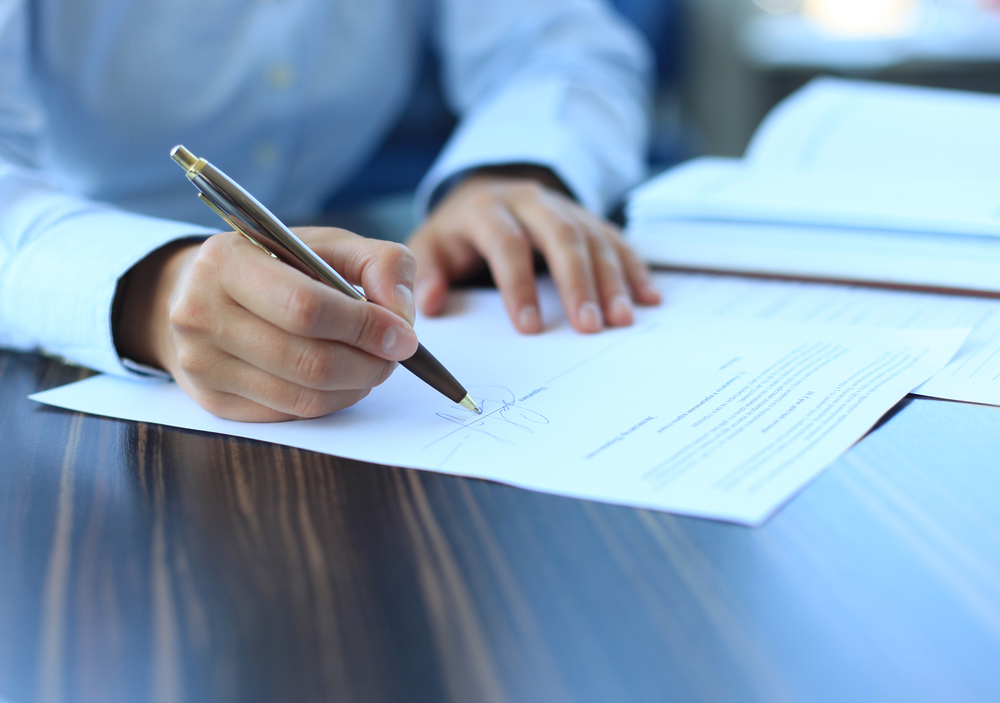 What are Easements and Rights of Way?
CourthouseDirect.com Team
02/20/2019
It's a rare piece of property that has no need to allow encroachment of any kind. In most municipalities and counties as well as at the state and federal level, parts of most land parcels must be given over to use by someone other than the ...
READ MORE
About CourthouseDirect.com
CourthouseDirect.com is committed to providing fast, accurate and affordable courthouse documents and research by using the potential of the Internet to cut costs and save time associated with obtaining public records and thereby eliminating inefficiencies and revolutionizing the delivery of courthouse information nationwide.