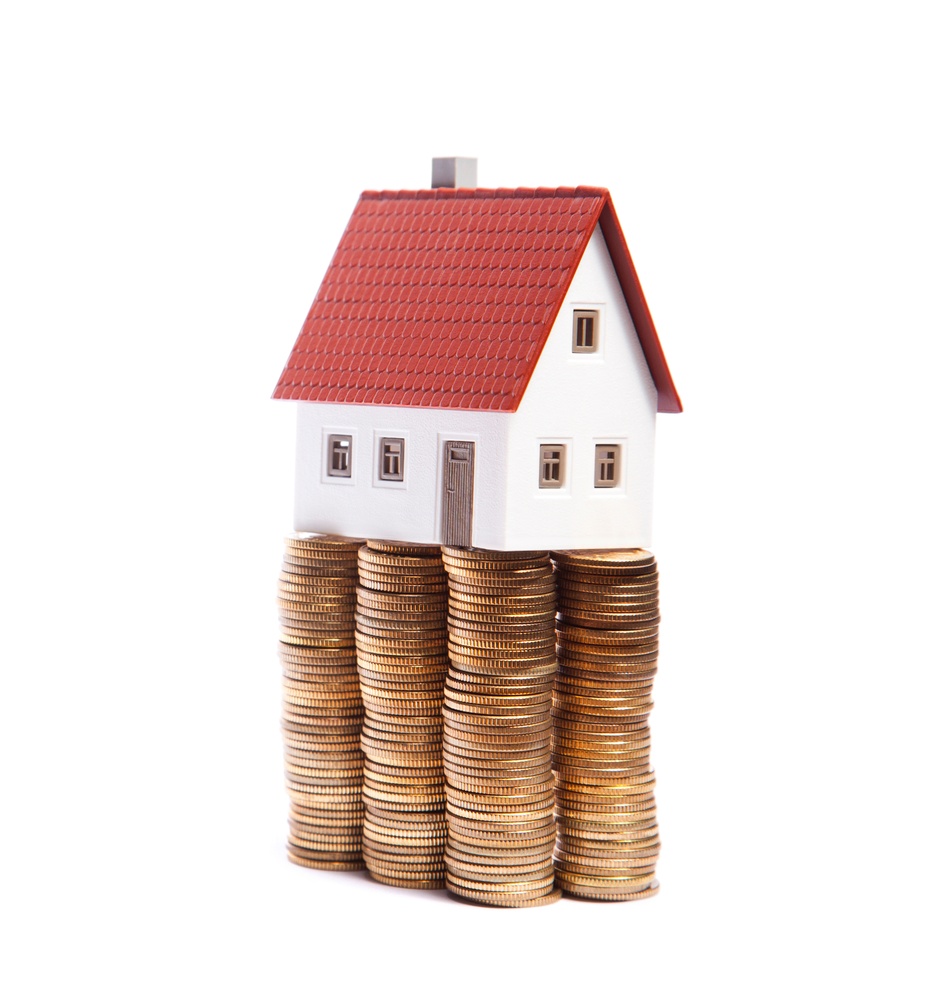 Option Fees Vs. Earnest Money: What's the Difference?
CourthouseDirect.com Team
05/02/2018
The real estate market can be confusing to both buyers and sellers alike. During the pre-closing routine, realtors may send several documents to both parties. One of these documents deals with option fees and earnest money. Since real ...
READ MORE
About CourthouseDirect.com
CourthouseDirect.com is committed to providing fast, accurate and affordable courthouse documents and research by using the potential of the Internet to cut costs and save time associated with obtaining public records and thereby eliminating inefficiencies and revolutionizing the delivery of courthouse information nationwide.