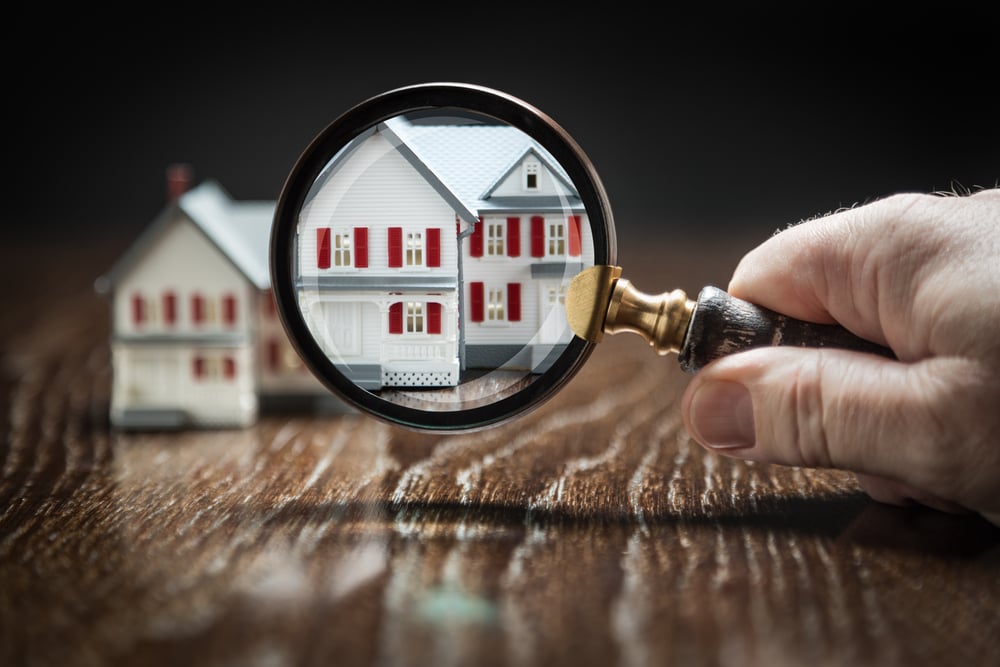 A title plant, also called an abstract plant, is an extensive database containing all the information needed to make decisions about title insurance and property purchases. Title plants reduce the cost of title insurance by mitigating risk and minimizing the number of claims made to the insurance company.
Title plants have several features that provide various types of data to insurers, mortgage banks, and similar organizations. They also help local recording authorities by discovering and weeding out errors such as missing or misspelled names and missing documents.
Here is what a title plant is all about.
A Title Plant Overview
Title plants are typically owned by a company, joint venture, or partnership because they can be expensive to develop and run. Sometimes a title company will operate a title plant. In other cases, a title company may pay for access to a title plant's data. However, the access fees can be in the thousands of dollars.
The state of Texas requires a title company to include a title or abstract plant for every county in which the company operates, protecting consumers. A title company must ensure a clear title to a property purchaser. If the ownership is unclear, the company must remove any defects, accept the risk, or refuse to insure the title.
A title plant's primary focus is on historical records organized by county since all property records are public records maintained by the country clerk or other county-level group. Each county (and title plant) maintains property records by legal description and name-index.
The name index is helpful because some judgments are against the owner and not against a specific property. Without searching the property owner's name index, that blemish may not come to light before the sale.
In any case, titles and deeds are organized in such a way that you can find information on specific properties and people.
In Texas, the Texas Department of Insurance has oversight of the title plants within the state and is charged with making sure they consist of completely indexed records with all instruments affecting the property in the county.
Documents include:
Files
Maps
Plats
Deeds
Court decisions for civil, probate, and bankruptcy proceedings
Prior abstracts
Attorney opinions
A title plant must search a minimum of 25 years back from the date of the title search. Strangely enough, death certificates are not found in title plant records.
Let's dig into the various types of documents found in title plants.
Types of Records including Multiple Indices and Maps
Abstracts of Judgment
An abstract of judgment is a way of placing a lien on real property. The judgment is a bill owed to the court by an individual, and the property acts as collateral. The property can be seized and sold to pay the obligation if necessary.
Attachment Liens
An attachment lien is a method of preventing the disposal of property - real or personal - during a lawsuit. It's also known as a garnishment lien.
Chattel Mortgages
Like other types of mortgages, a chattel mortgage is a loan where movable personal property acts as loan security while real property serves as collateral. Chattel mortgages are sometimes called security agreements.
Deeds and Deeds of Trust
A Deed of Trust is a legal instrument used as a secured real estate transaction that some states use in place of a mortgage. The deed is a signed document preferring property rights to the holder.
Divorce Actions
During a divorce, property division is a significant issue. Divorce actions include rules established by the divorcing parties for dividing property using a written agreement, or the court can divide the property in the absence of a prenuptial agreement or settlement agreement.
Federal Tax Liens
A federal tax lien is how the U.S. government exercises its right to take a taxpayer's property if they don't pay their federal taxes. The taxpayer must pay the obligation to release the lien, or else the property will be seized and sold are part of a tax levy.
Mechanics' Liens
If a property owner does not pay a contractor, builder, or another such individual, that person can place a mechanic's lien against the property where the improvements were made. The lien can extend to material suppliers and subcontractors as well as building repairs.
Mortgages
A mortgage is a voluntary lien entered into by a property purchaser who takes out a loan to buy real estate. The buyer is required to pay the loan at predetermined intervals.
Pending Legal Actions
Like divorce actions and judgment liens, other pending legal actions can keep an owner from selling their real property or create a problem with conveying the title.
Plat or Map Records
A plat map is an annotated guide to a tract of surveyed land. It's created and maintained by licensed surveyors and contain detailed information used by various parties.
Probate Records
Probate records are legal records created when an individual dies. They contain information about court decisions regarding property distribution to heirs or creditors. They are created whether or not a will exists.
Metes and Bounds
Besides plat or map records, title plants can include parcels, subdivisions, and something called "metes and bounds." Metes and bounds contain a description of a tract of land and are the acceptable standard for describing real property. It uses physical features, compass directions, orientations, and distances to define the boundaries of the land. The description surrounds a parcel beginning at one point and ending at the same point.
Why Use a Title Plant
Modern title plants offer online data standardization. You can find documents with source images and recorder indices, plus cross-references for multiple data sets.
A title plant enables you to compare numerous documents to learn about a specific parcel of land. Map edits add to your ability to validate a parcel.
Title plants like the one at CourhouseDirect.com have multiple ways to search the database to find the exact information you need.
Direct Search - you can go directly to a particular county's records to do your title search. Sometimes, the title company has its own title plants in the office to perform the same way.
Title Plant Examination - If you are a title examiner, you can do a search from your company's title plant records. The records are duplicates of public records that the company organizes to be more useful to its needs. Title plant examinations became more common after the introduction of title insurance.
Title Examination - Once title officers identify the required documents, they can request copies for closer examination. The title officer uses the records to determine who owns the property and whether there are any defects or encumbrances on the title.
Title plants have other information and services, including mining claims, mineral rights, fraud alerts, and acreage tracking.
Using a title plant like CourthouseDirect.com is a crucial part of the title insurance industry and buying and selling property. The plant maintains accurate land records, helps make necessary corrections to errors, and reduces the cost to consumers of title insurance required as part of obtaining a mortgage.
Take control of the legal matters pertaining to your property and expand your title examination business with efficient title operations enabled by a title plant.