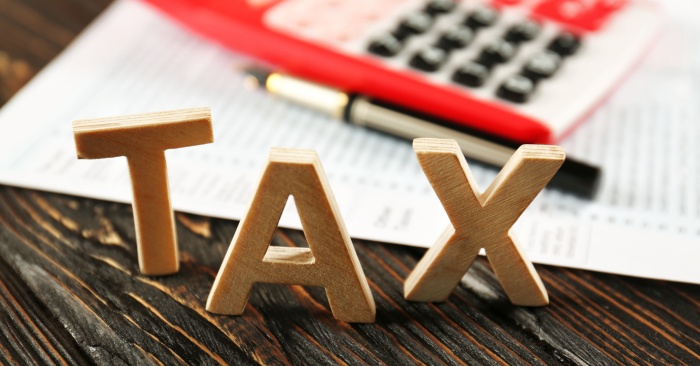 LiensDirectTM is a new service from CourthouseDirect.com designed to save you time and money so you focus on your practice and not on data collection and entry.

When your team searches county records for state tax liens, how many hours a day do they spend poring through multiple websites and databases to come up with enough qualified leads to make it worthwhile?

Get some relief with LiensDirect.
Let LiensDirect Do the Searching for You
Instead of tasking your staff with ineffective lien search processes, subscribe to LiensDirect and get state tax liens with enough value to pursue delivered directly to your inbox without sorting through a huge stack of documents for a favored few.

State tax liens are easily identified. You don't need to learn an array of classification schemes, use cumbersome search methods, or multiple sources to find them.
Reduce Your Costs
As a LiensDirect subscriber, you can reduce labor and administrative costs while also increasing the number of "good liens" and leads significantly.

You will also find additional savings with flat rate pricing, eliminating the need to download records that may not fit your criteria, while also receiving quality leads delivered directly to you. No more paying someone to look for liens of a certain amount that are new enough to be worth working. Also, you can reduce the number of errors that may be introduced into your own records, saving you the need to clear those up.

LiensDirect offers all-inclusive pricing and an annual billing plan.
Compete Effectively and Efficiently
LiensDirect allows you to identify a state tax lien shortly after it is filed, giving you the chance to be the first to contact that lead. Even if you are one day ahead of the other law offices, you have the best chance of converting that lead to a client before the others even find out about the lien.

So far, LiensDirect has saved you time and money while bringing in new business.
Make Quota on a Smaller Budget
How many documents do you purchase just to find the good ones? And how long does it take to find enough to fill your daily or weekly quote of state tax liens?

When you can buy lien documents that fit your criteria, there is no digging for gold. It's right there on the ground. If your state tax lien services are profitable, consider how much you can boost your marketing or offer other services with the increased revenue.

On top of all that, your cost per lead shrinks while boosting your ROI and revenue growth.
Shield Yourself from Hackers
Don't risk your office computer systems by allowing malicious software to enter through an infected document. And make no mistake, county records have become a juicy bone for hackers.

Every document you receive from LiensDirect has been scanned and put through other rigorous security measures before it's sent. You should have no qualms about opening a state tax lien document or anything else from our company.
Get LiensDirect for Your State Tax Lien Services
LiensDirect can help you in so many ways.

● Stop wasting time searching through all those liens for ones you can use.
● Stop purchasing documents you can't use.
● Stop paying someone to transfer data from a state tax lien to another document.
● Stop hackers in their tracks.

With the COVID-19 pandemic, the number of state tax liens will likely grow exponentially as people out of work or ill find they can't meet their property and income tax bills.

They need someone to advocate for them in court. You can be the first in line to help them manage their tax debt and wipe the lien off their slate. Find only the state tax liens you can safely use.

Contact us to learn more about LiensDirect.