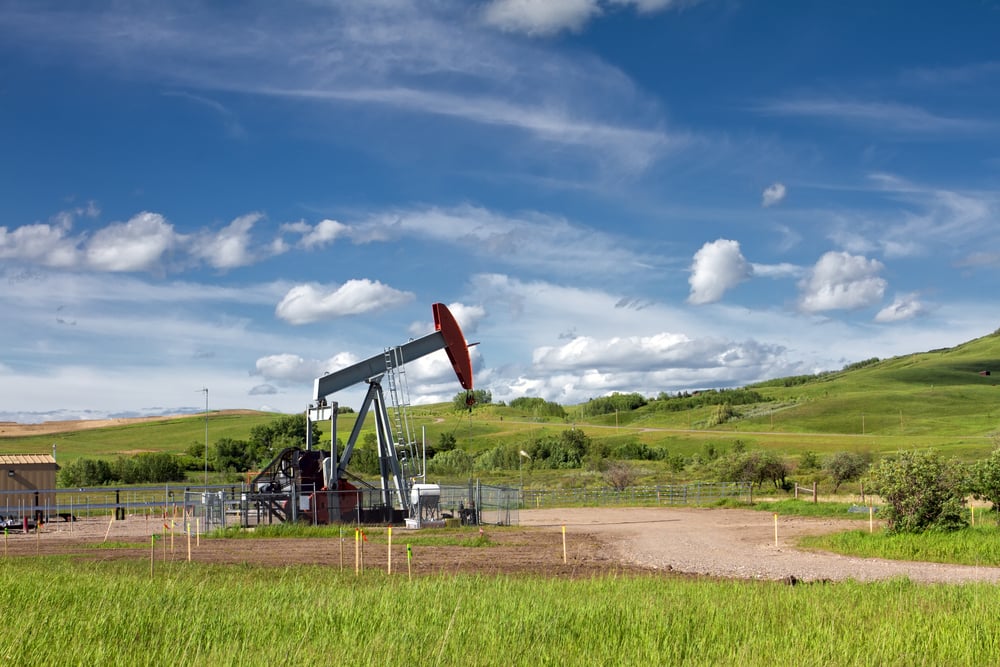 The Difference Between Pooling and Unitization
CourthouseDirect.com Team
11/06/2019
While pooling and unitization are often used interchangeably, they are not the same thing. Oil and gas operators (lessees) look for the most cost-effective way to get the most mineral out of the ground. Mineral owners (lessors) look for ...
READ MORE
About CourthouseDirect.com
CourthouseDirect.com is committed to providing fast, accurate and affordable courthouse documents and research by using the potential of the Internet to cut costs and save time associated with obtaining public records and thereby eliminating inefficiencies and revolutionizing the delivery of courthouse information nationwide.