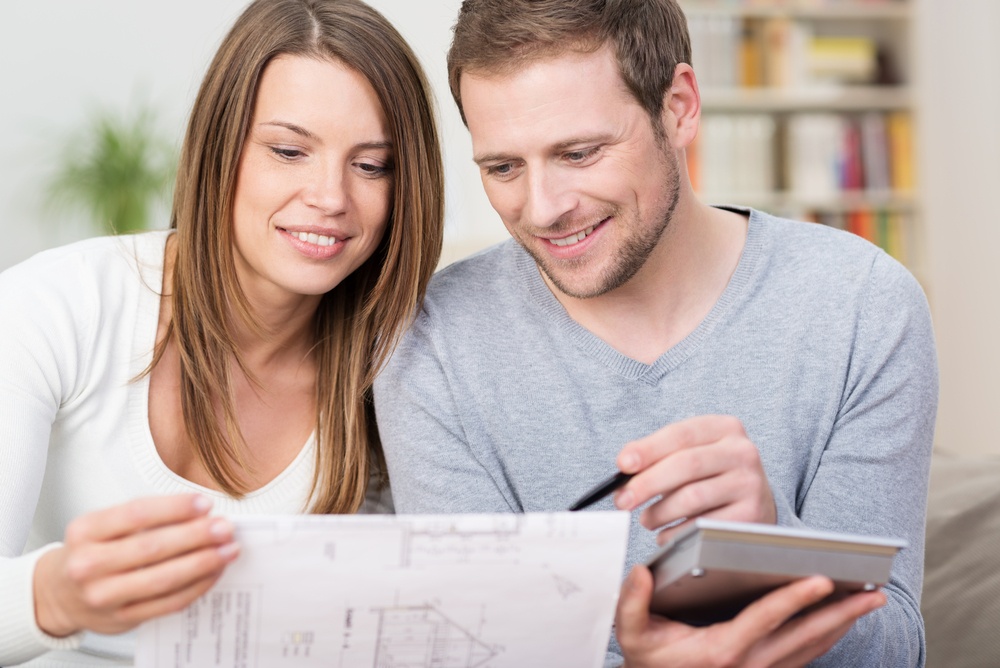 How Much Does Title Insurance Cost?
CourthouseDirect.com Team
09/13/2017
The closing costs of real estate transactions often include the cost of title insurance. This specialized form of insurance protects both buyers and lenders from risks associated with a land title. In the event that a title search or ...
READ MORE
About CourthouseDirect.com
CourthouseDirect.com is committed to providing fast, accurate and affordable courthouse documents and research by using the potential of the Internet to cut costs and save time associated with obtaining public records and thereby eliminating inefficiencies and revolutionizing the delivery of courthouse information nationwide.