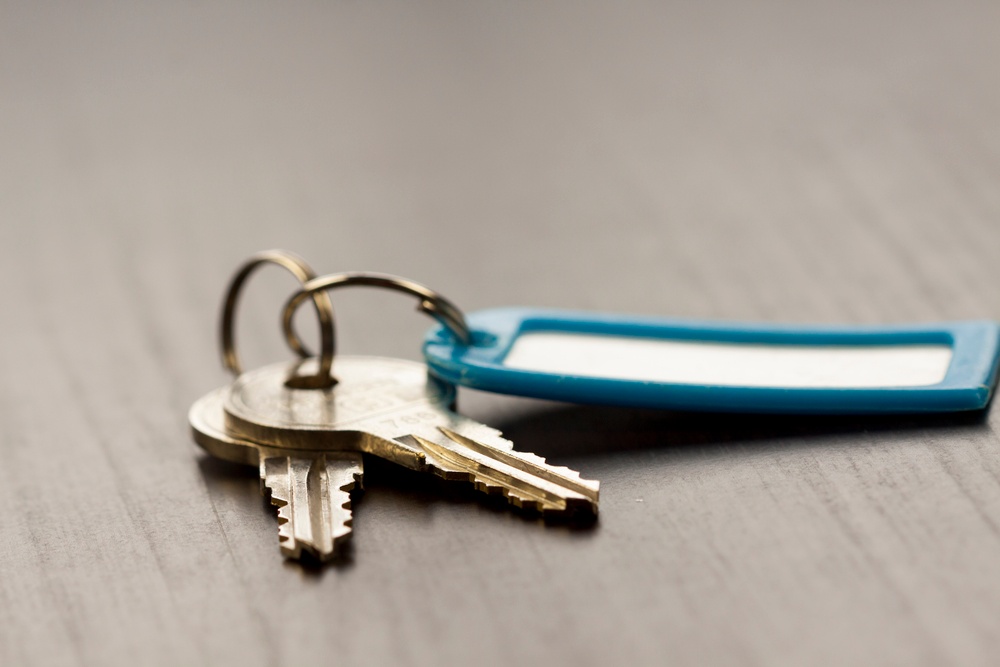 How Does Right of Survivorship Work?
CourthouseDirect.com Team
02/21/2018
If you jointly own a piece of property with one or more parties, you need to know about the legal right of survivorship. Nobody likes to think about what happens if one of the joint owners passes away, but it's always better to be prepared ...
READ MORE
About CourthouseDirect.com
CourthouseDirect.com is committed to providing fast, accurate and affordable courthouse documents and research by using the potential of the Internet to cut costs and save time associated with obtaining public records and thereby eliminating inefficiencies and revolutionizing the delivery of courthouse information nationwide.