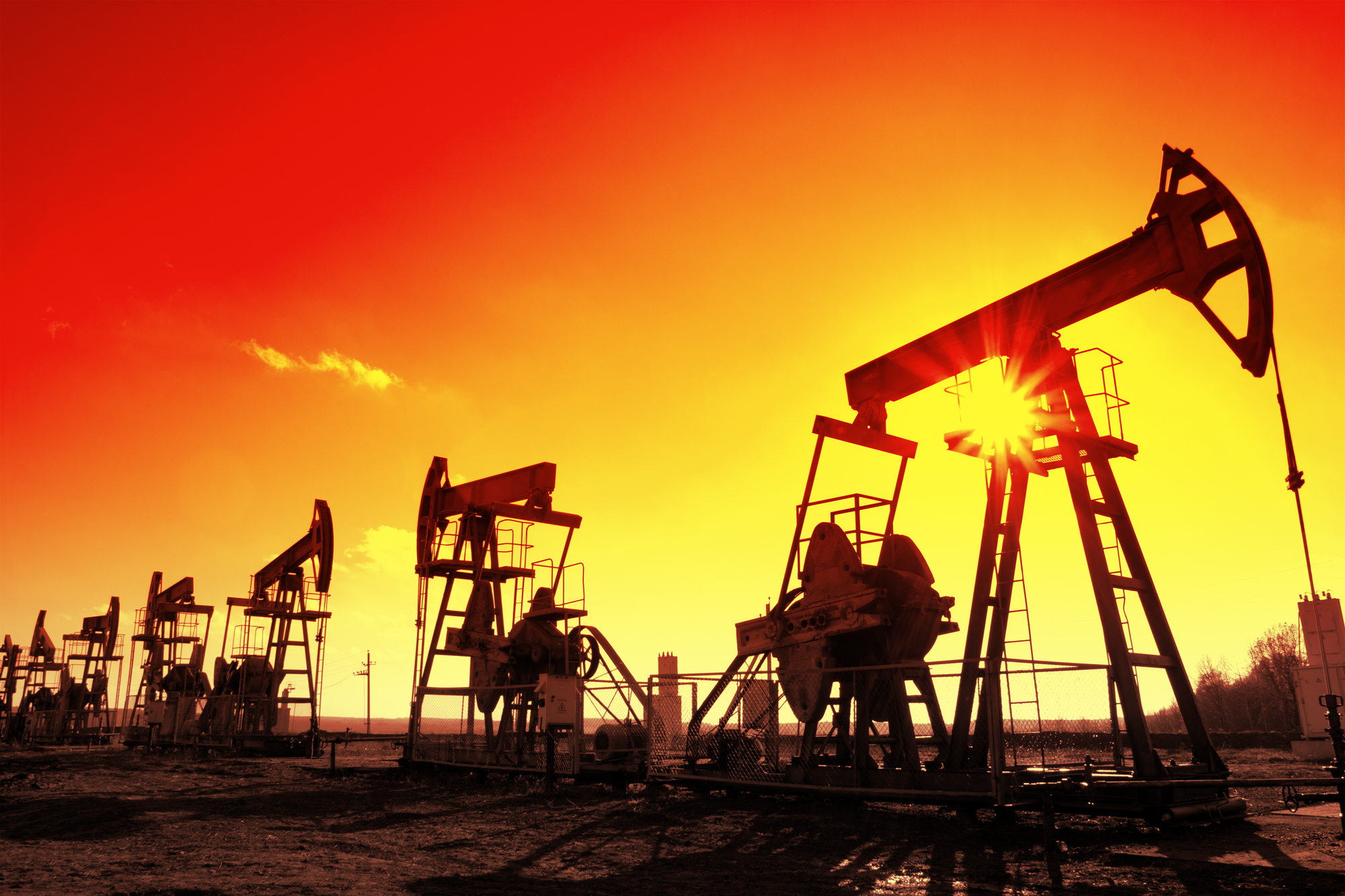 Landowner Rights in Conflict – The Issue of Forced Pooling
CourthouseDirect.com Team
08/21/2019
Forced pooling has been a hot courtroom issue of late in oil and gas producing regions. At issue is the balance between efficient retrieval of minerals and individual property rights. Since pooling is governed at the state level, there are ...
READ MORE
About CourthouseDirect.com
CourthouseDirect.com is committed to providing fast, accurate and affordable courthouse documents and research by using the potential of the Internet to cut costs and save time associated with obtaining public records and thereby eliminating inefficiencies and revolutionizing the delivery of courthouse information nationwide.