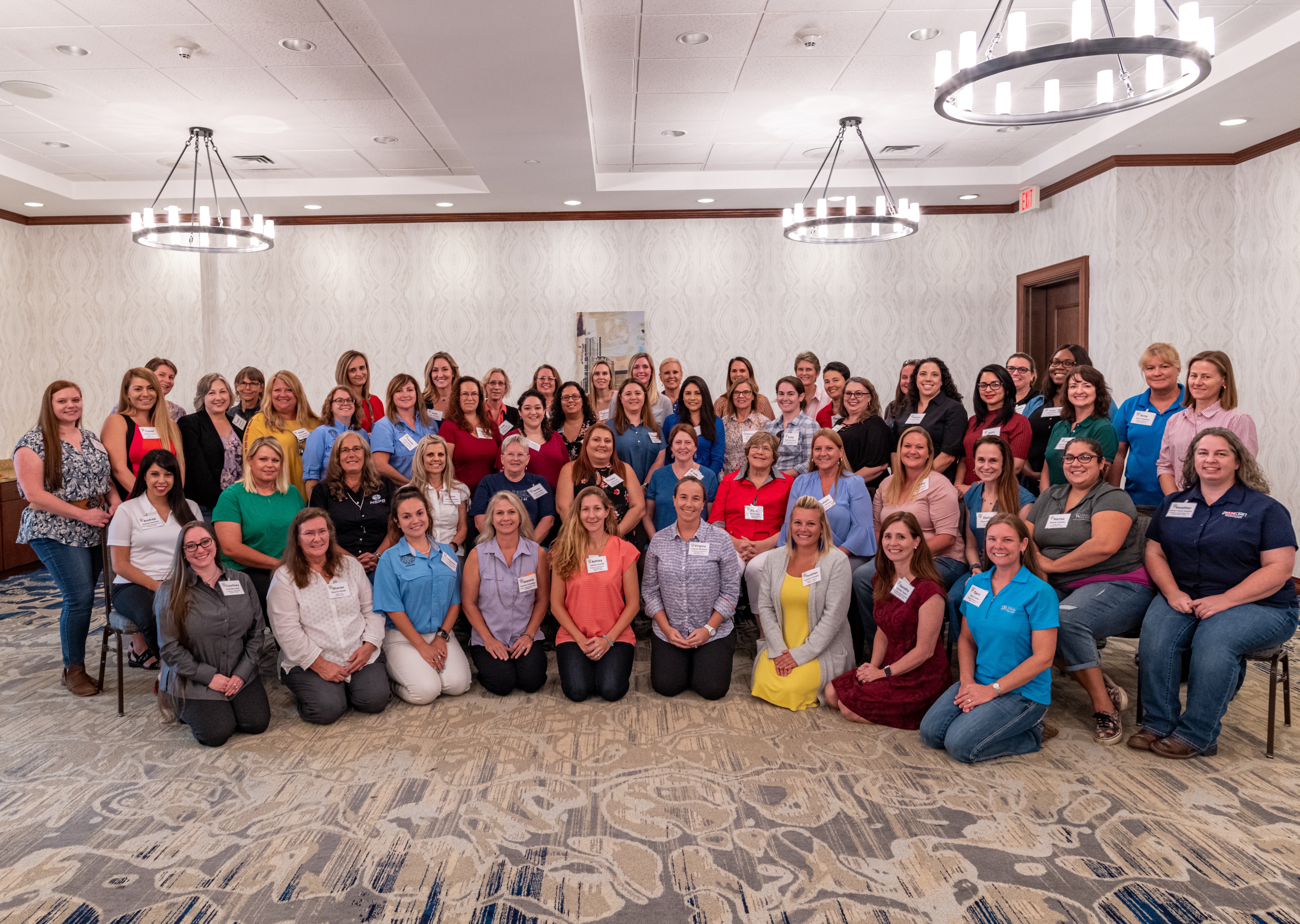 2019 Women Surveyors Summit Q&A
CourthouseDirect.com Team
10/16/2019
The Texas Society of Professional Surveyors held a Women Surveyors Summit in Austin, TX this past August 23rd and 24th. Women from across the country were invited to attend.
READ MORE
About CourthouseDirect.com
CourthouseDirect.com is committed to providing fast, accurate and affordable courthouse documents and research by using the potential of the Internet to cut costs and save time associated with obtaining public records and thereby eliminating inefficiencies and revolutionizing the delivery of courthouse information nationwide.