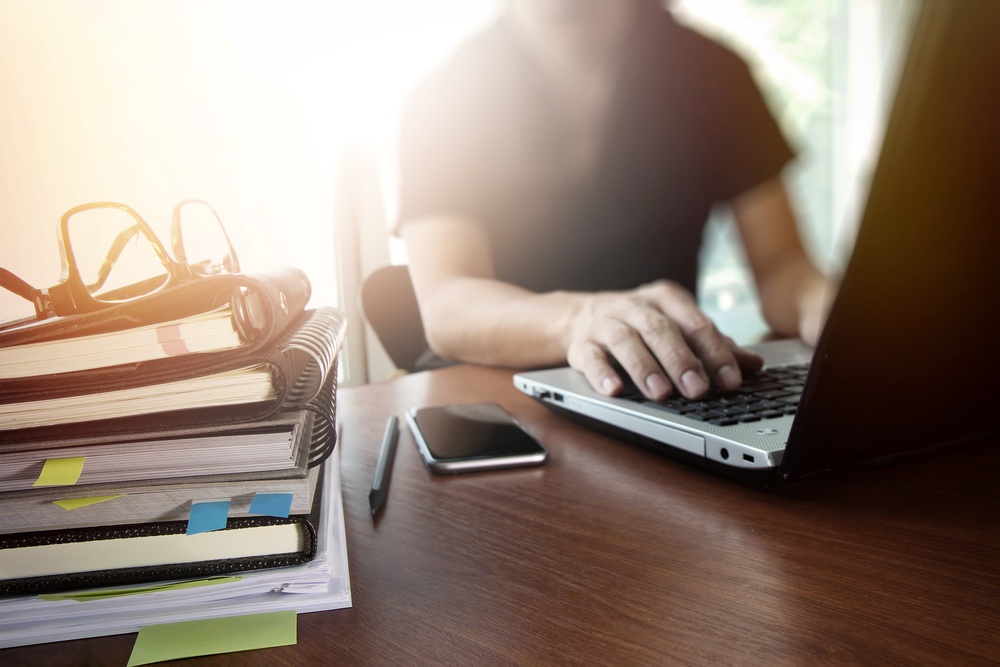 The Different Types of Deeds
CourthouseDirect.com Team
06/28/2017
A deed is a legal document that lays out the different aspects of a property and is used when transferring the ownership of a property from one person to another. There are many different types of deeds that have different purposes. Here ...
READ MORE
About CourthouseDirect.com
CourthouseDirect.com is committed to providing fast, accurate and affordable courthouse documents and research by using the potential of the Internet to cut costs and save time associated with obtaining public records and thereby eliminating inefficiencies and revolutionizing the delivery of courthouse information nationwide.