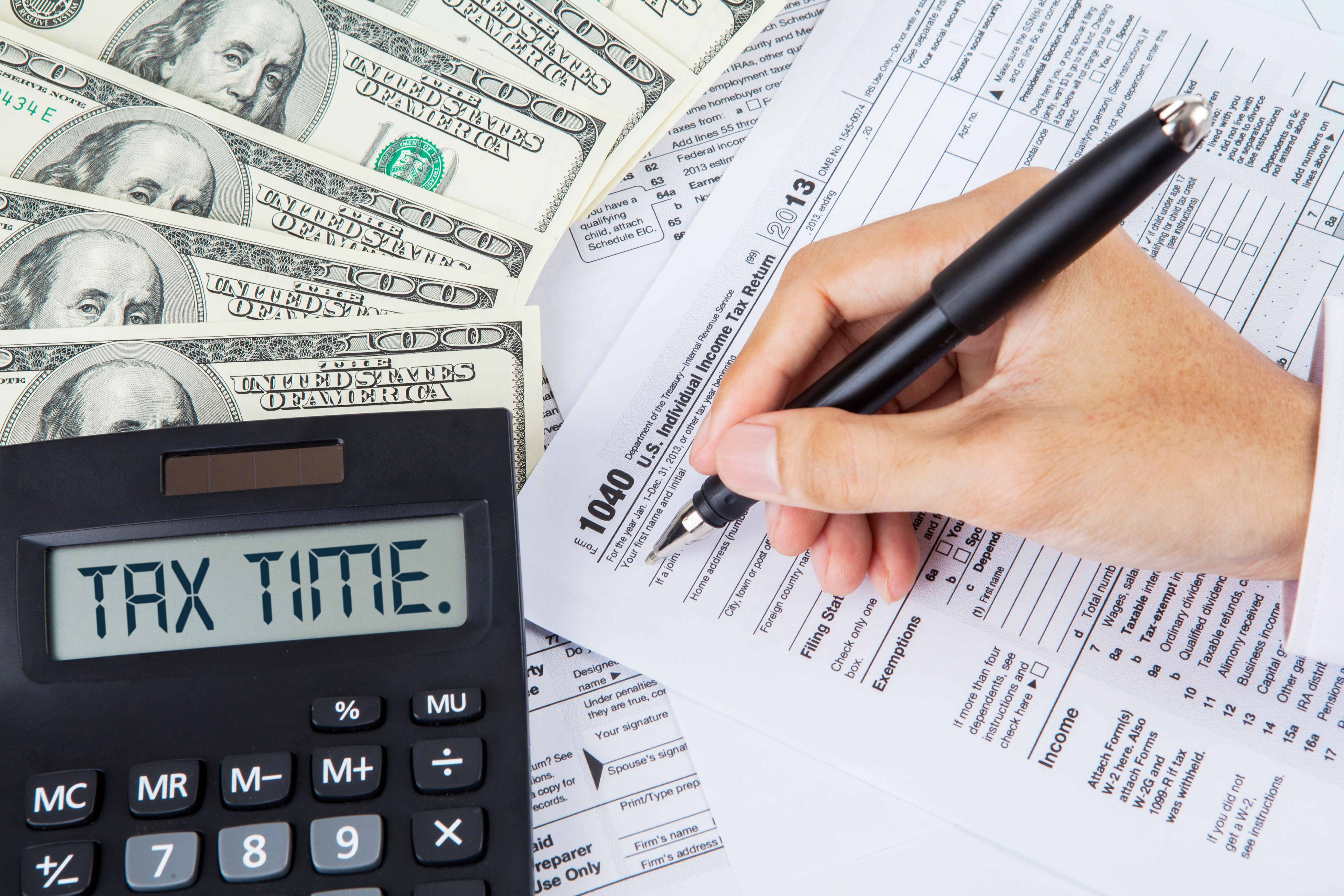 Is There a Federal Tax on Mineral Rights?
CourthouseDirect.com Team
07/25/2018
Owning land with valuable natural resources beneath the surface comes with the opportunity for an income stream from leasing or selling the mineral rights. The Boston Tea Party notwithstanding, federal taxes on income of any kind has ...
READ MORE
About CourthouseDirect.com
CourthouseDirect.com is committed to providing fast, accurate and affordable courthouse documents and research by using the potential of the Internet to cut costs and save time associated with obtaining public records and thereby eliminating inefficiencies and revolutionizing the delivery of courthouse information nationwide.