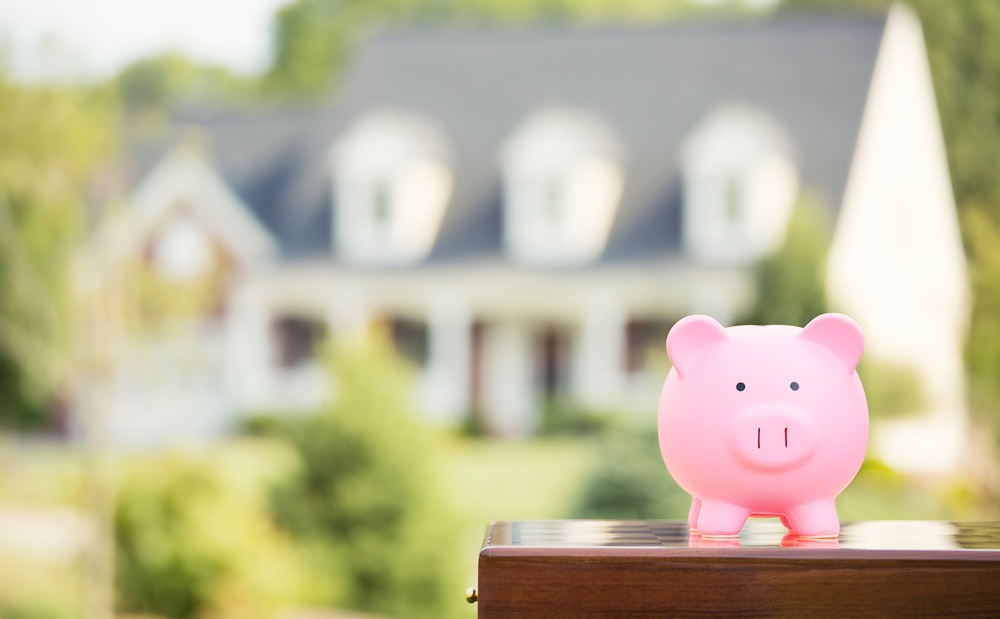 Mortgage vs. Home Equity Loan: Understanding the Differences
CourthouseDirect.com Team
09/27/2017
Home ownership opens the doors to two different types of loans that non-home owners cannot access – mortgage loans and home equity loans. While these two loan agreements feature many similarities, they are very different. Home owners must ...
READ MORE
About CourthouseDirect.com
CourthouseDirect.com is committed to providing fast, accurate and affordable courthouse documents and research by using the potential of the Internet to cut costs and save time associated with obtaining public records and thereby eliminating inefficiencies and revolutionizing the delivery of courthouse information nationwide.