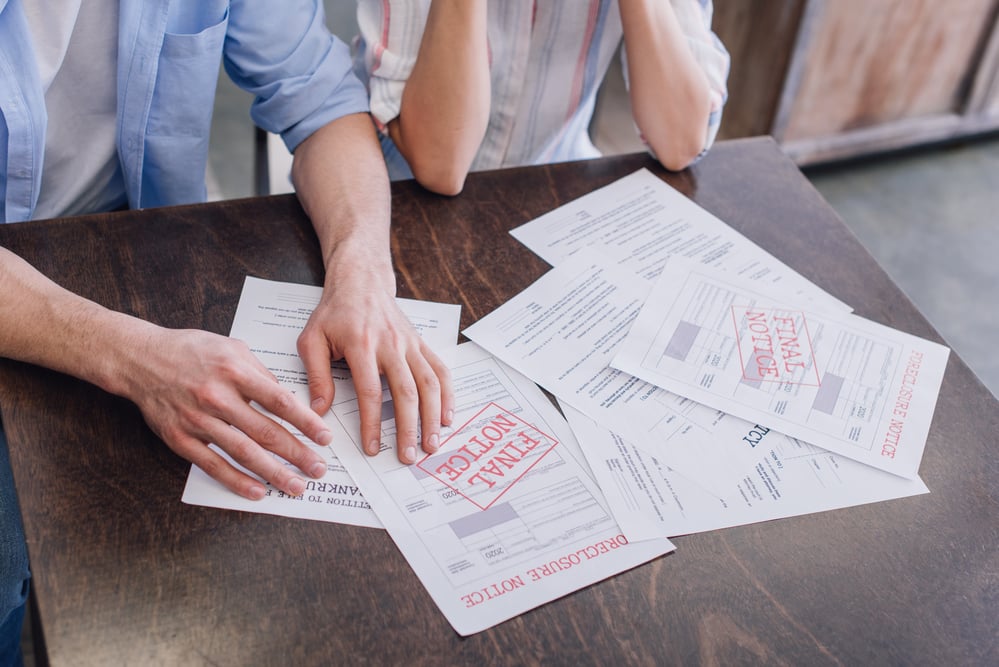 What Documents Do You Need Before You Foreclose?
CourthouseDirect.com Team
05/13/2020
During the Great Recession, between 2009 and 2010, the housing market hit its peak foreclosure rate. More than five million homes went into foreclosure, and homebuyers could find homes at more than half off the original price in many areas ...
READ MORE
About CourthouseDirect.com
CourthouseDirect.com is committed to providing fast, accurate and affordable courthouse documents and research by using the potential of the Internet to cut costs and save time associated with obtaining public records and thereby eliminating inefficiencies and revolutionizing the delivery of courthouse information nationwide.