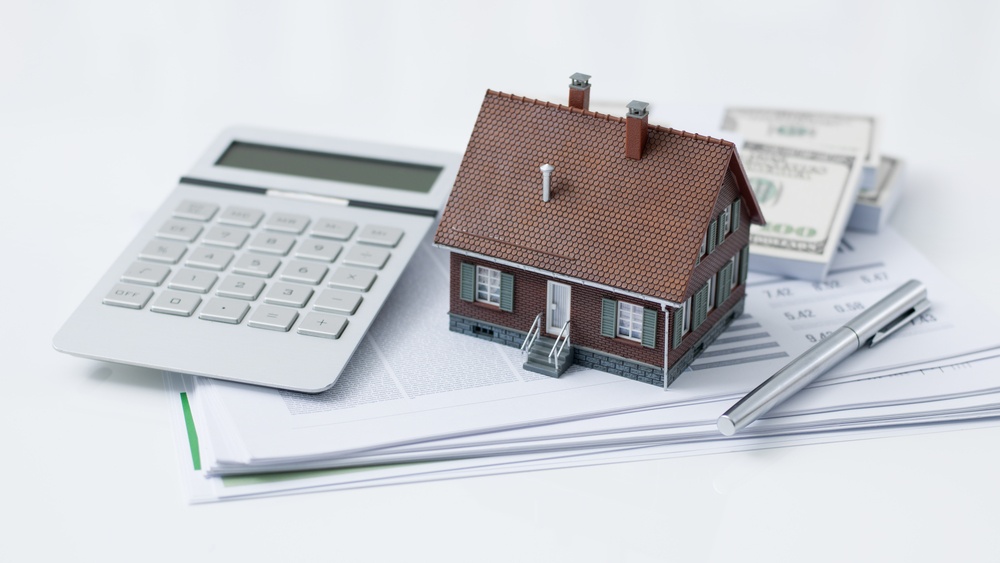 Tax Lien Sales: Can You Buy Tax Lien Properties to Save Big?
CourthouseDirect.com Team
07/11/2018
Every day, banks around the nation foreclose on hundreds of homes. Foreclosure means the bank takes possession of a property after the mortgager fails to make payments – including payments on homeowner taxes. The government (state or ...
READ MORE
About CourthouseDirect.com
CourthouseDirect.com is committed to providing fast, accurate and affordable courthouse documents and research by using the potential of the Internet to cut costs and save time associated with obtaining public records and thereby eliminating inefficiencies and revolutionizing the delivery of courthouse information nationwide.