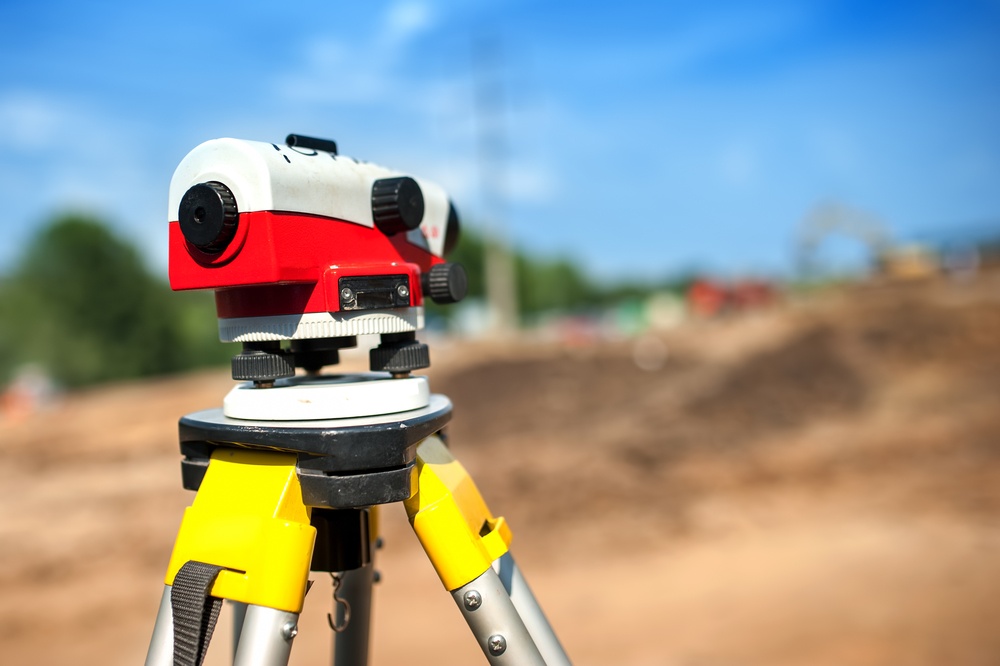 The History of Land Surveying
CourthouseDirect.com Team
02/07/2018
Land surveying is an all-important aspect of real estate, property development, and landownership. It is the process or determining the terrestrial position of points on a property, as well as the distances/angles between them. Land ...
READ MORE
About CourthouseDirect.com
CourthouseDirect.com is committed to providing fast, accurate and affordable courthouse documents and research by using the potential of the Internet to cut costs and save time associated with obtaining public records and thereby eliminating inefficiencies and revolutionizing the delivery of courthouse information nationwide.