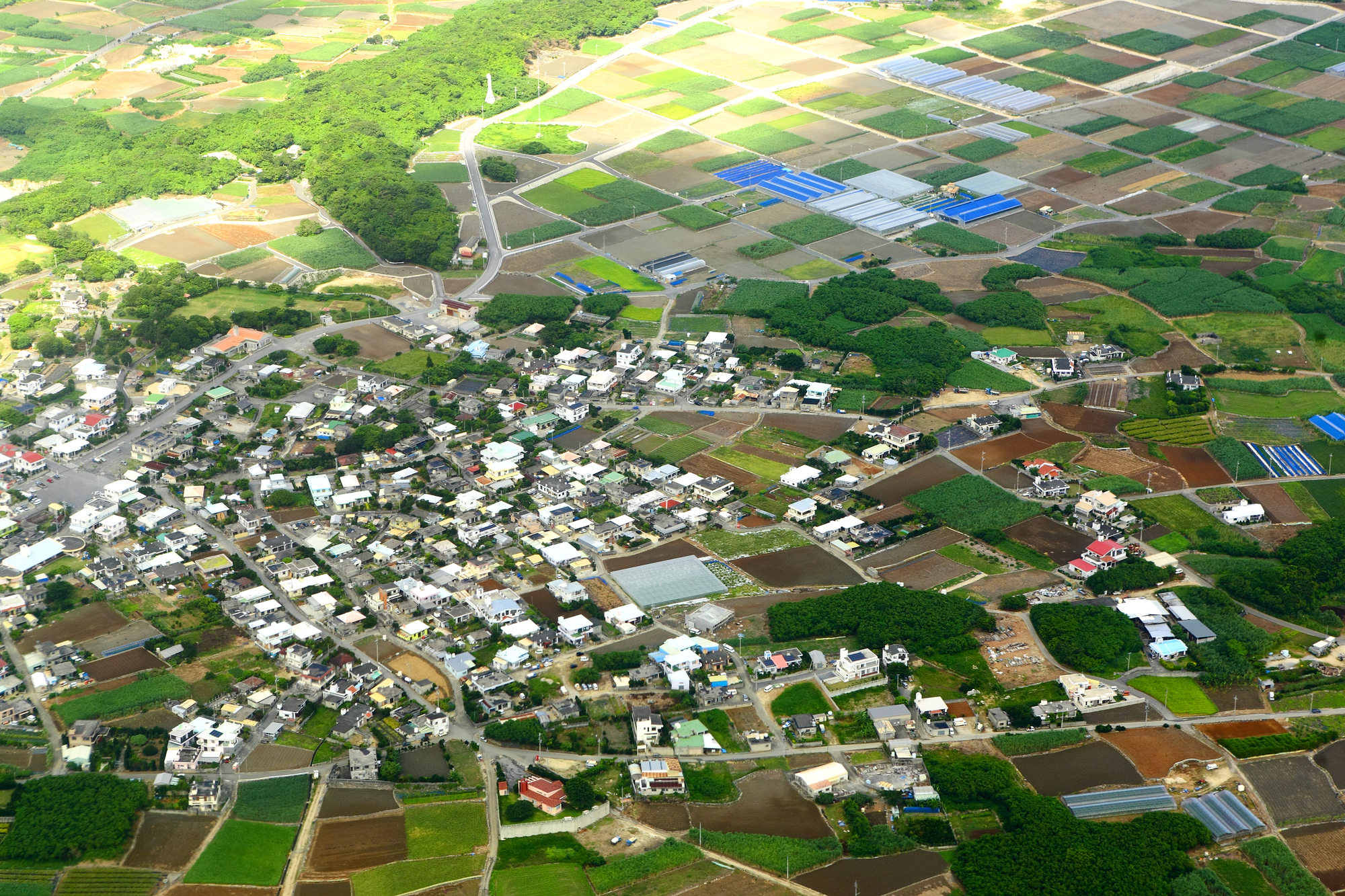 Why Do You Need a Land Survey?
CourthouseDirect.com Team
08/28/2019
A land survey is a vital component of land sales and development. Anytime you need to know the boundary lines of a piece of property or the type of features it has, a land survey can provide that information.
READ MORE
About CourthouseDirect.com
CourthouseDirect.com is committed to providing fast, accurate and affordable courthouse documents and research by using the potential of the Internet to cut costs and save time associated with obtaining public records and thereby eliminating inefficiencies and revolutionizing the delivery of courthouse information nationwide.