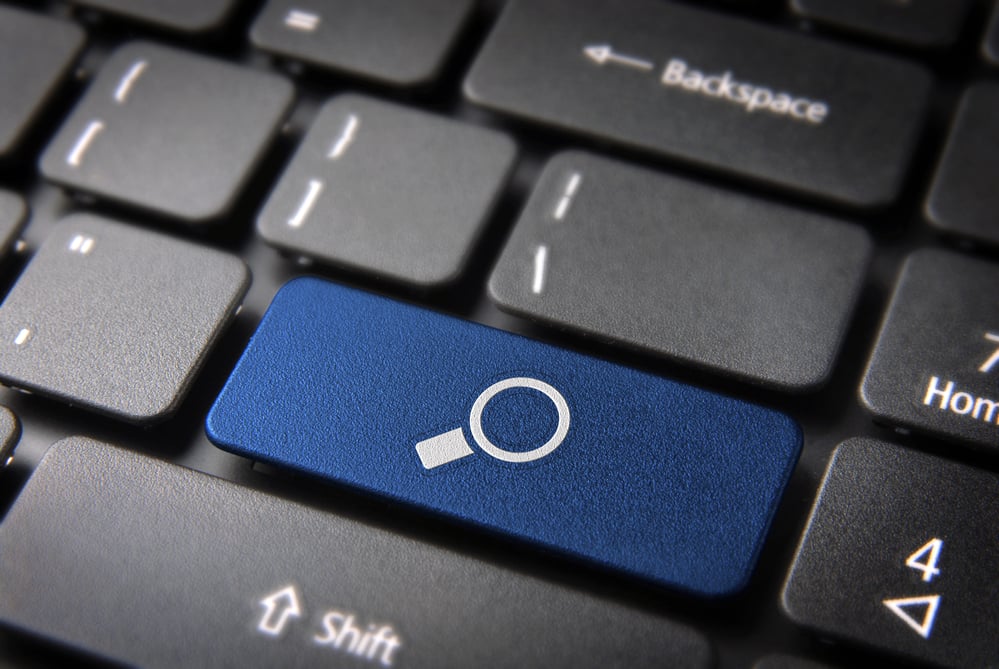 CourthouseDirect.com has a nifty tool called the Lease Alert, and it was developed by oil and gas landmen. Lease Alert helps you keep tabs on any oil and gas leasing activity in any Texas county. All you have to do is sign up. Lease Alert sends you an email every time new lease information is found for the county of your interest.
CourthouseDirect has information for all Texas counties, and you can select multiple counties to monitor at a time, free of charge. Here is how it works.
Who Uses Lease Alert?
Lease Alert is designed primarily for the following audience:
Landmen
Land service companies
Oil and gas investors, brokers, producers, and attorneys
Geologists
Lease alert allows you to receive timely information on leasing activity with particular counties, so you have a leg up on the competition.
Benefits and Features of Lease Alert
Lease Alert lets you monitor essential leasing information and receive immediate notifications by email. From there, you can access our databases of property documents.
Monitor oil and gas activity by county. If you are interested in more than one county, you can request information on multiple counties within Texas on the same Lease Alert. You receive notifications of mineral and royalty conveyances within days of the actual filing.
It's easy to sign up, and you can view oil and gas documents immediately. You can monitor a single county or multiple counties, and you can change your county list anytime you want. You have access to all oil and gas-related documents for each county.
Royalty deeds
Assignments
Releases
Unit designations
Ratifications
… And more
You can get all of this information in your inbox with links directly to the information you need.
How to Sign Up
Signing up for Lease Alert is simple. From the CourthouseDirect home page, mouse over "Alerts" at the top of the page, then select Lease Alert. You will find more information about the service and a Signup Now button that links to a form.
Enter your first and last name (required).
Enter your email address (required).
Select the industry and county of interest from the drop-down menu (required).
You have the option to provide your company name and phone number if you like.
That's it! You receive a confirmation email that shows you the counties you requested to monitor, a link to add or change counties to your list, a link to unsubscribe if you change your mind, and a link to provide feedback.
We also provide a link to run a new lease check directly from the email.
You receive Lease Alert emails anytime new lease information becomes available for the county you selected. You can see all new reports and documents from links included in the email.
Lease Alert is a service offered through our lease check service. You can access Lease Check directly from the website if you wish.
How to Use Lease Check
In your email, you receive a link to the lease check page. If you prefer to work directly from the website, on the CourthouseDirect.com home page, mouse over "Search Records" at the top of the page. Select "O&G Lease Check." Once you reach the Lease Check page, select the button "Start a Search."
Select the county of interest.
Enter the search criteria. You can search by the legal description (survey name or abstract number) or party (party name, grantor, or grantee), and limit the search by date.
A listing of documents matching the search parameters appears. From there, you can view the documents and details.
Lease documents include leases, memorandums, mineral deeds, pooling agreements, ratifications, royalty deeds, unit designations, surface use agreements, and other materials. Memorandums describe oil and gas leases, describes the parties to the lease, general rights granted, the effective date of the contract, and the term.
Also, you can find out details about each lease, including who owns the mineral interests, whether or not the tract of interest is in a pooled unit and the details of surface use at the site. Do you need to know if the lease agreement has been accepted by parties who purchased the land where a lease agreement was already in effect? Maybe you want to know how many parcels are included in the pooling clause of each lease.
To research these items, all you need is access to a computer, smartphone, or tablet.
To review each document, click on "View Document." An image of the document appears to the side.
Lease Check is available 24 hours a day, 7 days a week. We have a dedicated team continually updating and correcting our records so you receive the latest and most accurate data. You see grantor and grantee names, the type of document along with the document ID, file date and instrument date, a subdivision name (if applicable), along with the notification of the books and volumes where the information resides at the county courthouse.
If you wish to download the records, you can do so from this page. For pricing and purchasing, we ask you to register for our service. There is no charge for using the service; however, there is a charge for downloading documents. There are several pricing plans. Select one, depending on how many documents you expect to download each month.
If you only download up to five documents per month, there is no monthly minimum. You just pay a per-document price. All you need is a credit card.
Lease Check saves you time and provides broad access for all counties across Texas. You can access documents quickly and easily from your home office or on the go. CourthouseDirect.com offers other tools as well, including marriages and divorces in Texas, deaths, a lien search, and ownership search.
Anything you need to know about a parcel of land in the State of Texas, we've got it. Lease Alert allows you to be notified of changes as soon as possible, as well as access to the most comprehensive information on oil and gas leasing you can find. We continue to build our services, and we welcome questions. Just call us or go to our website at CourthouseDirect.com.