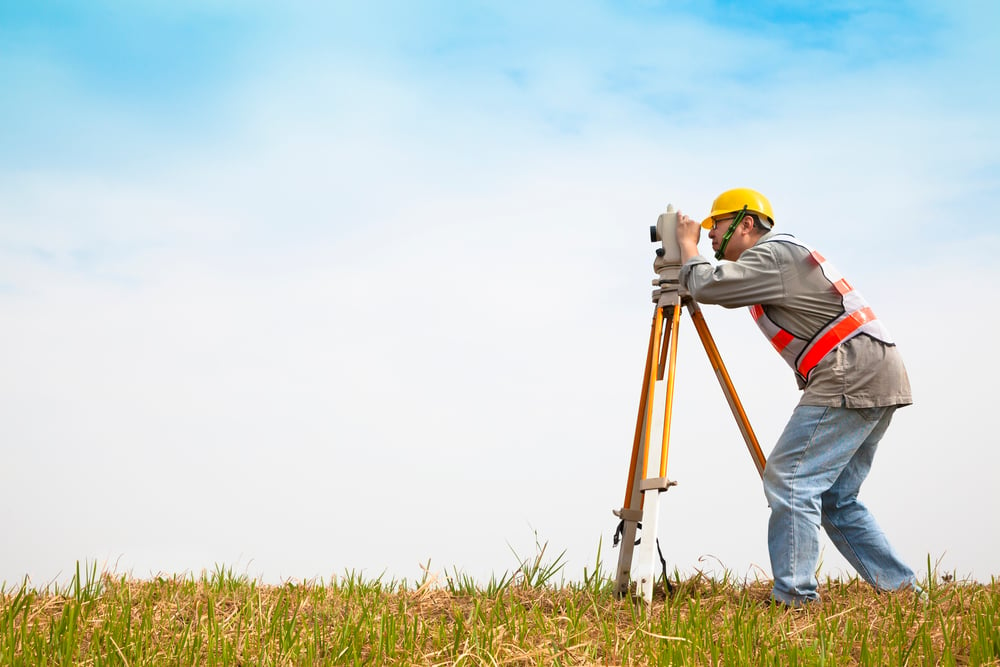 6 Challenges Land Surveyors May Face On the Job
CourthouseDirect.com Team
01/16/2019
Every job has its challenges; land surveying is no different. Every day brings different issues to resolve that don't always respond to quick fixes. However, there are a few challenges that are quite common to the profession, and we would ...
READ MORE
About CourthouseDirect.com
CourthouseDirect.com is committed to providing fast, accurate and affordable courthouse documents and research by using the potential of the Internet to cut costs and save time associated with obtaining public records and thereby eliminating inefficiencies and revolutionizing the delivery of courthouse information nationwide.