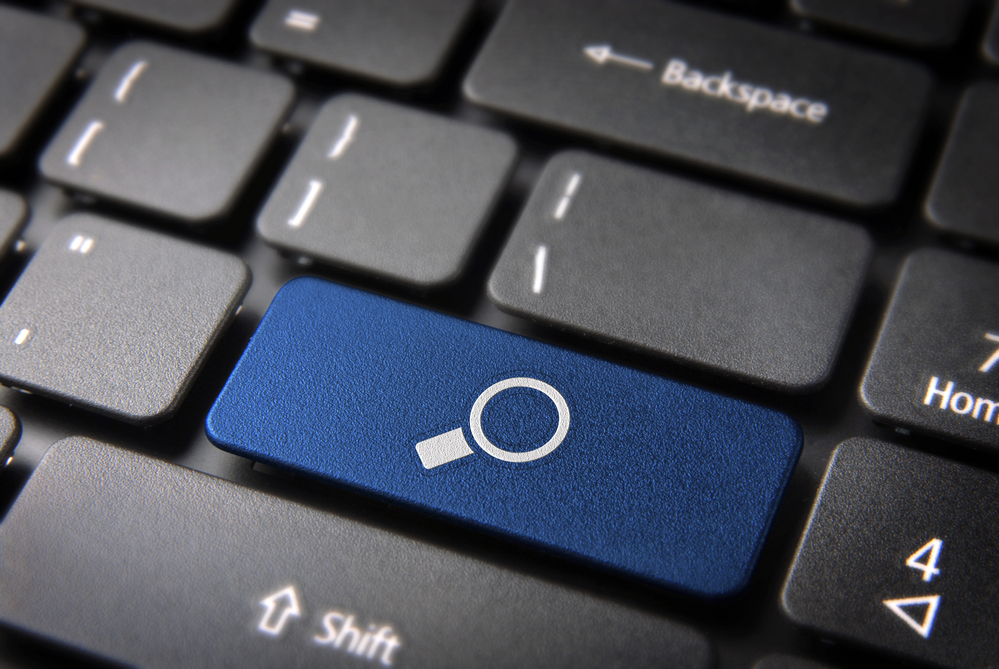 How to Use the Lease Alert Feature on CourthouseDirect
CourthouseDirect.com Team
03/18/2020
CourthouseDirect.com has a nifty tool called the Lease Alert, and it was developed by oil and gas landmen. Lease Alert helps you keep tabs on any oil and gas leasing activity in any Texas county. All you have to do is sign up. Lease Alert ...
READ MORE
About CourthouseDirect.com
CourthouseDirect.com is committed to providing fast, accurate and affordable courthouse documents and research by using the potential of the Internet to cut costs and save time associated with obtaining public records and thereby eliminating inefficiencies and revolutionizing the delivery of courthouse information nationwide.