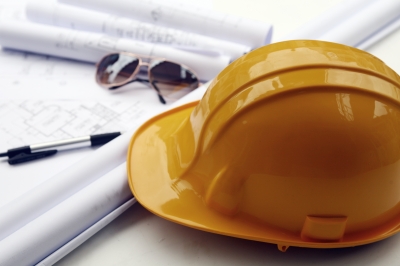 Five Time Management Tips For Surveyors
CourthouseDirect.com Team
01/26/2015
Do you wish there were more hours in the day? Do you have too much work and not enough time to get it all done? We understand the life of a surveyor can be ruled by time so we would like to share some great time management tips that might ...
READ MORE
About CourthouseDirect.com
CourthouseDirect.com is committed to providing fast, accurate and affordable courthouse documents and research by using the potential of the Internet to cut costs and save time associated with obtaining public records and thereby eliminating inefficiencies and revolutionizing the delivery of courthouse information nationwide.