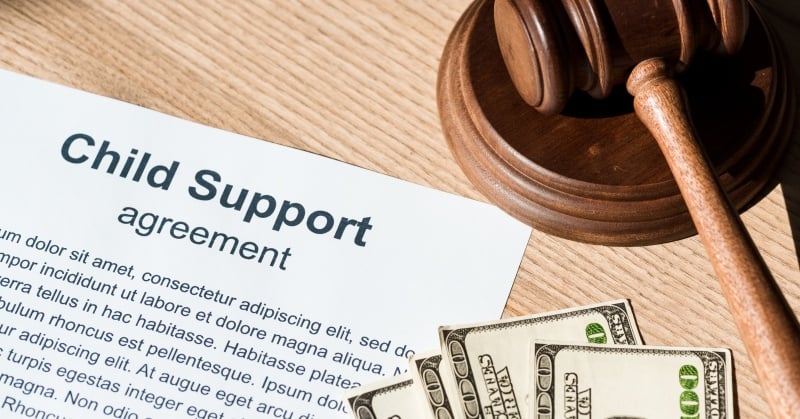 How to Eliminate Issues Locating Child Support Liens
CourthouseDirect.com Team
11/18/2020
In the state of Texas, as in many others, payment of child support can be enforced by placing a lien against the debtor's property. While non-payment may be willful, there is also the possibility the debtor cannot afford the payments. In ...
READ MORE
About CourthouseDirect.com
CourthouseDirect.com is committed to providing fast, accurate and affordable courthouse documents and research by using the potential of the Internet to cut costs and save time associated with obtaining public records and thereby eliminating inefficiencies and revolutionizing the delivery of courthouse information nationwide.