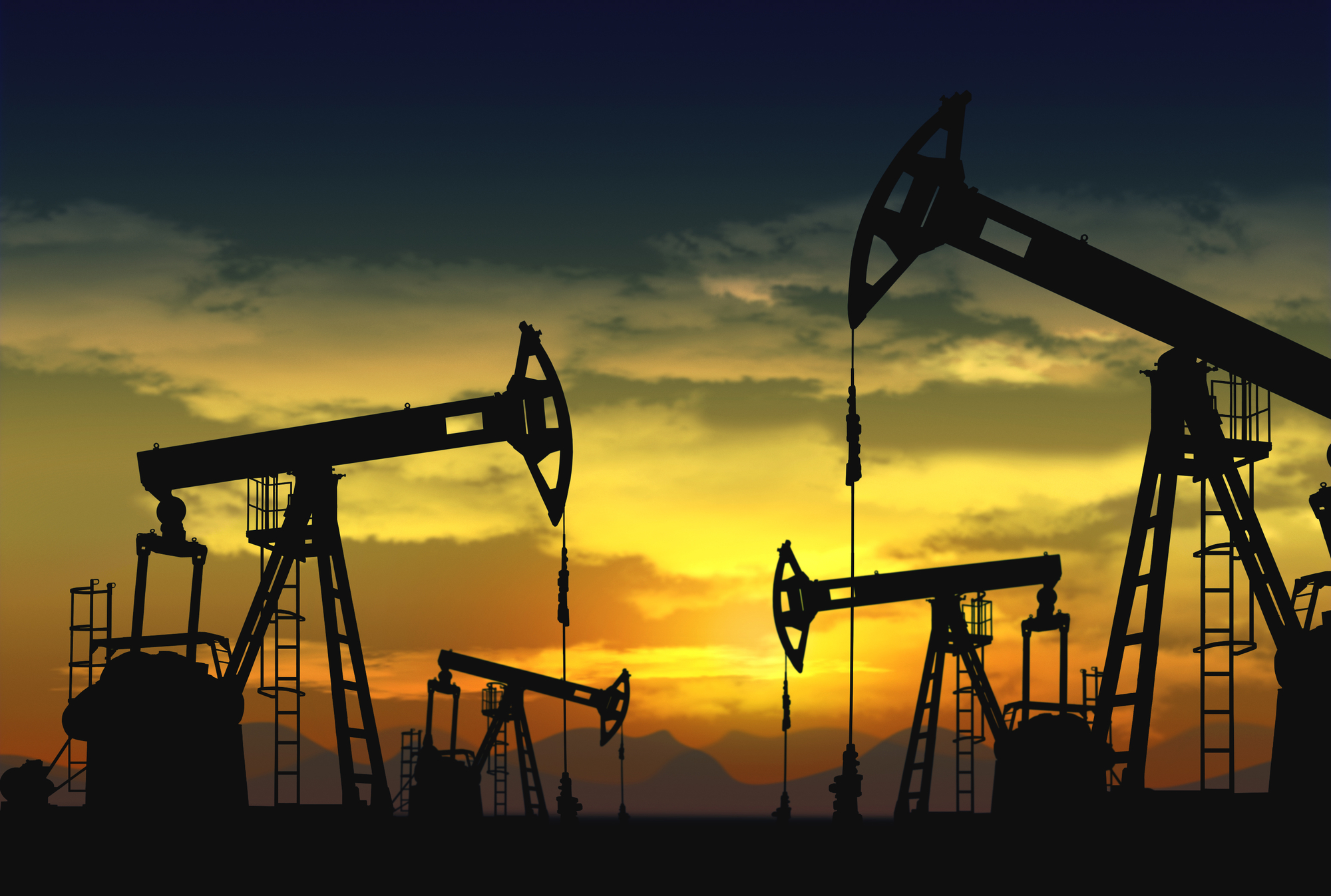 A Guide to Oil and Gas Lease Ratification
CourthouseDirect.com Team
05/08/2019
Oil and gas leases are complicated at best, and they can become more so over time. During a lease period, you may be asked to ratify a lease due to a change of some sort. What does that mean, exactly? That's what we're here to talk about ...
READ MORE
About CourthouseDirect.com
CourthouseDirect.com is committed to providing fast, accurate and affordable courthouse documents and research by using the potential of the Internet to cut costs and save time associated with obtaining public records and thereby eliminating inefficiencies and revolutionizing the delivery of courthouse information nationwide.