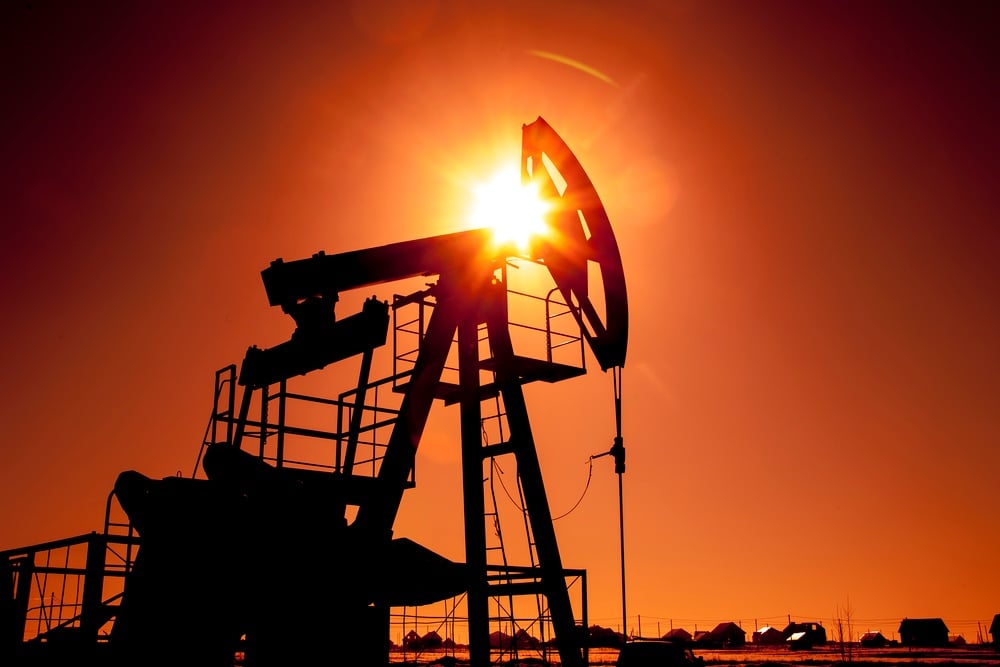 Surface Rights vs. Mineral Rights in Oil and Gas
CourthouseDirect.com Team
04/11/2018
If you are considering buying a property or are currently a landowner, it's important to understand your legal ownership level. Some sales include surface rights only, while others include surface and mineral rights to the land. Often, ...
READ MORE
About CourthouseDirect.com
CourthouseDirect.com is committed to providing fast, accurate and affordable courthouse documents and research by using the potential of the Internet to cut costs and save time associated with obtaining public records and thereby eliminating inefficiencies and revolutionizing the delivery of courthouse information nationwide.