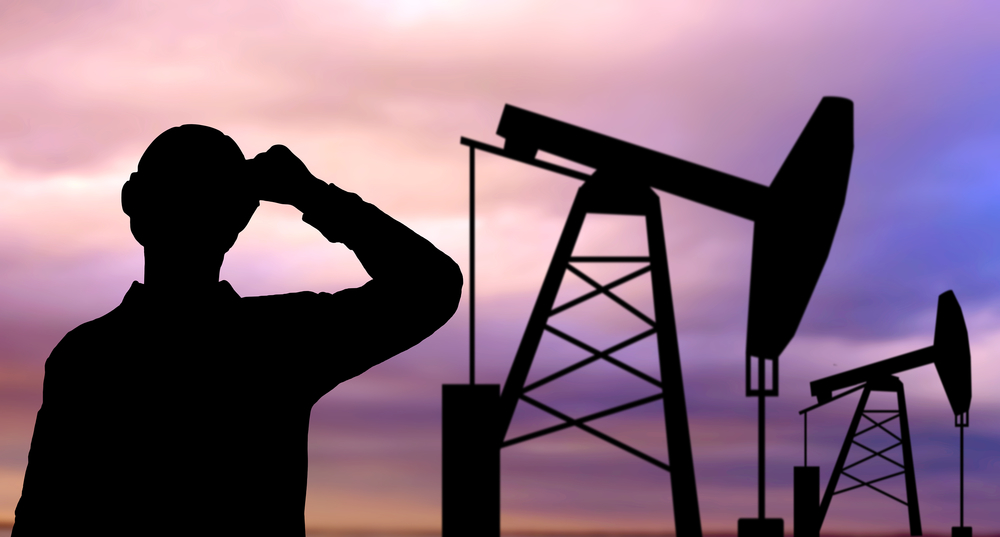 Negotiating Oil and Gas Leases: How to Make the Deal
CourthouseDirect.com Team
02/13/2019
Negotiating oil and gas leases is like many other negotiation activities. Most landowners don't work with oil and gas leases very often while landmen are highly knowledgeable. However, this is a contract negotiation, and both sides must ...
READ MORE
About CourthouseDirect.com
CourthouseDirect.com is committed to providing fast, accurate and affordable courthouse documents and research by using the potential of the Internet to cut costs and save time associated with obtaining public records and thereby eliminating inefficiencies and revolutionizing the delivery of courthouse information nationwide.