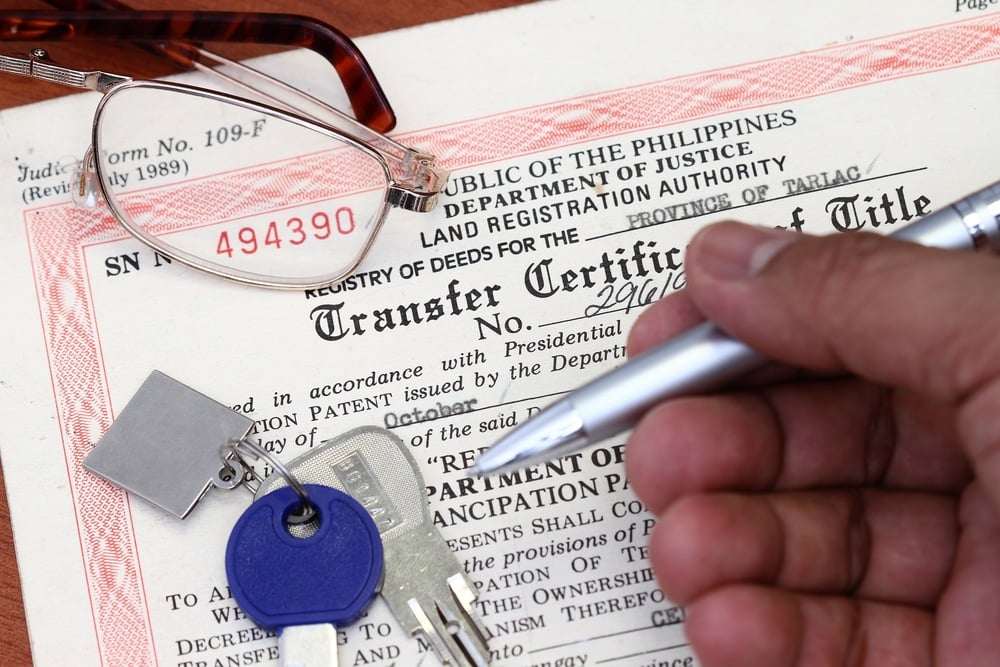 Evolution of Land Title Acquisition
CourthouseDirect.com Team
11/07/2018
Nothing has sustained its value since the beginning of civilization like land. Land ownership has long been considered the pinnacle of success. Monarchs owned all the land in their kingdoms. Knights were awarded land for service to the ...
READ MORE
About CourthouseDirect.com
CourthouseDirect.com is committed to providing fast, accurate and affordable courthouse documents and research by using the potential of the Internet to cut costs and save time associated with obtaining public records and thereby eliminating inefficiencies and revolutionizing the delivery of courthouse information nationwide.