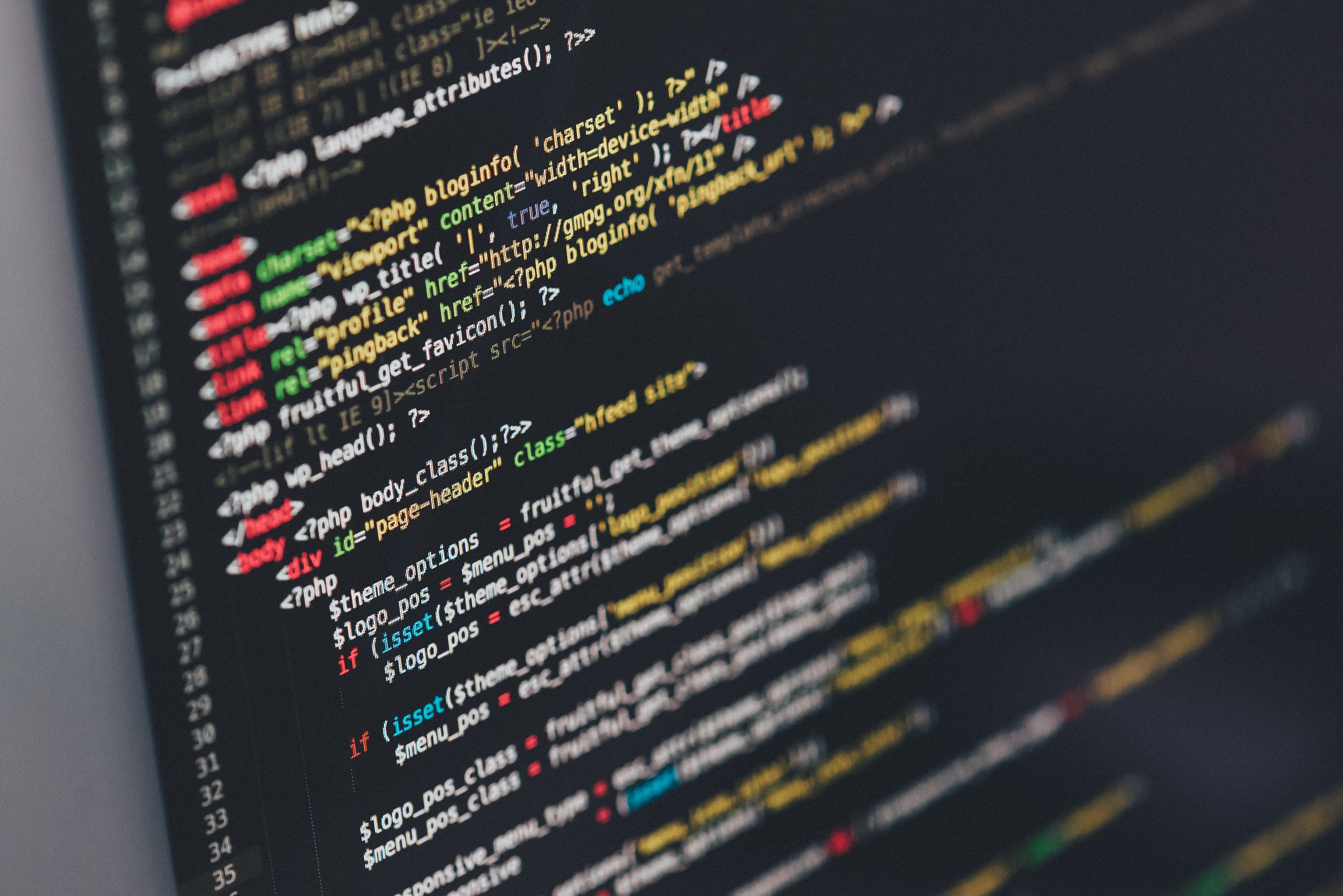 Security Issues Oil and Gas Businesses Face
CourthouseDirect.com Team
05/11/2016
In today's technology driven world, cybersecurity is a term we hear with increasing frequency. The possibility of a cyberattack threatens virtually every industry, and each in their unique ways. What kinds of threats affect oil and gas ...
READ MORE
About CourthouseDirect.com
CourthouseDirect.com is committed to providing fast, accurate and affordable courthouse documents and research by using the potential of the Internet to cut costs and save time associated with obtaining public records and thereby eliminating inefficiencies and revolutionizing the delivery of courthouse information nationwide.