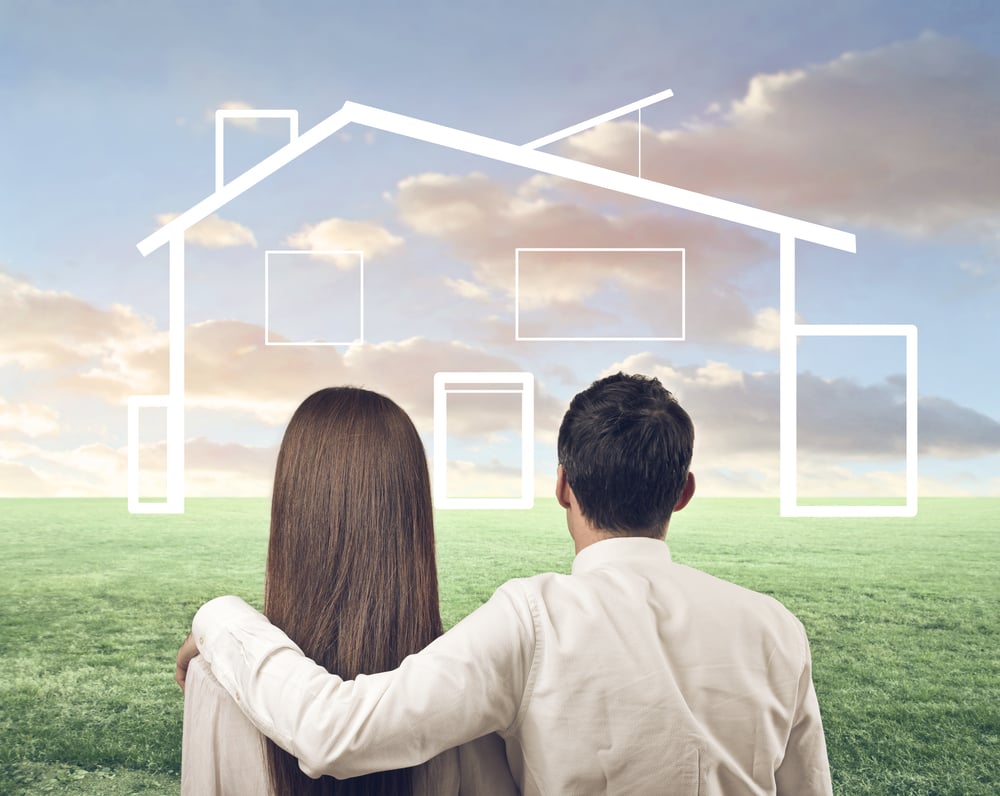 Searching for a property, whether it's commercial or residential, can be exciting. There is a lot to learn and so much to see that it can be overwhelming to first-timers. Even those experienced in property transactions can find themselves deep in the weeds, wondering how to chop through.
This blog post offers some tips for performing a property search. We hope the information is useful and that you will consider contacting us if you need assistance or would like to take advantage of CourthouseDirect.com's massive property and title databases.
Dig in.
Why Do You Need to Access Property Records?
Property records contain scads of information, much of which will help you make various decisions, such as whether to offer for a property and how much to consider paying. Accessing public property records can be a window into the history of a property and a quick introduction to the owner. Property records might hint at why the owner is selling or provide leverage for bargaining.
Learn how long a property has been on the market, whether it has ever been delisted, and if this is a relisting. Records also show you if the seller has reduced the price.
Find out how long the owner has had the property.
Determine any clouds on the title - those would be things like liens and other issues.
It's an excellent way to learn how much you might pay in property taxes, and if taxes on the property are current.
Any significant changes to the property, from transfers of ownership to changes in size, improvements, and more, are required to be recorded as part of the property record.
Are there any restrictions, rights-of-way, or easements on the property?
Bankruptcies and divorces are also found in public records. Knowing whether the seller is experiencing either can help you determine your offer price or whether to make an offer at all.
Searching public property records can uncover much more information than a simple visit to the home or building. You can do it without speaking to anyone before you're ready.
Online Property Search
Like everything else these days, you can find property records online. In the past, you would have had to make a visit to the county courthouse, dig through some dusty ledgers and documents, and perhaps wait until someone else was done with a book you need to consult.
Online property search has become mainstream, from websites like realtor.com to title plants and document services like those provided at CourthouseDirect.com. Even if you go to the county courthouse, you will probably do your searching on a computer terminal rather than handle papers.
Online search has several benefits over courthouse visits.
You can look up more than one county or state record while staying in one spot.
You can search using an array of parameters and filters to streamline your efforts.
Online records are categorized, which can reduce search time.
You have access to other public records besides property records via the same application or website.
Most of your online search is free of charge. It's only when you require copies of certain documents or need to access special information that you might pay. Of course, if you want, you can pay someone else to perform the search for you if you don't have the time.
How to Search
As we said, online searches give you options you might not have at the courthouse.
Most properties are found using the owner's name, the property address, or the parcel number. If you aren't sure about the house number, you may be able to search a range of addresses.
Most record search websites and applications provide filters that help you find the exact property you're looking for, even if you aren't sure of the address, or if the name you have for the property owner is incorrect.
Things You Can Learn
A property search reveals a wealth of information.
Legal Description
The first thing you find is the legal description of the property. The legal description identifies the property to ensure total legal accuracy. The mailing or street address may not be the same as the location listed in the legal description. Street names change, properties are subdivided, and physical descriptions differ over time.
Property Liens
A property lien is a financial claim by someone who is owed money by the current (and sometimes past) owner. If the seller hasn't paid property taxes, has received a judgment lien, or owes on a mechanic's lien, it can prevent the sale of the property.
Not all liens are bad. The ones above are considered involuntary liens. Most properties have a voluntary lien - it's called a mortgage.
Deed Restrictions
You need to know about any deed restrictions before you buy a home or commercial property. Deed restrictions limit certain things about the property. For example, you may be restricted on the height of the fence you're thinking of putting up. Or you can only plant certain types of trees.
You could have limits on garages, detached structures, pools, or sheds. You might even be stuck with the exterior color or the number of bedrooms you can have.
Deed restrictions are also known as restrictive covenants. They are created by various entities with the legal authority to do so. A homeowners association is a common source of deed restrictions. The local zoning and planning commission is another.
Property History
There are parts of the property history that may determine whether you offer for this home. For example, you should be aware of the property tax history of the house. Not only do you want to know if taxes are current, but you also need to find out how much that particular property is taxed.
The sales history lets you know how often the property has changed hands and, perhaps, some of the reasons it was sold.
Marriage and divorce records, as well as birth and death records, also shed light on why a property is for sale. If someone just got married or had a child, they might be shopping for a larger home. A death record could signal the remaining owner wishes to downsize or move away.
Summary
A property search is a critical part of your due diligence if you are in the market for a home or commercial property. Understanding where to find the records and what they can tell you helps you determine whether to buy a place and how much is fair to offer.
Learn as much as you can about the property's history before moving forward with an offer. If you need help, CourthouseDirect.com has tons of records available to search. We can help you on your way to property ownership.