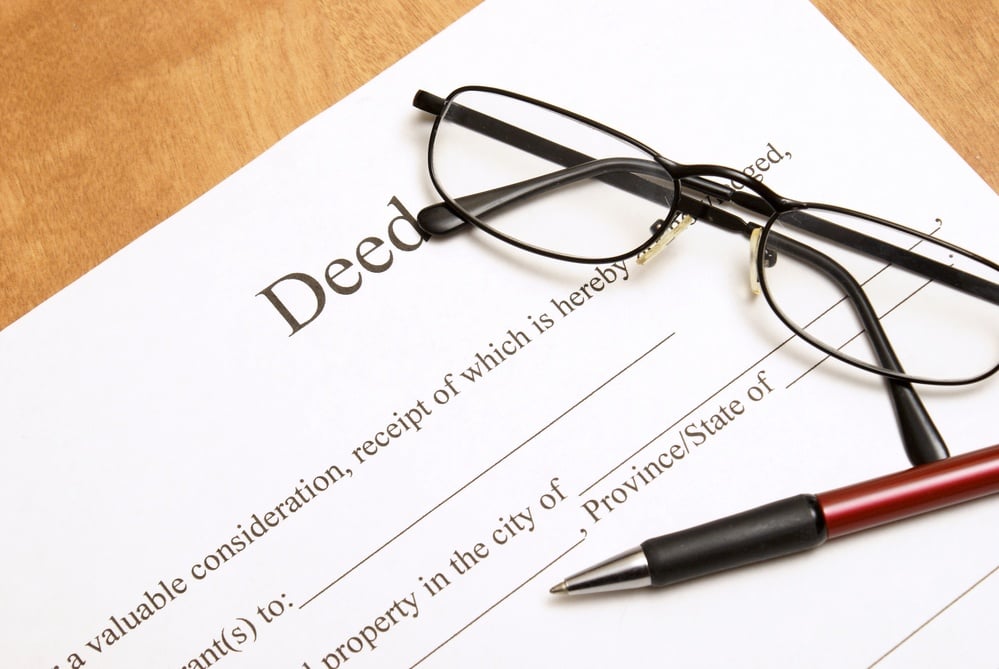 What You Need to Know about Easement Deeds
CourthouseDirect.com Team
08/01/2018
You may be familiar with easements granted to cities and utility providers. These are pieces of your deeded property that remain available to municipalities and utilities to run lines overhead or pipes and cables below ground.
READ MORE
About CourthouseDirect.com
CourthouseDirect.com is committed to providing fast, accurate and affordable courthouse documents and research by using the potential of the Internet to cut costs and save time associated with obtaining public records and thereby eliminating inefficiencies and revolutionizing the delivery of courthouse information nationwide.