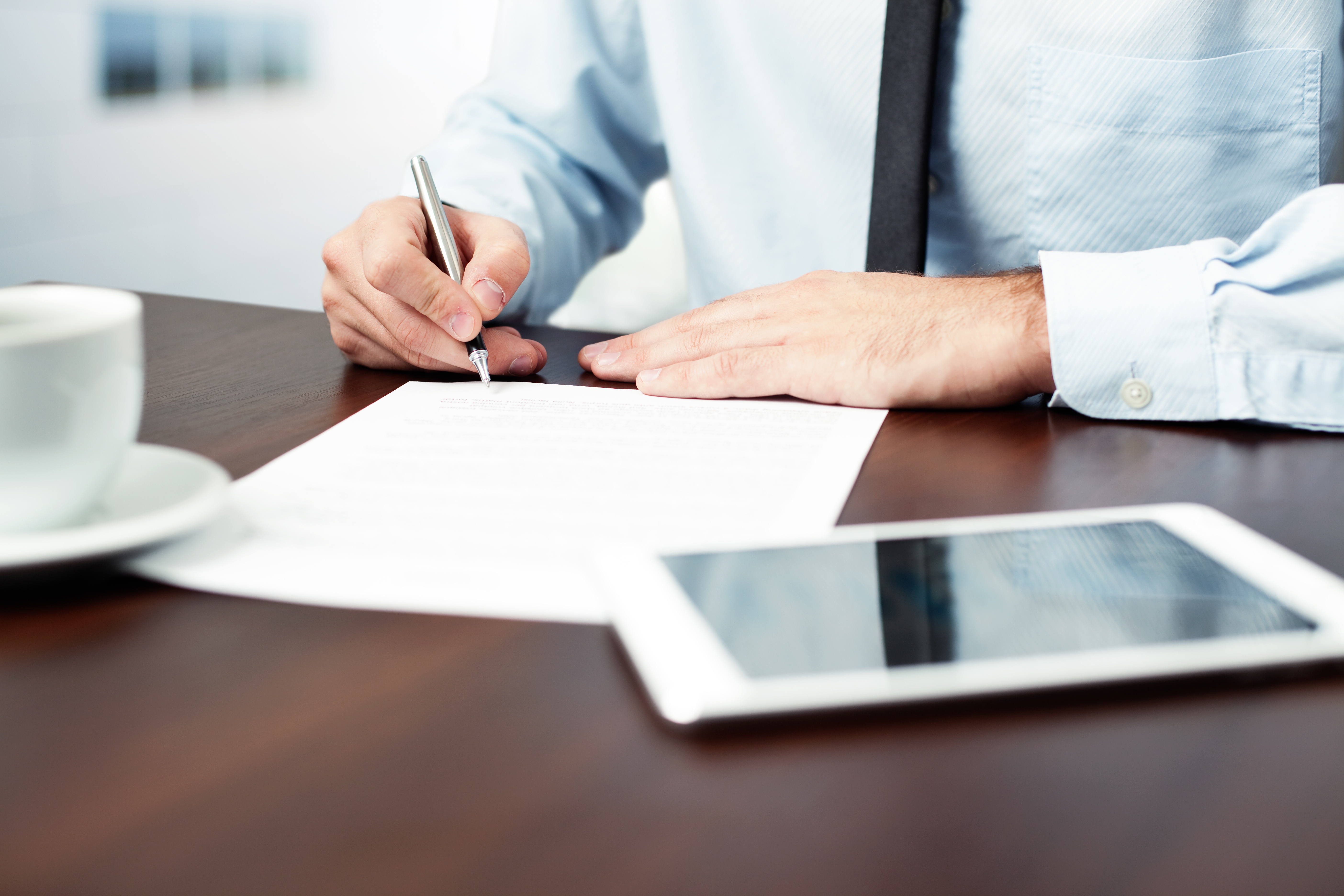 How to Identify a Grantor and Grantee in a Legal Document
CourthouseDirect.com Team
08/23/2018
Contracts specify the terms of the relationship between two or more parties, typically regarding a transaction. One example is the transaction of services for pay between an employee and an employer. In financial transactions, the contract ...
READ MORE
About CourthouseDirect.com
CourthouseDirect.com is committed to providing fast, accurate and affordable courthouse documents and research by using the potential of the Internet to cut costs and save time associated with obtaining public records and thereby eliminating inefficiencies and revolutionizing the delivery of courthouse information nationwide.