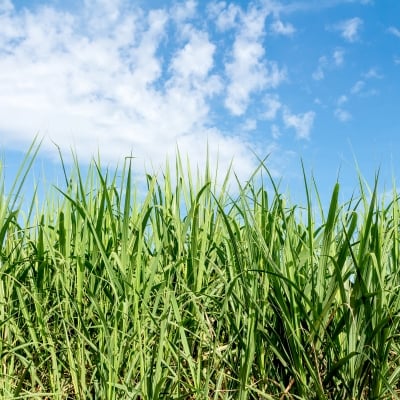 What is the Difference between Easement and Right-of-Way?
CourthouseDirect.com Team
06/07/2017
Do you know if your deed includes an easement or right-of-way? If so, it can limit the ability for you to conduct work on the land owned by a private party. Rights-of-way and easements are both examples of property rights, and can allow ...
READ MORE
About CourthouseDirect.com
CourthouseDirect.com is committed to providing fast, accurate and affordable courthouse documents and research by using the potential of the Internet to cut costs and save time associated with obtaining public records and thereby eliminating inefficiencies and revolutionizing the delivery of courthouse information nationwide.