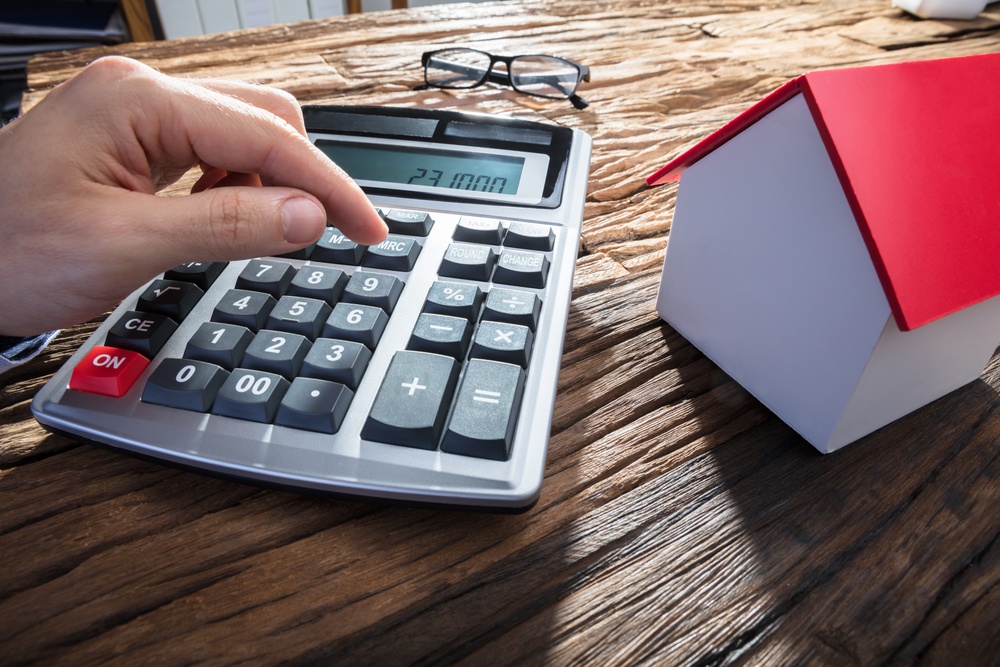 What is Property Tax Proration?
CourthouseDirect.com Team
06/13/2018
When people buy and sell real estate, buyers and sellers must pay several costs before transferring the property to a new owner, called closing costs. Within these closing costs, buyers and sellers need to negotiate the proration. There ...
READ MORE
About CourthouseDirect.com
CourthouseDirect.com is committed to providing fast, accurate and affordable courthouse documents and research by using the potential of the Internet to cut costs and save time associated with obtaining public records and thereby eliminating inefficiencies and revolutionizing the delivery of courthouse information nationwide.