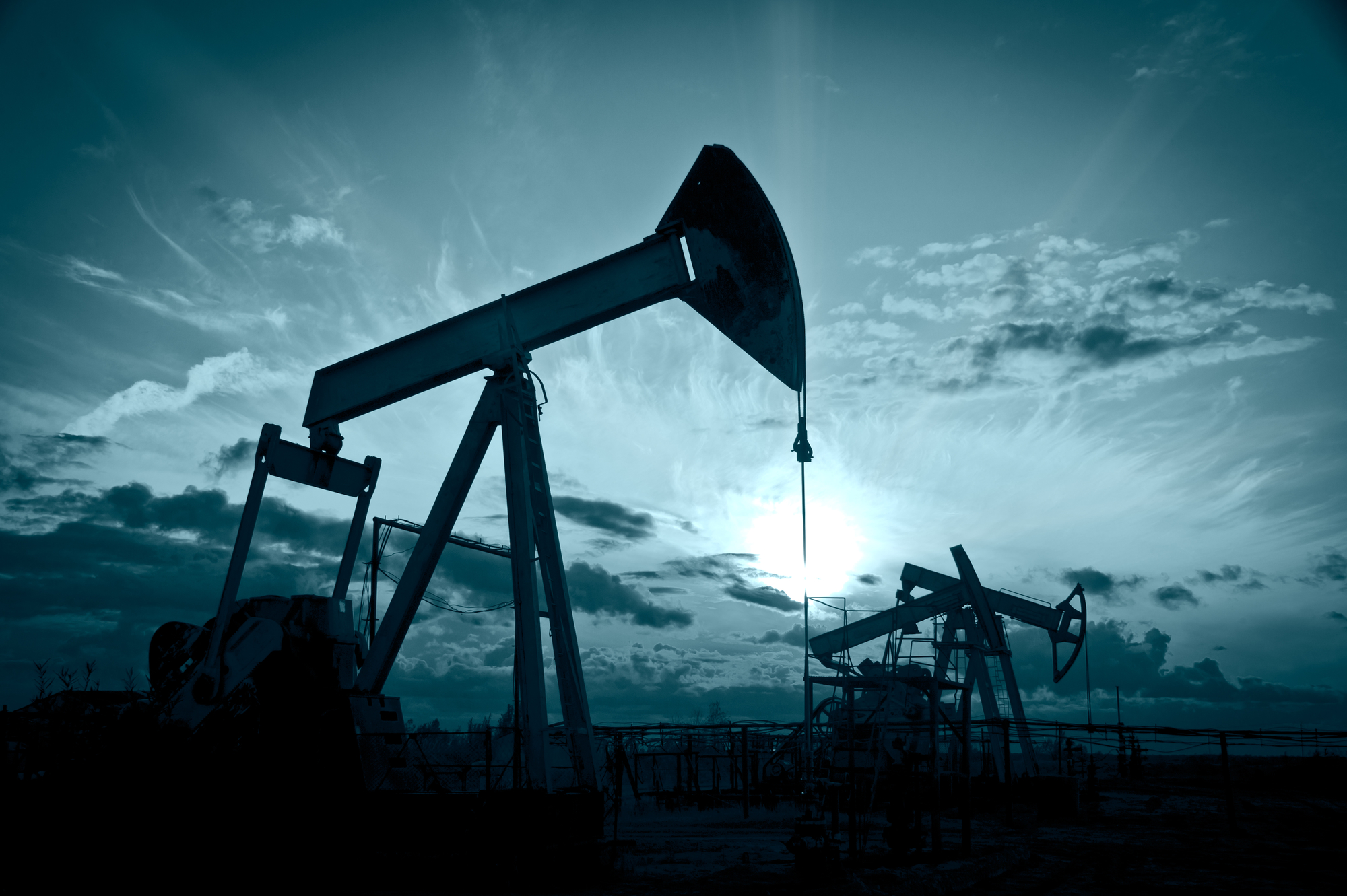 What Is the Mineral Interests Pooling Act of Texas?
CourthouseDirect.com Team
09/11/2019
In states with mineral interests, the idea of forced pooling continues to be controversial. Individuals and groups in Ohio, Colorado, and Pennsylvania have gone to court to fight forced mineral pooling of their mineral interests.
READ MORE
About CourthouseDirect.com
CourthouseDirect.com is committed to providing fast, accurate and affordable courthouse documents and research by using the potential of the Internet to cut costs and save time associated with obtaining public records and thereby eliminating inefficiencies and revolutionizing the delivery of courthouse information nationwide.