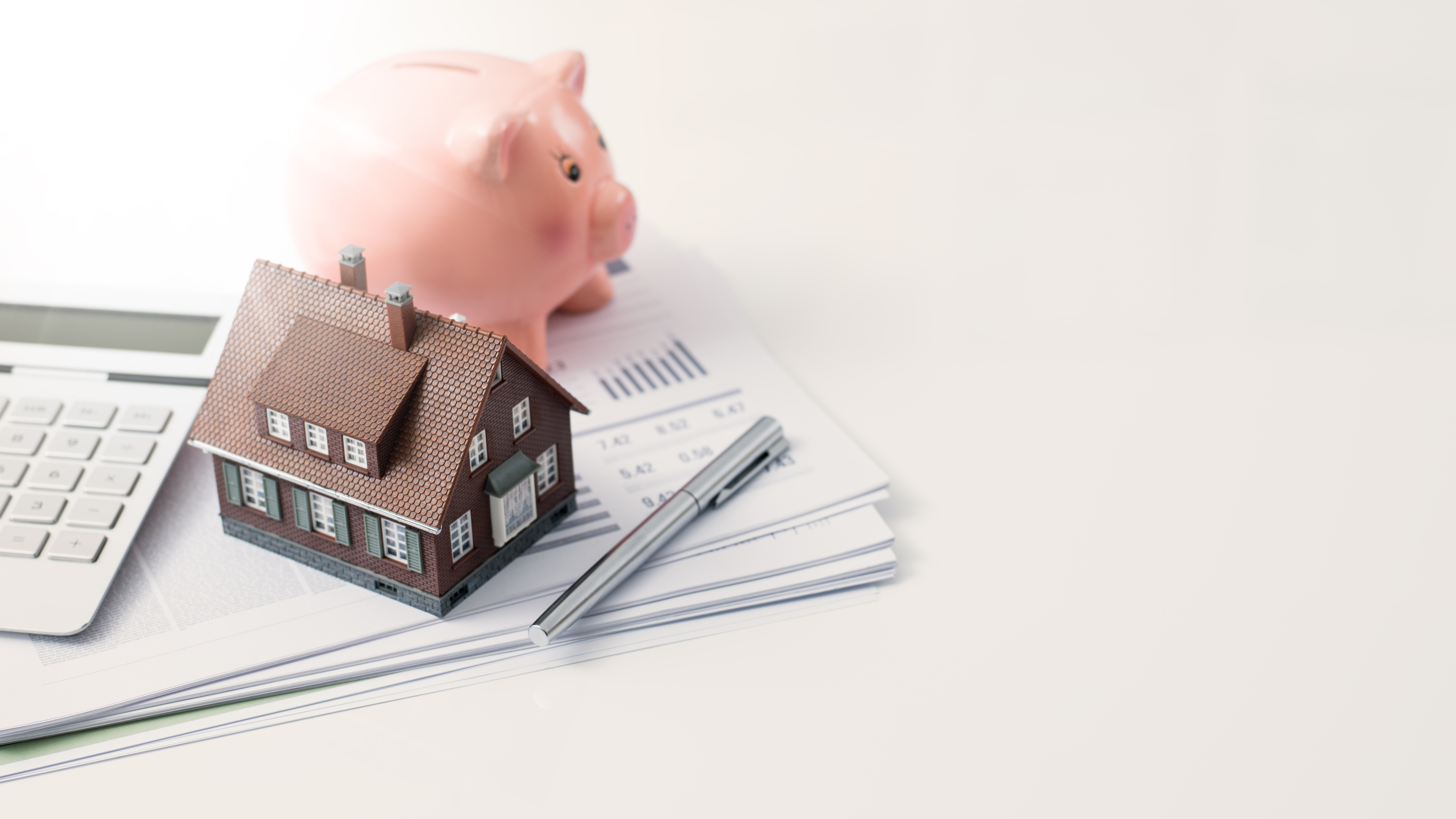 Selling surface property while retaining the subsurface mineral rights is not uncommon. There are many pieces of real estate across the country that have the mineral rights severed, and sometimes even fragmented, from the surface rights.
That said, gas, oil, and mineral leases do have an impact on the act of transferring property to a new owner.
If you are attempting a short sale due to inability to pay the mortgage, you won't have much negotiating leverage. Any savvy buyer will probably demand the mineral rights be transferred along with the rest of the property. With the recent discoveries of new gas and oil fields as well as methods of extraction that weren't previously available, property owners now pay closer attention to subsurface ownership.
Even if you are not under the financial gun to sell, some buyers will be hesitant to purchase a property where someone else has retained some rights to it. A buyer's market will limit your negotiating power as well. In these instances, you may be able to get around it by deeding the rights to a third party, even a family member, before placing the property up for sale. Then it is no longer yours to sell.
Reserving the mineral rights must be stated in the deed and in the sales contract. Alternatively, if you have deeded the rights to someone else, that must also be included. If that fact isn't made clear, the resulting deed will become clouded which could result in problems for future owners who will need to seek a quit claim deed from the true mineral rights owner before the land can be completely deeded to another party.
While not all mineral rights are lucrative, if yours is worth a large amount of money, now would be a great time to have a lawyer familiar with mortgage deeds and mineral leases involved in drawing up the deed and any other contracts on the land to ensure you retain your rights without breaking the law.
If you entirely neglect to specify in the deed that you are reserving the mineral rights, then those will, indeed, transfer to the new owner. If the transfer of mineral rights was actually your intention, and there are, or may be, lucrative minerals under the property you can certainly ask a higher price. You and your realtor will want to make clear the reason for the price. And maybe the knowledge that the mineral rights come with the package will add an incentive for buyers.
* Photo Courtesy of FreeDigitalPhotos.com