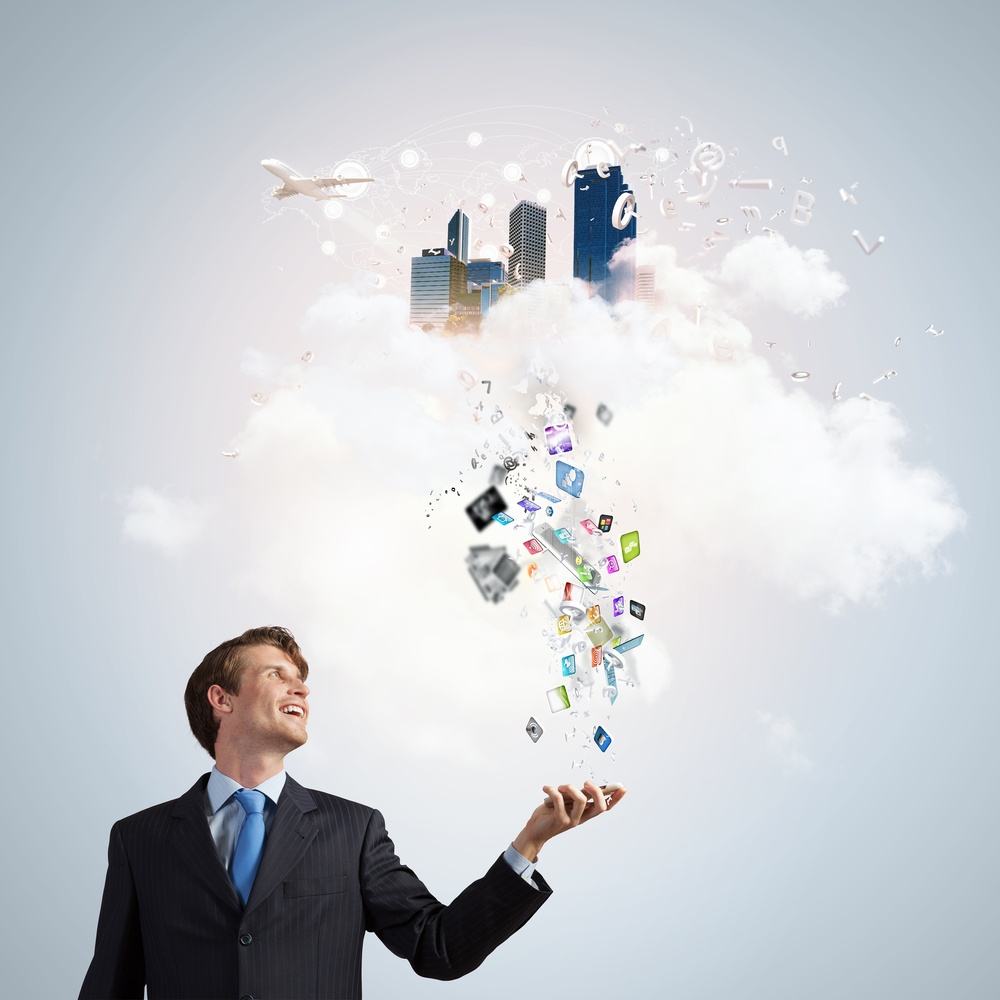 10 Apps Every Realtor Should be Using
CourthouseDirect.com Team
08/30/2017
Technological advancements have completely transformed the real estate industry. Realtors no longer have to depend on the Yellow Pages and local listings in the paper to do their jobs. They can use the vast digital landscape available to ...
READ MORE
About CourthouseDirect.com
CourthouseDirect.com is committed to providing fast, accurate and affordable courthouse documents and research by using the potential of the Internet to cut costs and save time associated with obtaining public records and thereby eliminating inefficiencies and revolutionizing the delivery of courthouse information nationwide.