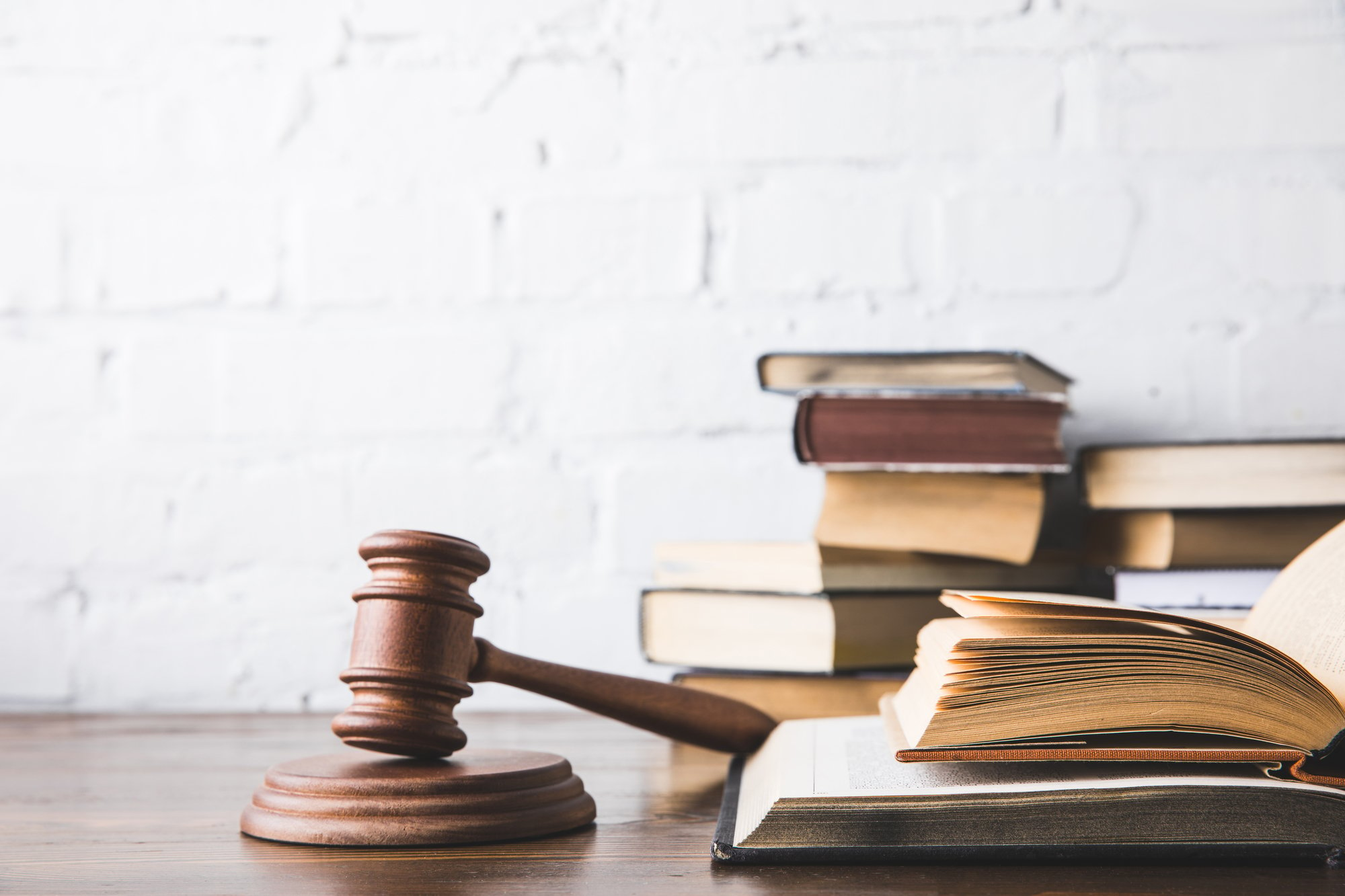 In the world of real property, an abstractor is someone who compiles data about specific tracts of land (real property) to determine ownership. The reason the job is called abstracting is that you not only bring together and analyze information, you also prepare an abstract of it that provides all the pertinent points necessary for the sale or lease of the land.
Considering the amount of documentation available for even the smallest parcel, abstractors offer a valuable service by putting all this information in an easy to use format with just the facts that matter.
Abstractors have relatively defined responsibilities and activities, and the educational requirements are minimal. However, if you want to become an abstractor, you need to know a few more details.
What Does an Abstractor Do?
We answered this briefly in the opening paragraphs, but to get an accurate picture, let's take a closer look at the duties for this position.
Abstractors search property records for details about the ownership of the land or minerals.
They verify ownership, zoning information, and legal property descriptions.
They work with legal staff, realtors, lenders, land buyers and sellers, and contractors.
They help resolve ownership disputes.
Abstractors update and maintain property records, and prepare leases, grants, and deeds.
They may act or testify as a court-appointed expert in legal property disputes.
Abstractors review every record for accuracy and level of completion for everything from land to the minerals underneath and the structures on top. If it has a title or deed, an abstractor researches it and prepares a report to show if the seller of a property has the legal right to do so.
Mortgage lenders require property ownership to be verified and assurance that a title has no liens against it or other obstructions before the seller can transfer the property to a new owner. In states like Texas, where the mineral estate can be severed from the surface land, abstractors help trace ownership of both. Oil and gas companies need to know who has mineral rights to set up a lease for exploration and development.
Required Education and Skills
The absolute minimum education to be an abstractor is a high school diploma or GED, but you are more likely to find a position if you have an associate's or bachelor's degree from an accredited college or university. A degree in paralegal studies or business is helpful.
While performing a title search is relatively simple on the face of things, the more you know about real estate law, insurance, finance, and business, in general, the better your analysis will be. If you have the right background, you may be able to learn on the job, but most employers, particularly in the oil and gas field, want to know you have a solid foundation in the industry.
The skill set of a crack abstractor includes things you have been learning since you started school, just honed to a fine edge.
Excellent reading comprehension and writing skills.
Interpersonal skills to work as part of a team and with clients.
Highly developed analytical and problem-solving abilities.
Expert use of the internet and other computer-based tools.
The ability to precisely and accurately search and create or record documentation.
Certification is available through the National Association of Land Title Examiners and Abstractors (NALTEA), but it isn't a requirement. It is one way to show that a certifying organization has vetted your knowledge and requires you to keep up in your field through continuing education.
Membership in the NALTEA entitles you to participate in the organization's events, such as educational seminars. You also receive a listing in a national directory, an excellent perk if you decide to open an abstracting business.
Another organization, the American Land Title Examiners (ALTA), has a three-month course you can take to develop a foundation of knowledge about abstracting. It includes methods and procedures for title examination; topics on title insurance and government agencies; and tips about leadership and management. At the end, you receive a certificate of achievement.
Values and Work Style
Abstractors are incredibly detail-oriented people. They can patiently search through documents and information that can border on the arcane and go back hundreds of years. Abstractors also require a high degree of integrity. Reports and analysis must stand up to legal scrutiny, and an abstractor with an honest and ethical reputation provides reassurance to employers and clients.
Work Environment
Abstractors spend nearly their whole day in an office environment. They work for banks, real estate firms, and in the oil and gas field. Deeds, titles, and other property documents are kept in county courthouses across the nation. Back in the day, that meant traveling to the courthouse to do your research. Now, you can research most documents and deeds from a computer.
CourthouseDirect.com provides property documents, including titles, deeds, plats, and more online. Anything an abstractor or a landman needs can be found in our databases. It certainly reduces the mileage you put on your car.
Salary and Job Outlook
According to O*Net, a primary source of occupational information, data from the Bureau of Labor Statistics, including wage data from 2018, and employment projections:
The median salary for an abstractor is around $47,000 a year. Salary ranges from just below $30,000 to over $63,000 annually.
In some situations, bonuses of $250.00 to $10,000.00 are possible.
Projected job openings for this position through 2026 is about 6,000.
The top hiring industries are finance and insurance, but the oil and gas industry use abstractors as well.
An abstractor can make a good living, work during typical business hours, and remain in an office environment.
Starting Your Own Business
As an abstractor, once you get some experience under your belt, you could open a title research and abstracting company if you prefer being your own boss. As a contractor, you can offer services across industries, or you can specialize in one area like oil and gas.
If your business grows large enough to hire others to work for you, you will need an Employer Identification Number (EIN) from the IRS. You will also want to determine the type of business structure works best for you and any partners you may have.
Becoming an abstractor is a rewarding career for anyone who is detail-oriented and has the skills of a master sleuth. You will deal with documents every day, but you may also interact with a variety of other roles. The experience you receive can also serve to launch you into a related career path in the legal profession, real estate, or gas and oil.
CourthouseDirect.com is proud to be able to make the job of abstractor easier with online access to a title plant, records of grantors and grantees, and much more. Visit our website to learn more.