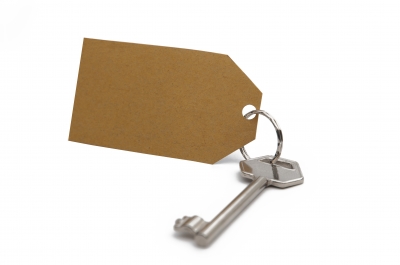 What Do Affidavits of Occupancy Do?
CourthouseDirect.com Team
06/24/2013
An affidavit of occupancy is a simple document that often gets lost in the shuffle of real estate closings. This is unfortunate. Individuals who don't fully understand the implications of affidavits of occupancy may find themselves hit ...
READ MORE
About CourthouseDirect.com
CourthouseDirect.com is committed to providing fast, accurate and affordable courthouse documents and research by using the potential of the Internet to cut costs and save time associated with obtaining public records and thereby eliminating inefficiencies and revolutionizing the delivery of courthouse information nationwide.