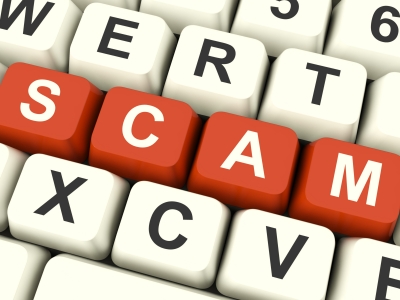 Mortgage Loan Fraud FAQ, Part 2: How to Avoid Mortgage Fraud
CourthouseDirect.com Team
04/29/2013
Every year, mortgage fraud and predatory lending affect tens of thousands of American borrowers and homeowners. Their collective impact is remarkably diffuse. First-time home-buyers, longtime homeowners, and retirees who own their homes ...
READ MORE
About CourthouseDirect.com
CourthouseDirect.com is committed to providing fast, accurate and affordable courthouse documents and research by using the potential of the Internet to cut costs and save time associated with obtaining public records and thereby eliminating inefficiencies and revolutionizing the delivery of courthouse information nationwide.