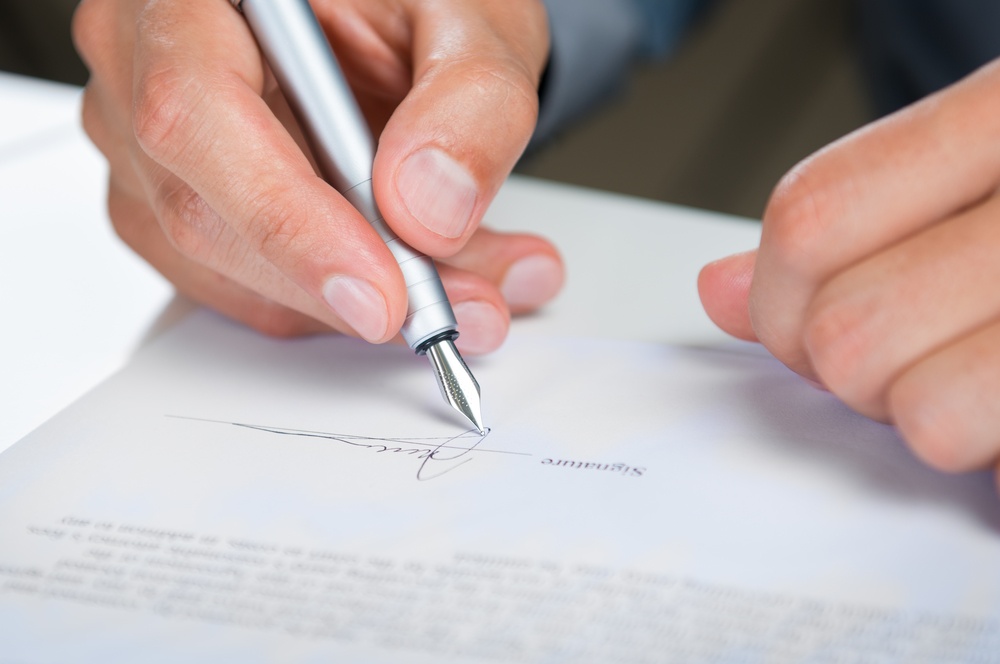 What's the Difference Between Quitclaim and Warranty Deeds?
CourthouseDirect.com Team
02/14/2018
Knowing about deeds is your right and responsibility as a property owner. A deed can completely change the ownership of a piece of land. It can pass property from your hands to those of a new buyer, or from your parents to you. There are ...
READ MORE
About CourthouseDirect.com
CourthouseDirect.com is committed to providing fast, accurate and affordable courthouse documents and research by using the potential of the Internet to cut costs and save time associated with obtaining public records and thereby eliminating inefficiencies and revolutionizing the delivery of courthouse information nationwide.