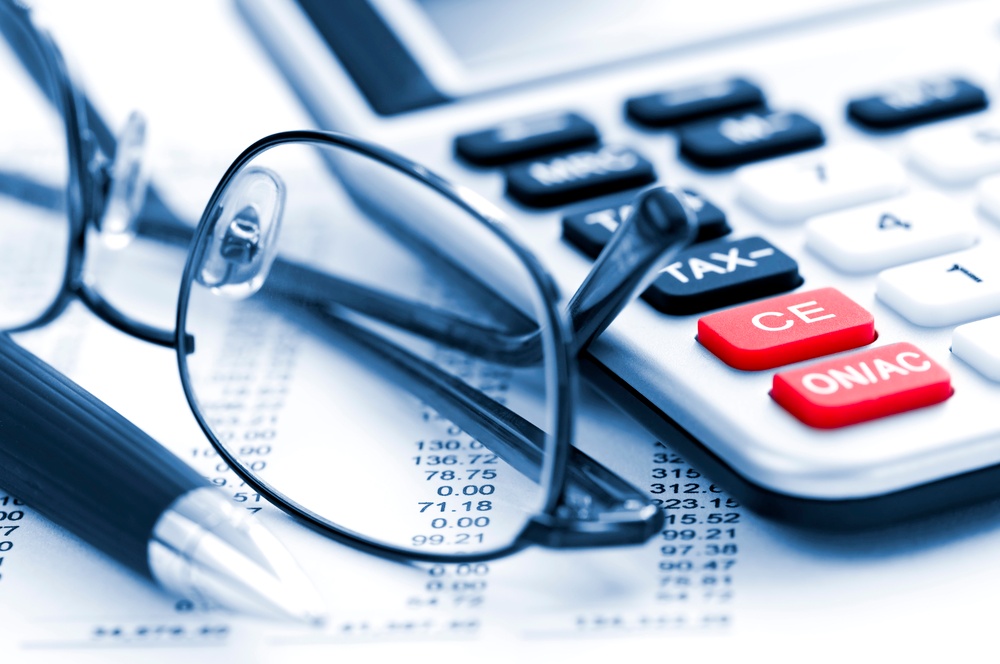 Do Tax Liens Affect Your Credit Score?
CourthouseDirect.com Team
03/28/2018
It's that time of the year again – tax season. If you were unable to pay taxes you owe in past years, you might run into trouble when you file this year. The Internal Revenue Service (IRS) might inflict penalties, late fees, and interest ...
READ MORE
About CourthouseDirect.com
CourthouseDirect.com is committed to providing fast, accurate and affordable courthouse documents and research by using the potential of the Internet to cut costs and save time associated with obtaining public records and thereby eliminating inefficiencies and revolutionizing the delivery of courthouse information nationwide.