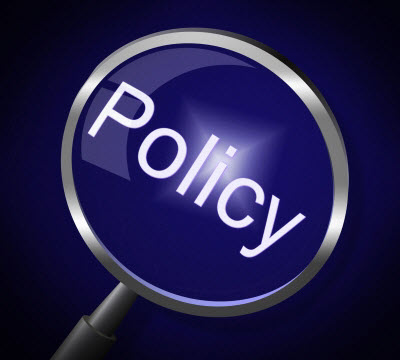 Title insurance is different from other insurance. It is the only kind of insurance that protects you from things that have happened in the past. Title problems, if bad enough, can cause as much chaos as a category five hurricane! Without insurance, a buyer is risking what's often the biggest financial investment of his or her life. Owner's title insurance takes a great deal of that risk off the table.
Lender's title insurance, true to its name, protects only the interest of the lender. It's limited to the amount of the loan, and it's important enough for lenders to make it an absolute closing requirement. It does nothing for the buyer. You could argue that the lender has as much interest in a clean title as the owner, but that's not quite true. The basic function of a lender's policy is foreclosure insurance in the event of a default.
To get the benefit of title insurance, a buyer must opt for an owner's policy. That policy is typically written in tandem with the lender's policy but equally available to cash buyers. It insures the owner's entire interest in the property. In simplest terms, it promises that the owner holds good, clear title to the property when he buys it, free from liens, encumbrances and defects except for those explicitly excluded from coverage.
Owner's title insurance insures against problems that should have been discovered at closing but were missed. It also insures against problems that couldn't have been discovered by a standard title examination. For example, a thorough search by even the most careful examiner won't necessarily reveal a forgery in the chain of title. The examiner's not responsible, but title insurance may protect you in the following ways:
1) First, it will defend the title, putting its own staff to work in order to resolve problems. That alone is an enormous benefit, as solving a title problem is sometimes an expensive proposition.
2) Second, it will pay to secure the release of a valid claim that can't be defended.
3) Finally, for the worst issues, it will pay to make the owner whole, even if the entire property is at stake.
For more on how to obtain an owner's title policy or other helpful title agency services that can protect you from the chaos of title issues, visit IntegrityTitle.com by clicking the button below.
* Image courtesy of Stuart Miles at FreeDigitalPhotos.net