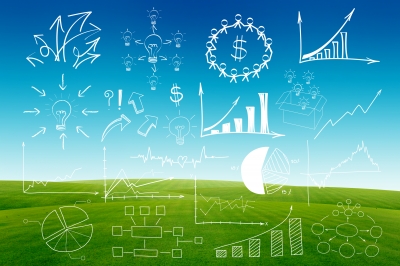 If you are looking into purchasing a piece of land or property, you should be considering title insurance as a form of protection against your purchase. While the seller may verbally tell you he/she has the right to convey the property, there could be defects in the title, fraud, liens, or errors missed during the title search.
Title Insurance in Texas
People are often shy of title insurance because of the additional costs, but don't let price hold you back. If you ever need the insurance, it will be well worth the investment. There are typically three reasons for obtaining title insurance:
The title company maintains an accurate database of real estate resources that can be used to produce a "title commitment."

Title companies act as clearing houses for required closing documents.

A title policy affords an avenue for recovery and recourse in the event there is monetary loss as result of a title defect.
It is this third reason that attracts the large majority of title insurance policy holders.
How Are Title Insurance Rates Determined?
According to Title XI of the Texas Insurance Code (more commonly known as the Texas Title Insurance Act), the cost of title insurance is to be set by the Texas Department of Insurance. The typical premium for a $100,000 policy is less than $1,000. This is a one-time fee and the coverage lasts for as long as the individual has interest in the property. For larger amounts, there is an applicable formula. Biennially hearings are held on rate increases in even-numbered calendar years.
The Duties of the Title Company
If a title defect does appear while you hold the policy, the title company is required to investigate and conduct the following:
Begin legal proceedings to clear title
Protect the insured pursuant to the policy
Reinsure the title to the property at its new value
Protect another insurer if another company does the reinsuring
Fix the defect or obtain a release of the lien
Tips for Saving Money on Title Insurance Rates
While there isn't much negotiating power when it comes to title insurance rates, there are a few ways you can save.
Negotiate Add-Ons - While the state of Texas sets the rates, you can save money by negotiating add-on fees. These ancillary fees include copy fees, courier charges, costs for searches and certificates, and the like. Don't be afraid to challenge costs and negotiate a better deal.
Speak with the Seller - Real estate is the ultimate grounds for negotiation. If you are purchasing a piece of property, request that the seller pay for the title insurance. It can't hurt to ask!
* Image courtesy of freedigitalphotos.net