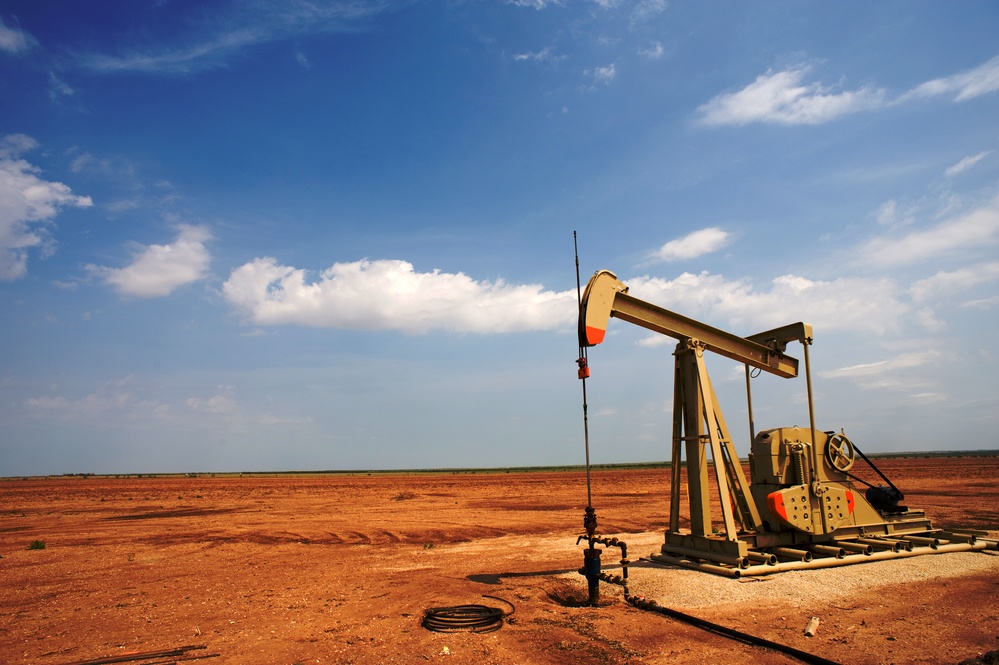 A field right-of-way agent is a land professional with legal expertise regarding property rights. Third parties, both private and governmental, engage field right-of-way agents to assist with land acquisition and the legal aspects of a variety of projects. The agent acts as a liaison between the various groups within a project.
Field right-of-way agents can specialize in particular areas of industries including aerospace and defense, construction, energy and utilities, transportation and telecommunications, just to name a few.
Why would you need a field right-of-way agent? How does someone become an agent? And what are some of the many duties performed by an agent?

What a Field Right-of-Way Agent Can Do for You
Another name for a field right-of-way agent is Procurement Analyst or Right-of-Way Analyst. Agents assist other companies with land acquisition, ensuring legal compliance and monitoring the adjustment of utilities.
Property law is a complicated tangle of federal, state, and local statutes and regulatory requirements. In the absence of a field right-of-way agent, inspectors, project managers, and construction crews attempt to deal with legal issues in the field. Without the required expertise in negotiating property rights, interacting with right-of-way departments and other agencies can result in problems and delays, costing thousands of dollars in lost production.
Field right-of-way agents use the same data as the engineers and inspectors throughout the course of the project and act as a liaison between groups or as a project manager.
Educational Attainment for Field Right-of-Way Agents
Most agents have a two- or four-year degree when they begin a certification program. They earn an entry-level certificate with one year of experience and training. To obtain a professional right-of-way certification, the agent must work and train for three to five years. Senior professional certifications are available for those with five to ten years of experience.
A higher degree often results in a higher salary, depending on the types of projects and roles taken by the agent. Some field agents have degrees in law or medicine or have earned an MBA before undergoing certification training. A few have earned PhDs or the equivalent.
Part of an agent's education includes learning legal terminology that applies to land and property acquisition. The agent may complete legal documents and forms, or plot metes and bounds descriptions of property. The ability to read maps and analyze engineering drawings is crucial for explaining issues to landowners and construction managers.
Who Uses Field Right-of-Way Agents?
Agents are needed across a wide array of categories and industries. Aerospace and defense, biotechnology, energy and utilities, legal services, telecommunications, and transportation all have a need for field right-of-way agents to help them navigate and negotiate property use rights, research land lease agreements, and complete transfers of deeds and titles.
These are just a few ways field right-of-way agents help businesses throughout the world comply with legal requirements and streamline projects.
Duties of Field Right-of-Way Agents
As you might expect, the duties of an agent are wide-ranging and varied.
Agents contact landowners to acquire access or explain projects and answer questions to maintain transparency.
They negotiate for option agreements, easements, tenant's consents, and related agreements.
They are liaisons between the landowner and various contractors such as construction crews, archaeologists, surveyors, and inspectors.
Agents can be expert witnesses in condemnation and other legal proceedings.
They obtain permission from landowners for various types of surveys and studies on public and private land.
The field right-of-way agent is the subject matter expert in property law that manages and administers interactions, documents, and data throughout a project. If there are any questions about zoning or legal land issues, the field right-of-way agent is the person to contact.
Agents are also called upon to determine the valuation of trees, pastures, and crops for damage settlements or render independent land value judgments to assist in justifying compensation above the appraisal value of the property.
The duties of a field right-of-way agent are wide-ranging. With work available in multiple industries, most agents specialize in particular areas.

Field Right-of-Way Agents and Landowners
The first duty of a field right-of-way agent is finding landowners through the county assessor's office and public records.
The agent receives a copy of the project proposal and analyzes the process for determining affected property owners.
The agent contacts the landowners to establish a relationship to streamline communication.
The agent explains the project, timeline, and equipment in use, and listens to the landowner's concerns.
A skilled field right-of-way agent can smooth any choppy waters throughout a project, mitigating issues and maintaining the relationship between the landowner and the contractor.
Legal Documentation
Field right-of-way agents thoroughly review legal property descriptions, including the title searches. The agent ensures accuracy and confirms easements, judgments, liens, covenants, restrictions and conditions associated with the property under consideration.
A legal review before breaking ground determines whether any legal impediments exist that may impact the proposed project. A field right-of-way agent understands every step of the process of property acquisition.
Agents are masters in property research, using the internet as well as documents from the courthouse and other venues. They are also experienced with software applications used to create and maintain documentation and produce reports.
Mapping Dig Locations
Field right-of-way agents also help engineers map dig locations, especially for larger projects such as laying pipelines. The agent uses dig sheets to analyze the project pathway, contact landowners, and research easement and alignment information. Knowledge of mapping software is essential. With the assistance of the field right-of-way agent, project accuracy and legality is ensured.
Property Evaluations and Price Negotiations
Another duty of a field right-of-way agent is evaluating and valuing real property. With research, the agent estimates the land value of each affected property, so governments, for instance, purchasing private land can pay fair market value.
Once a property valuation is developed, the agent can then negotiate the lease or land price. The agent makes every effort to offer fair market value, whether the land is being bought or leased. Once an agreement is reached, the agent prepares the documentation and secures all signatures.
Agents also acquire the necessary licensing and permits required to complete the project, working with local officials, and obtaining additional permits as needed.
Field right-of-way agents are masters of collaboration and negotiation between the stakeholders of a project, including the contractors, landowners, and a myriad of other entities involved. The presence of a right-of-way agent eliminates the need for construction managers or others without legal property expertise to attempt to deal directly with landowners.