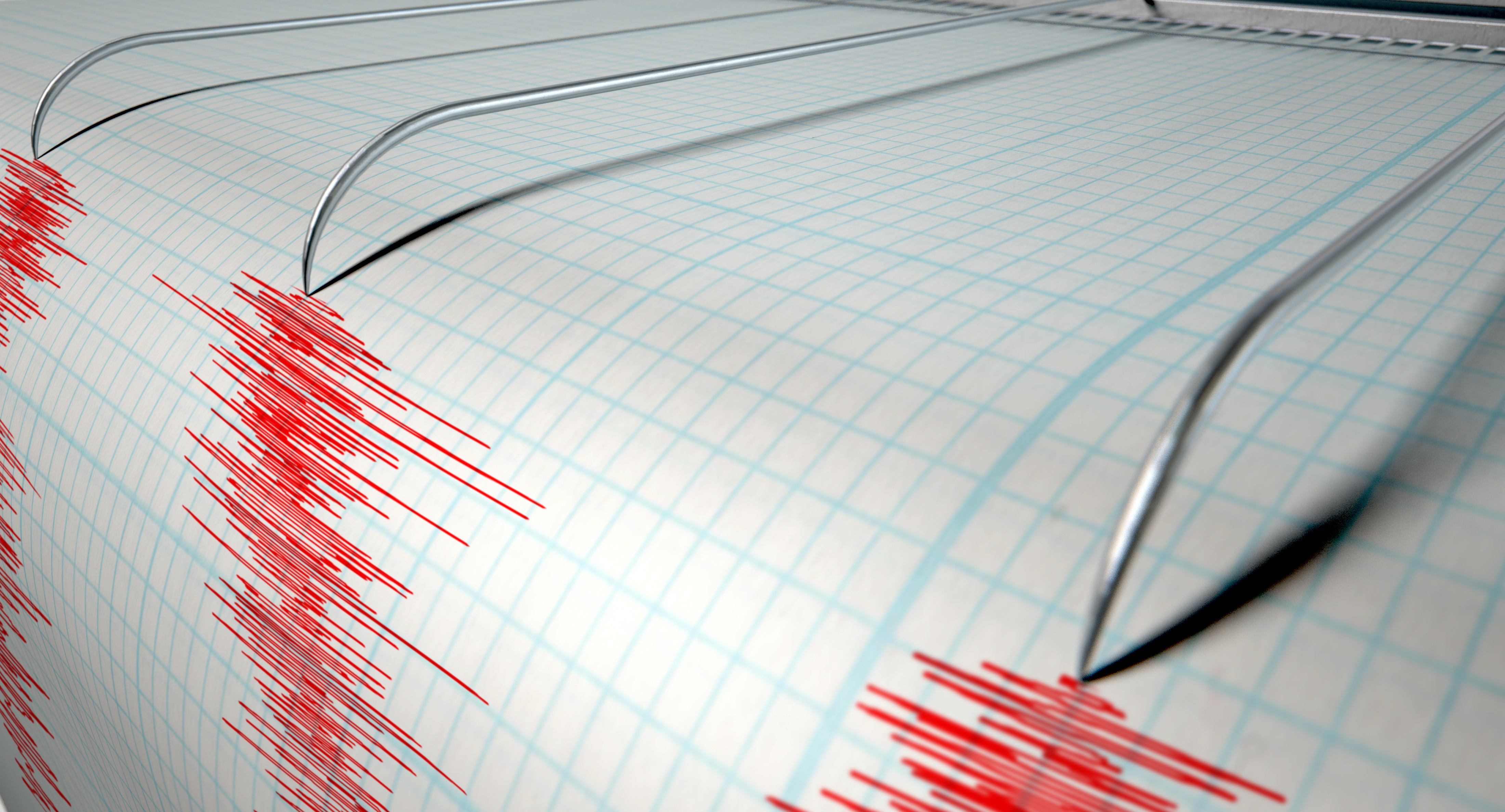 For years, seismic surveys have been a cornerstone of the American energy industry. New technologies have standardized and simplified the seismic survey process, and it's now commonplace for landowners in energy-rich regions to commission them at regular intervals. Although the legal guidelines that govern seismic surveys and other energy-related land uses have been well-established, it's important for landowners to keep a few things in mind.
How Do Seismic Surveys Work?
Prospectors and drillers use seismic surveys to locate and catalog deposits of oil and natural gas. Modern seismic surveys are efficient, regimented processes that can provide detailed sub-surface pictures in two, three and even four dimensions. Land surveyors use specialized trucks that have been outfitted with sonar-like devices to record these images along a comprehensive grid.

Since seismic surveys often cover large areas and produce localized images, they can have significant impacts on the land that they cover. It's not uncommon for surveyors to clear wide paths through brush or woodland to allow easy truck access. Moreover, the land survey process is a labor-intensive affair that can increase the likelihood of on-site accidents. Of course, the end result of a seismic survey is an informative and potentially lucrative map of the mineral resources of a given parcel.
Permission and Access
In most states, firms that conduct seismic surveys aren't required to obtain explicit permissions from the landowners whose properties might be affected. Since surveys often cover wide tracts of land in areas with moderate population densities, it can be time-consuming and impractical to obtain permission from every single affected landowner. Moreover, advances in surveying technology have made it possible to conduct comprehensive surveys of smaller parcels from adjacent pieces of land. Surveying firms that gain access to privately or publicly held plots of land are legally obligated to compensate landowners for any damage or "non-normal use" that occurs during the process.
Pre-Survey Procedures
The seismic survey process is not inexpensive, and as a result, it demands careful preparation. Before setting foot on a target parcel, surveyors must study the land and set up a "plan of attack" that minimizes the duration and impact of the survey. If local or state law requires it, they may also need to obtain landowner permission, survey permits or public land-use permits. The pre-survey period also features a set-up phase during which surveyors place "listening" devices at carefully determined intervals. These pieces of equipment serve as the primary data-collection mechanism for modern geological surveys.
Important Restrictions to Seismic Survey Land Use
Although certain jurisdictions don't require surveyors to obtain permission from landowners before conducting seismic surveys, property owners in virtually every U.S. jurisdiction enjoy some important rights and protections. Most importantly, surveying firms that don't take the time to obtain legal permission or land-use permits from rightful landowners may be prohibited from using any of their parcels' improvements.

This "improvement use restriction" extends to the most basic land improvements, including roads, bridges and tracks. Surveying firms that wish to gain access to the interior of a specific parcel must create separate points of ingress and egress. They must also compensate landowners for any land damage related to the construction of new roads and bridges on the property. Landowners who wish to commission a seismic survey on their property without granting unrestricted access to the surveying firm should draw up a binding contract to which both parties can agree.

Modern seismic surveys are usually low-impact affairs that can dramatically enhance the attractiveness of the parcels that they cover. However, they do give rise to a number of thorny land-use issues. Although it might not be required by law in certain jurisdictions, surveying firms should take pains to obtain the appropriate permits before performing their work.
* Image courtesy of stock.xchng