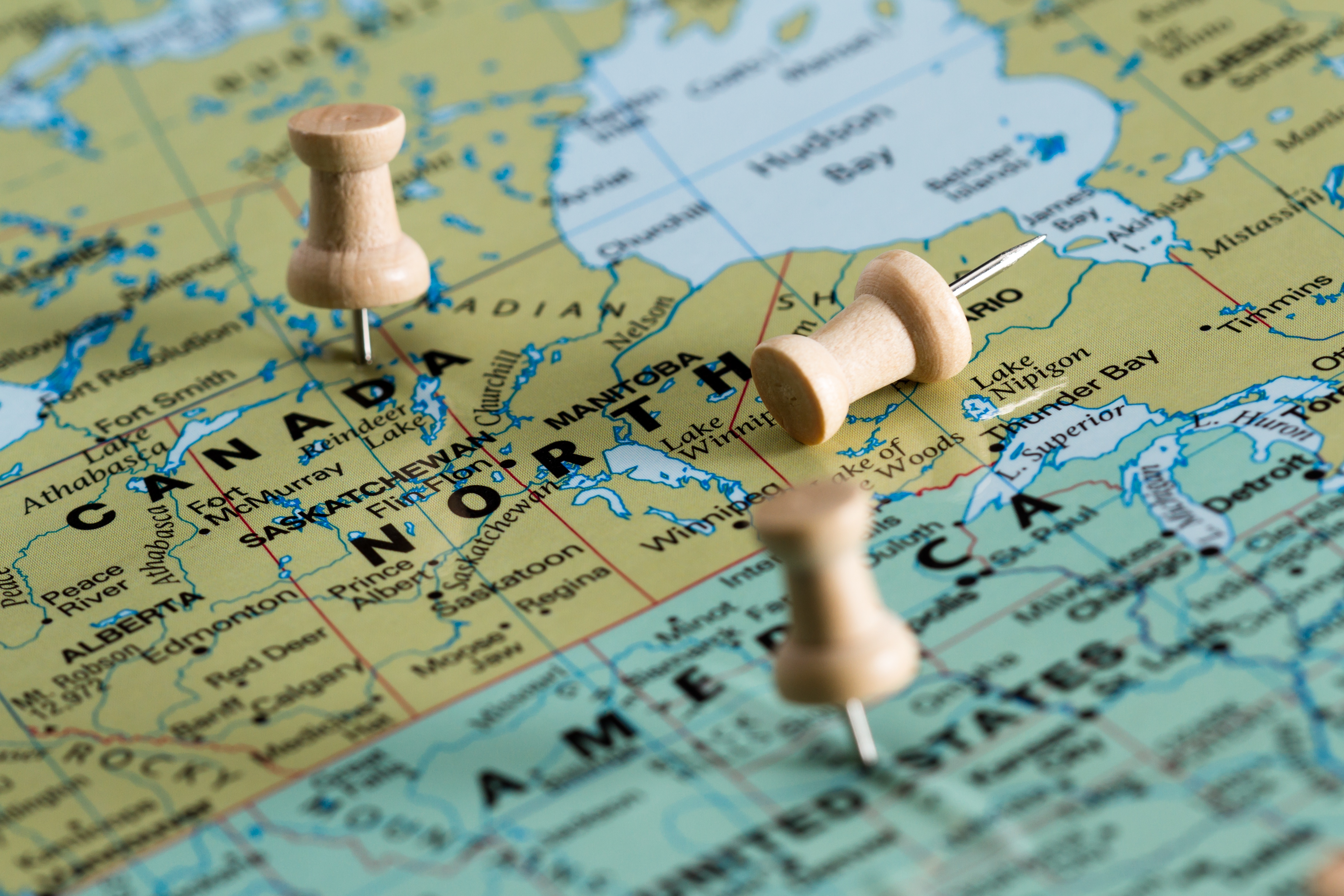 You probably know that there is a wide variety of jobs in the oil and petroleum industry – from drilling to engineering, it seems like everyone knows someone who works with oil. What you might not know is that one of these jobs actually dates back to the middle ages: that of the landman.
What is a Landman?
Just what is a landman, anyway? Simply put, a landman works for companies in the gas and oil exploration industry. Before a company can begin drilling for oil or gas, they need to own the rights to the oil and/or minerals the land contains. Landmen are the ones who bridge the gap between these companies and the landowners, effectively serving as the proverbial middleman between stakeholders and landowners.
While landmen are sometimes hired by energy companies, they more commonly work as independent contractors for brokers, who hire them to work on their clients' projects.
Field Landmen
An independent contractor, also known as a "field" landman, is hired by a broker to perform the services required before any drilling can commence. These services include:
Determination of land ownership
Identification of mineral rights
Procurement and negotiations of land and mineral leases
These negotiations can include technical items such as percentage of royalty, bonus per mineral acre, plow depth clauses, and payment per rod (a unit used to measure land.) This work can be complicated by the fact that mineral rights and land rights do not always belong to the same owner. As a result, surface land can be owned and sold separate from mineral land, thus requiring separate negotiations.
Company Landmen
On the other end of the spectrum is the "company" landman. A company landman is employed directly by an oil or gas exploration company to handle services like:
Property record research
Preparation and negotiation of leases and contracts, often with other companies
Manage drilling communication and activities
A company landman may also handle lease payments or equipment malfunctions.
Whether they work in the field or the office, landmen handle a huge array of tasks in the oil and gas business. From communicating with a rancher whose land will be the site of an oil or gas rig to researching title and land ownership records, landmen play a large role in the acquisition of oil and mineral rights.
* Image courtesy of stock.xchng