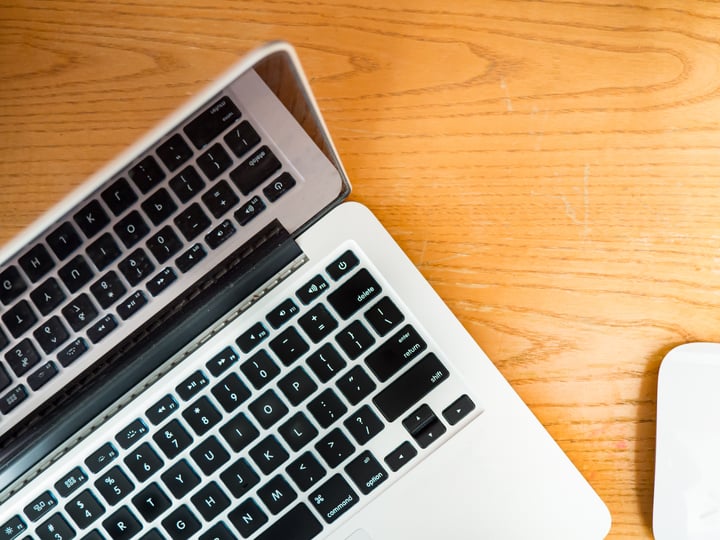 In the Modern Age, technological improvements to land management systems (LMS) have taken huge strides toward simplifying, streamlining, and bringing the oil and gas industry up-to-date in today's data-driven environment.
Land management systems are important business integrations that are incredibly useful for tracking lease data, ownership, and permits, as well as managing surface and mineral tract data and recording well information. These systems are administrative in nature, and they take the pressure off individual business owners and team members to accurately record all of this information and use it to their fullest advantage.
Today, there are myriad innovative land management systems, all created to significantly help your company with administrative duties and increase your company's overall organization. The system's costs are generally worth the investment, as the returns can be multifaceted and the data gleaned from system analysis will far outlive the system itself.
The right system can give your company the ability to deliver projects on time, stay on budget, engage in data analysis, and provides additional management functions – taking the responsibility off your team while modernizing a practice the oil and gas industry has used for decades.
Is a Land Management System Right for Me?
Oil and gas businesses need to assess their individual needs and compare them with what each land management system has to offer to decide if a system is worth the investment. Different systems on the market offer solutions for specific needs, and they target certain aspects of business that your company may or may not need to consider. The types of questions your company needs to ask include:
Does the customer support we offer need to revamping to include video, screen sharing, or other software to improve customer experience?

Is our system's current design a good fit for the company? Could a new system improve it?

How much do we have to spend to change our system?

Can our data be imported into the new system?

Will the system demand extensive employee training and lengthy adoption time?

Can dynamic mapping software improve our company?

Do our reports suffer from disorganization that ultimately hurts business?
If the answers to these questions leave you feeling that your company would benefit from a land management system, the answer is probably clear. While there are initial costs to integrate one into your company, the perks include significantly increased efficiency, organization, and budgeting solutions – all of which will result in a positive return. Oil and gas operators and land brokerage firms can both benefit from a land management system, as it increases effectiveness and overall business success.
What Are the Best Land Management Systems?
A few land management systems on the market are more popular than others are, but your company's specific needs should determine the final decision. Several positively reviewed oil and gas software products exist to benefit the industry's companies, and this is just an introduction to land management systems as a whole.
Bluetick LMS is a popular choice among business owners due to its ability to handle a multitude of tasks with ease in a user-friendly manner. Bluetick software offers more than 20 specialized tasks to organize operations so you and your staff don't have to, including GIS mapping, right of ways, title transfers, rental payments, client invoicing, reporting, and tract ownership. Prices vary according to your company's needs, so you don't have to pay for services you won't use.
Quorum Land System (QLS) is another prominent land management system, compiling enterprise-wide data and information in one place. QLS uses the data it collects to create a repository of itemized information, all at the operator's immediate disposal. Its benefits include a clear learning platform, ease of use, integration into other systems, and affordable cost of ownership.
Visual LandPro is an excellent choice for an entry-level land system for small and mid-sized companies with lease inventories ranging from several hundred to more than 100,000. It has all the basic land-management software your company needs to stay organized and boost productivity, all wrapped up in one comprehensive, easy-to-use platform.
Regardless of the land management system that speaks to you, remember the most important takeaway here is to spend time researching how such software can benefit your company in today's data-driven market. Investing in LMS can place your company above its peers in the oil and gas industry and ensure your success in the long run.