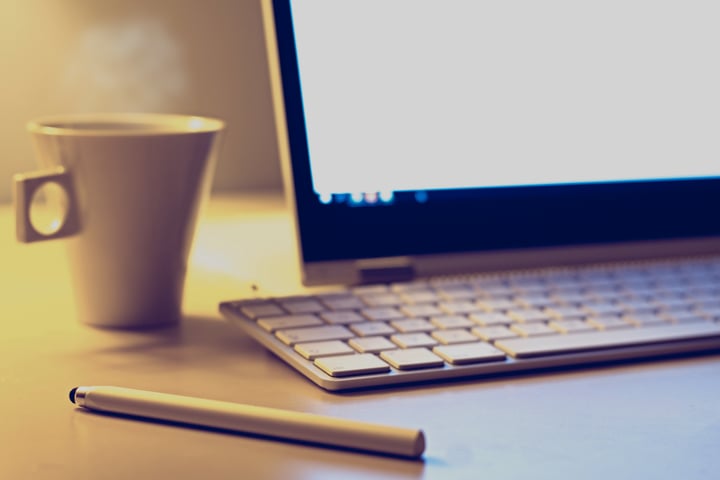 At CourthouseDirect.com, we understand the importance of quick and easy access to public records.
This is why Paul Cones and the team at CourthouseDirect.com are holding a live webinar "5 Tips to Maximizing Your CourthouseDirect.com Searches." The webinar will explain:
Searchable side vs. historical side. What's the difference?

Utilizing the wildcard feature. Quotation marks, plus (+) signs, and more

Utilizing the multi-Search and sub-Search features

Searching by address

Using maps

Performing highly advanced searches
Don't miss your chance to get your personal searching questions answered during our live Q&A session after the webinar.
So what are you waiting for? Sign up now for this exclusive presentation!
Date: June 22nd
Time: 11:00 a.m. CST
Cost: Free
Registration is limited, so sign up before it's too late!