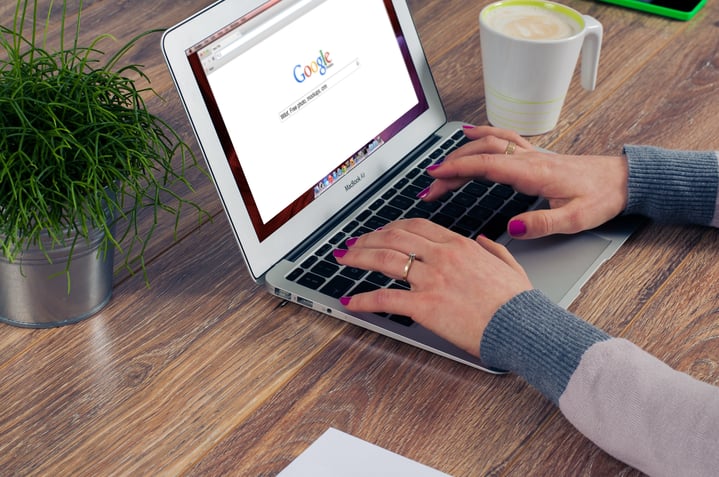 Regardless of whether you're looking for a property for personal or commercial use, the property search is typically a stressful, time-consuming, and overall draining ordeal. Finding the right property can take much longer than you might expect without the proper preparation. However, you can do a few things to make any property search go more quickly, smoothly, and painlessly. Keep the following tips in mind before you begin your next property search.
Check Consistently
When you find a solid resource for properties for sale, you may not immediately find any that capture your interest. Even though you may not find something interesting during your first few searches, it's important to check back for any new listings or changes regularly. Rather than jumping from database to database, select a handful you're comfortable using and check each of them at regular intervals. This will decrease the chance of missing out on the ideal property.
Sign Up for Alerts
Some property databases allow you to create an account with their site. Try to find databases that allow you to set up alerts for the types of properties you're interested in purchasing. For example, you can set up an alert for a specific building type, square footage, postal code location, and price range. If someone adds a property meeting those criteria to the database, you'll automatically receive an alert letting you know a new property fitting your desires is available. Most databases that offer alerts allow you to set up text message or mobile app alerts, as well, adding an extra measure of convenience for your property search.
Invest in Property Data
If you're interested in buying a property, it may be worth the time and money to invest in a sales history or other valuation service. Spending a bit of money during the property search can help eliminate uncertainty during a difficult process and save you loads of cash in the long run. Remember, data changes on a daily basis and doesn't immediately update, so you'll need to stay in touch with the property's listing agent and have them send you all the necessary data for the property's area within the last few weeks.
Check for Liabilities
You don't want to purchase a property only to find you're liable for something that would have been a deal-breaker had you known at the time of sale. It's vital to investigate a property's liabilities and risks thoroughly, including:
Local authority searches. If your region plans to build a highway behind your house in the next year, this will likely impact your purchasing decision. A local authority search is relatively inexpensive, but may take anywhere from one to six weeks to complete. However, waiting may be worth it if the search uncovers liabilities that you're unwilling to shoulder.
Natural risks. If the property you're considering rests on a floodplain or any other area at risk for natural disasters, you'll want to perform a search with your local land registry. The information gained this way will contain more information about past flooding and relevant topographical data.
Environmental search. Invest in this report to gain information about any nearby landfill sites, gas and toxic hazards, contamination, ground stability, and other related information.
These are just a few examples of the types of preliminary research you can do to avoid a long-term commitment on a hazardous or exorbitantly expensive property. Keep this information in mind when you begin the property search process. Not only will these tips help you find a great property faster, but they can also save you lots of stress, time, and money.