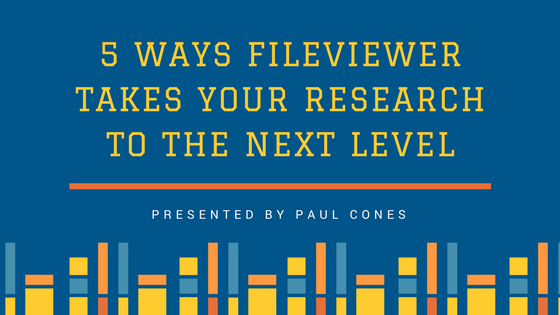 Landman? Title Researcher? Join our latest webinar and learn to how you can take your reasearch to new heights by utilizing our (Historical) FileViewer. Join President, Paul Cones, for a brief one hour webinar Thursday, November 16th @ 10:00 a.m.
Our FileViewer allows immediate access to
Current and Historical Deeds
Mortgages
Plats
Grantor/Grantee Indexes
Easements
Oil & Gas Records
Other Real Property Documents in more than 200 Counties in Texas and New Mexico.
CourthouseDirect.com is scanning original documents in county courthouses and is your one-stop-shop for Real Property and Oil & Gas Records starting as far back as 1836.
Cones will be on hand after the presentation to answer any questions you may have about this powerful research tool.
Date: November 16, 2017
Time: 10:00 a.m. CST
Cost: Free
Learn more about one of the the most powerful research tools in the industry. Register today.