While most homeowners have heard of the concept of platting, many find it foreign or overly technical. It's true that laypeople rarely have to deal directly with plat maps or the issues that arise from the platting - or non-platting - of a given piece of property. Such issues are the province of surveyors, engineers, service technicians and city planners. Nevertheless, it's important for individuals who wish to buy, sell or improve a lot to understand the nuts and bolts of platting as well as the legal issues that it raises for homeowners and business owners.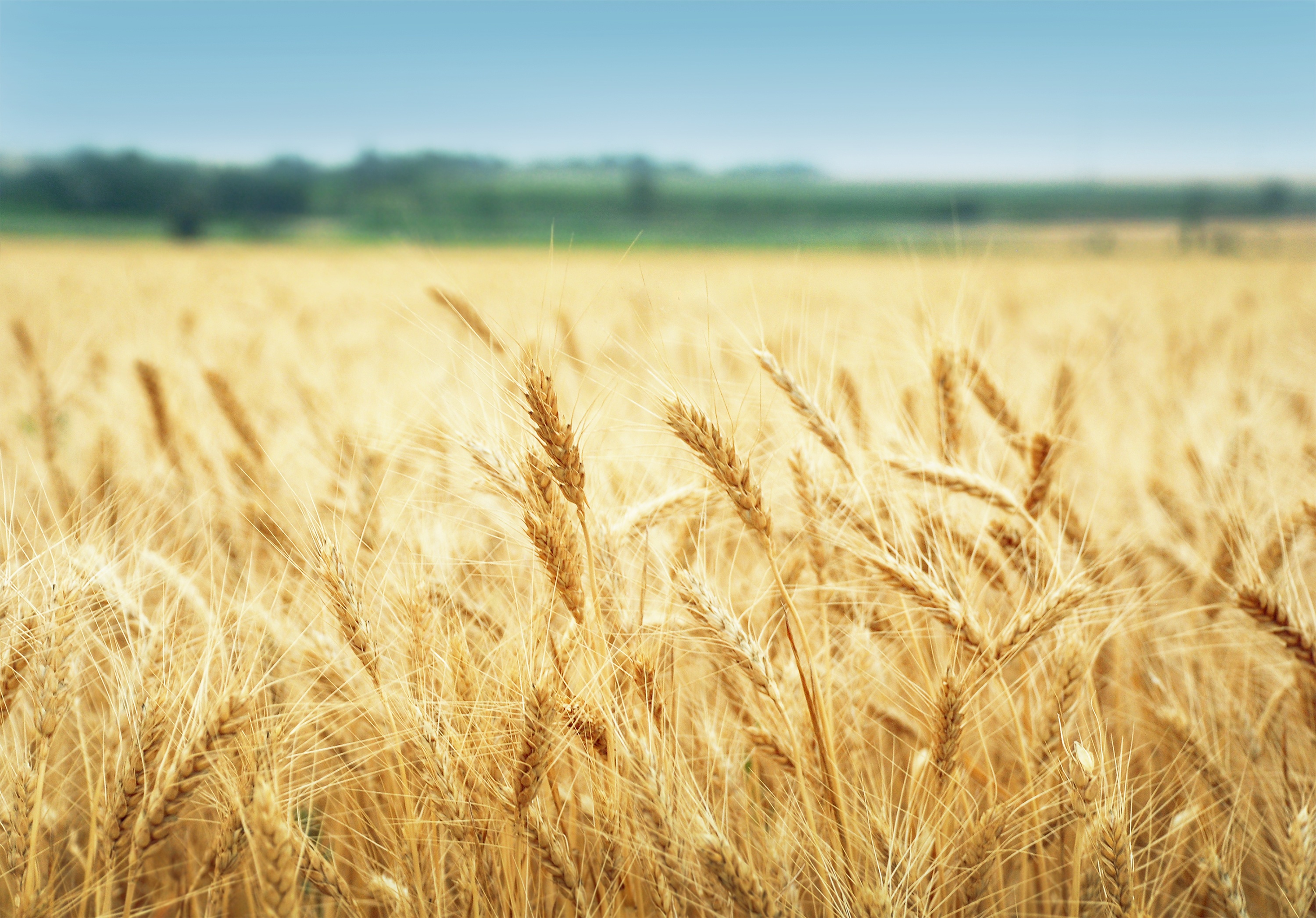 Why Platting Is Required: The Short Answer
In Texas, the platting process and the regulations that govern it are generally overseen at the local level. Owners of property in unincorporated areas must report to the pertinent county, and landowners in incorporated cities and towns must file plats with the appropriate municipality's planning department. Virtually every jurisdiction requires plats for any property that stands to be improved with water, sewage, electricity, landline telephones and other public utility services.
While there may be some wiggle room elsewhere in the state, Texas law strictly enforces this requirement in border counties. Permits for HVAC, plumbing, structural modifications and other services may also require a filed plat. It's important to note that this requirement applies to subdivisions of previously platted properties. Developers who wish to subdivide residential or commercial properties into individual lots for sale must file a plat for each lot.
Securing an Aboveboard Plat
There's more to platting a property than filing an ad hoc document that describes its boundaries with the local planning office. First, landowners must contact a surveyor or structural engineer to map the property and identify the improvements that must be made before the plat's approval. Property owners must secure a right-of-way designation and identify the owners of all adjacent properties as well.
In many jurisdictions, the platting process is accompanied by a period of public review. For instance, the city of Laredo invites all owners of properties that lie within 200 feet of a newly platted or re-platted parcel to comment on any proposed zoning or land-use changes at a public hearing. While this is usually a formality, it's important for landowners to anticipate potential objections to their aims.
Zoning Restrictions and Other Considerations
Zoning rules play a big role in the issuance and use of platted properties. For starters, the regulations that govern the subdivision of platted properties can be waived in certain circumstances:
Small or awkwardly shaped plots would be practically unusable under traditional regulations
Noise, dust or vibration would create problems for owners of surrounding properties during the construction process
Unusual structural or physical characteristics demand unique use of the property
It's also important to remember that different cities categorize land use in different ways. Common zones include:
Central business district
Community business district
Light/heavy industrial district
Single-family residential subdivision
Multi-family residential subdivision
Mixed-use district
Aesthetic and Historic Issues
In many older cities, zoning laws are augmented by building codes and historic-preservation requirements that further constrict the development of platted lots. In historic districts, a separate organization or department may have to sign off on any improvement plans. Likewise, neighborhoods with sidewalks and irrigation systems may require builders and landowners to navigate another layer of bureaucracy. Other issues include setback requirements, landscaping restrictions and facade management.
Some Key Platting Laws
Texas has hundreds of counties and incorporated cities, but most platting requirements follow a few well-worn state laws. These include:
Subchapter A of Chapter 212 for city zoning approval
LGC § 212.0105 and 212.0106 for certain cities in border areas
Model Subdivision Rules of TWDB (31 TAC Chapter 364) for border cities and counties
Subchapter A of Chapter 232 for commercial areas near the border
Homeowners and business owners should carefully review the applicable statutes before applying for a plat or zoning variance.
*Image courtesy of freedigitalphotos.net