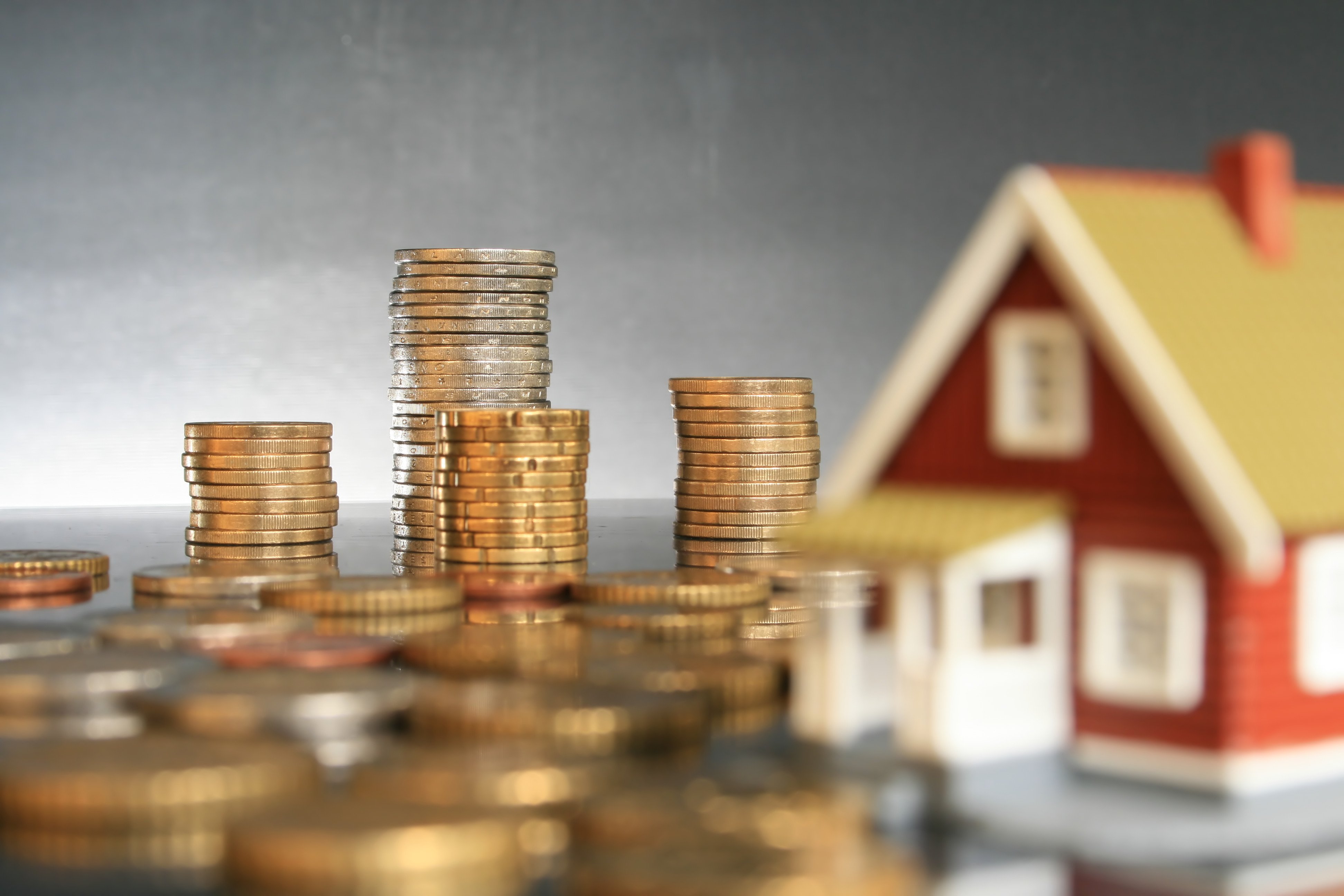 Even if you own a diversified stock portfolio and a classic car collection, it's impossible to deny the value of your real estate holdings. Your primary residence may well be your most valuable individual asset, and any income-producing properties in your care offer an economic cushion that can't be ignored. As you look for ways to squeeze more value out of your real estate, take a closer look at these six easy-to-follow tips.
1. Use Tax Incentives to Remodel

Targeted remodeling projects are a nearly foolproof way to boost the value of your real estate. If you're able to leverage temporary or permanent tax breaks to reduce your remodeling costs, you'll make out even better on the deal. Under certain circumstances, the expansive Mortgage Interest Tax Deduction may offer additional credits or deductions for improvement or remodeling projects. These might require specific attention to structural defects or potential hazards. Alternatively, the interest on home improvement loans or home equity vehicles may be tax-deductible up to a certain principal amount.

2. Retool for Renters

If you own a large home that isn't fully utilized, consider making a few changes that might appeal to renters. For starters, add a secure entrance onto your basement or second floor. Make any necessary plumbing and HVAC improvements to these spaces before advertising them for rent. If you own a property that's completely reserved for renters, add some stylistic updates and a new set of efficient, modern appliances. In preparation for an upcoming move or life change, you can also convert your current owner-occupied property into a rental building. Taken together, these improvements will boost your monthly income and improve the resale value of your property.

3. Update Your Landscaping

First impressions are hard to shake. Before you put your property on the market, determine whether its landscaping will help or hinder its sale. It might not be sufficient to prune a few bushes and plant a couple of flowers: Value-enhancing landscaping projects typically require new garden beds, improved pathways and tamed shrubbery. It's also crucial to maintain a flawless lawn during the showing process. If you anticipate a big landscaping project, it may be worthwhile to call in a professional.

4. Modernize Your Interior Spaces

Interior design fashions change on a seasonal basis. Unless your home was built within the past few years, you'll need to add some modern touches to its living spaces. Start by tearing up your old carpets and replacing them with hardwood or laminate. Don't forget to add attractive counter tops, replace outdated bathroom fixtures, and tear out non-structural walls that impede traffic flows or sight lines. After establishing your very own "great room," consider creating additional indoor space by building a bonus room over your garage or weatherproofing your porch.

5. Mind the Neighborhood

It's important to be mindful of what's happening in the neighborhood at large. Your neighborhood's aesthetic appearance and security situation can have a huge effect on your home's value. If your block has seen better days, join a neighborhood watch squad or cleanup crew to brighten its outlook. You may also petition the local authorities to tackle long-delayed infrastructure improvement projects or ask for additional police patrols during the showing process.

6. Don't Neglect Regular Maintenance

Keeping all of these value-enhancing home-improvement projects straight can be a daunting task. In fact, it's all too easy to neglect regular maintenance during the run-up to your listing date. This would be a mistake: Without regular maintenance, your home's relative value would steadily deteriorate over time. Be sure to replace outdated light fixtures, railings and other design elements as well as minor structural elements like floorboards, tiles, sills and more. It may be easier to devote a month or two to basic maintenance before placing your home on the market.
* Image courtesy of FreeDigitalPhotos.net