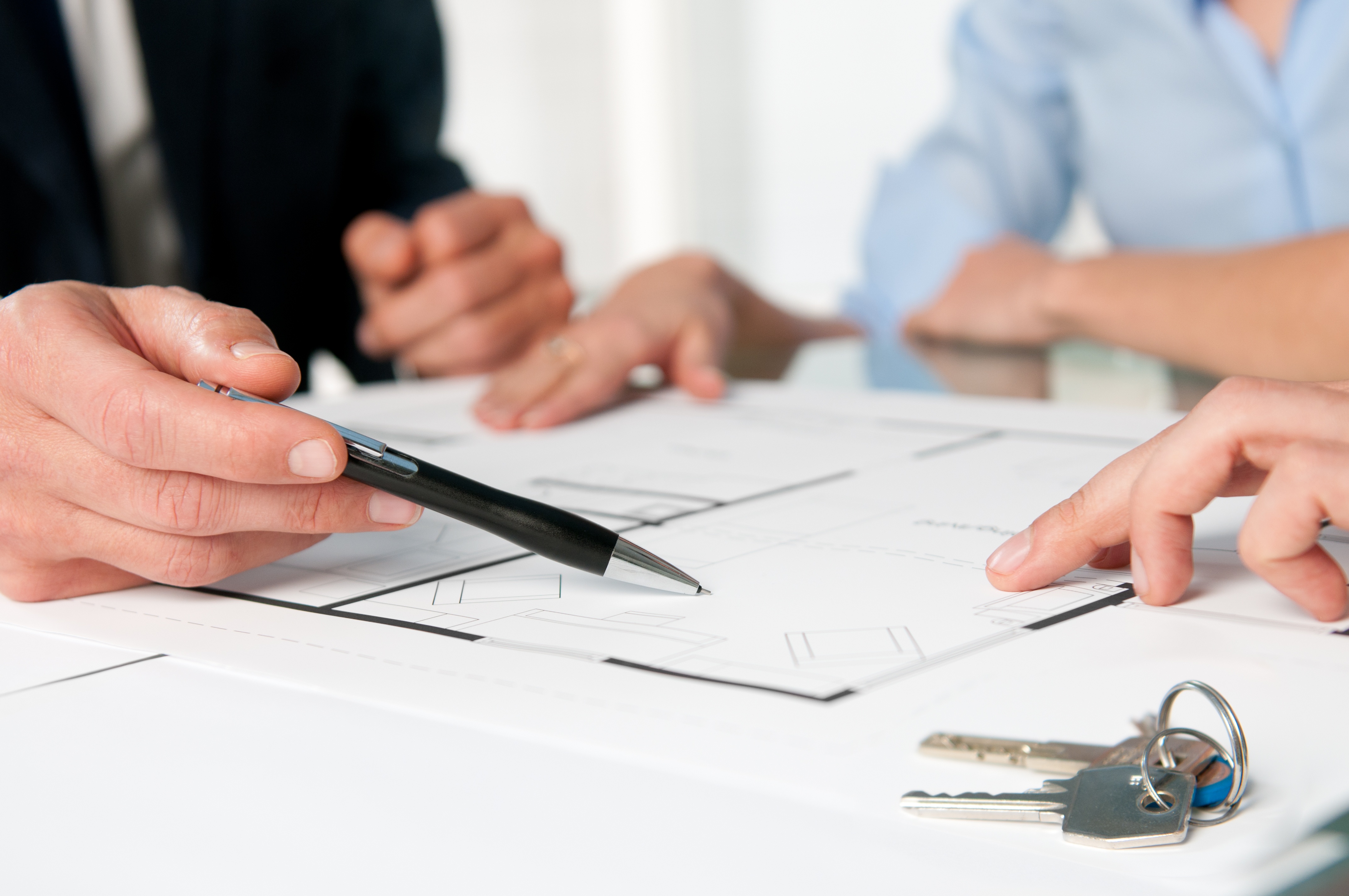 When you sell your home you will hear the real estate agent talk about "comps" as you discuss setting your asking price. This term is short for "comparable sales," specifically looking at homes similar to yours to see what price is being asked or how much they sold for. You will use these comps to determine an appropriate price for your house to get the most money you can out of it without pricing it out of the market.
Comps used to be difficult to come by if you were not a realtor or appraiser. Now there are numerous free and paid online sites that can get you pretty close to a professional comp. In addition to the comps an experienced real estate agent can add insight from having seen many homes in your area and getting an idea of what various alternatives are worth.
Generally you will receive a packet containing 3 comps from the realtor that have been used to determine your price. With their access to the MLS realtors can easily find homes that could be used to measure yours. The most important properties to check are those that recently sold since there is often, if not always, a difference between asking price and selling price. This practice keeps you in the range for the current economic climate.
Comparable homes will be close to the same size, square footage, condition, and location as yours. The best comp will be another house in your immediate neighborhood with the same floor plan as yours that closed escrow within the past week. Features that add value are extra bedrooms, bathrooms, a 2 car garage rather than a 1 car garage and whether the basement is finished or unfinished. Depending on preference and condition a pool may or may not add to the value of your home.
One of the most useful items of information is the price per square foot. This is a very good apples-to-apples comparison, particularly between two homes that are otherwise extremely similar. The price is then adjusted according to location, home style, construction materials, and yard size.
Free online sites are good starting places to find out what homes in your neighborhood are selling for, finding out what amenities are most sought after in your area, and how long they have been on the market. When you are ready for more serious study, there are pay sites available as well that have access to more in-depth information.
Free Sites
Paid Sites
CourthouseDirect.com

provides links to Courthouse records, Grantor Grantee Indexes and Images of Real Property Records nationwide including Deeds, Mortgages, Liens, Oil & Gas Leases, Abstracts of Judgment, Releases, Bankruptcies, etc.

Home Smart Reports contains extensive information on neighborhoods, property information, risk analysis and much more.
RealQuest provides reams of data on individual properties, making it ideal not just for sellers but those searching for a home as well. This site also includes parcel and flood maps.
Final Words
Be honest with your realtor and listen to what he or she has to say. It's natural that you are attached to the home you have been living in and decorated. But remember that realtors are in and out of a large variety of homes on a daily basis. They know what works and what doesn't. And they are a valuable ally in correctly pricing your home for quick sale with minimal heartache.
* Image courtesy of FreeDigitalPhotos.net