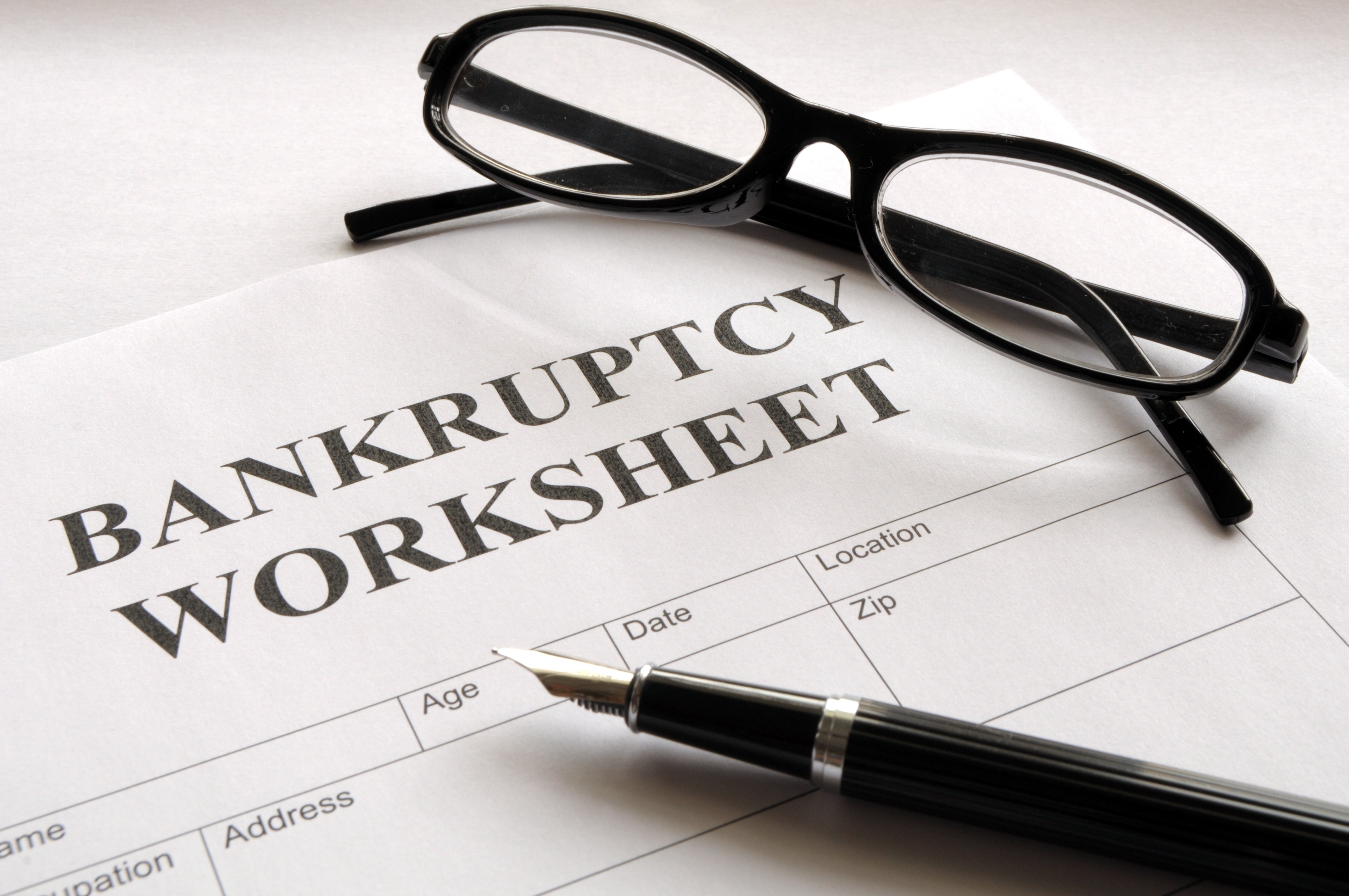 You are a creditor. One of your customers or clients has declared bankruptcy. What will that mean for your bottom line and what do you do to minimize the impact to your business? How can you recoup your debt? Will it even be possible to do so?
Bankruptcy proceedings can be drawn out affairs with numerous steps and several trees worth of documentation. The best thing for you as a crcreditor to do is to move quickly and remain attentive to the process.
First the Court will distribute a "Notice of Commencement of a Bankruptcy Case" to all creditors of record provided by the debtor. This notice lets you know where and when the first meeting of creditors is held, the deadline for filing proofs of claim, and for filing objections to the discharge of the debt if necessary.
The first meeting of the creditors is often called a "341 meeting" after the section of bankruptcy code controlling the process. You, as a creditor, are not required to attend but if you have questions you want to ask of the debtor, this would be a good place and time. If those questions will be complex, legal assistance might be in order. In fact, a very detailed query may require something called a 2004 Examination, again named after a section of the bankruptcy code.
You absolutely must have valid proof of claim in order to be part of the bankruptcy disbursements. This includes a complete proof of claim form, a copy of the documentation of the claim, and evidence of secured status for the claim. This last is only required in the case of collateral and secured claims.
There are several ways to file a claim. In some jurisdictions it may be possible to do it online. You can also fax, mail, or carry the package to the Clerk yourself. The timing for payment of your claim will vary but expect it to take months before you receive a check.
Fair warning: some cases will not result in recouping your debt. If the debtor files Chapter 7 bankruptcy and has no assets, there will be nothing but a discharged debt. If the case is dismissed instead of discharged you will need to return to your collection efforts as the court has not ordered the debtor to pay.
If you think the debtor has not appropriately followed the bankruptcy code or if you want to object to the way the debt is being discharged you can file an objection but it must be on time which is prior to the confirmation of the plan. An adversary proceeding can be called to determine what changes can or need to be made. This proceeding is usually for an individual creditor among a group.
You may be able to get a debt reaffirmation from the debtor. This is entirely voluntary on the debtor's part but it enables you to continue to pursue collection of the debt even though bankruptcy is in progress or all other debts have been discharged.
Another option is to petition for a relief from stay. Once bankruptcy proceedings begin a Stay is placed on all collections or pursuit of payment by creditors. This means you may not make any further attempts to get the debtor to pay unless you are granted a Relief from Stay.
Lastly, you could try for an involuntary bankruptcy. You and any other creditors can file for involuntary bankruptcy on a debtor. However, this places the burden of proof on you and the other creditors and if this course of action has no basis in a valid business objective could result in dismissal and orders for the creditors to pay the debtor's court costs.
Be aware also: if the debt is incurred after the bankruptcy proceedings have begun, it is not covered by the bankruptcy in progress and you are free to pursue payment.
Bankruptcy of a debtor need not mean the end of the world for you as a creditor. You have multiple options to get the debt discharged in your favor. But it is a game of details and timing. Pay close attention and work with the court, not against it.
* Image courtesy of stock.xchng