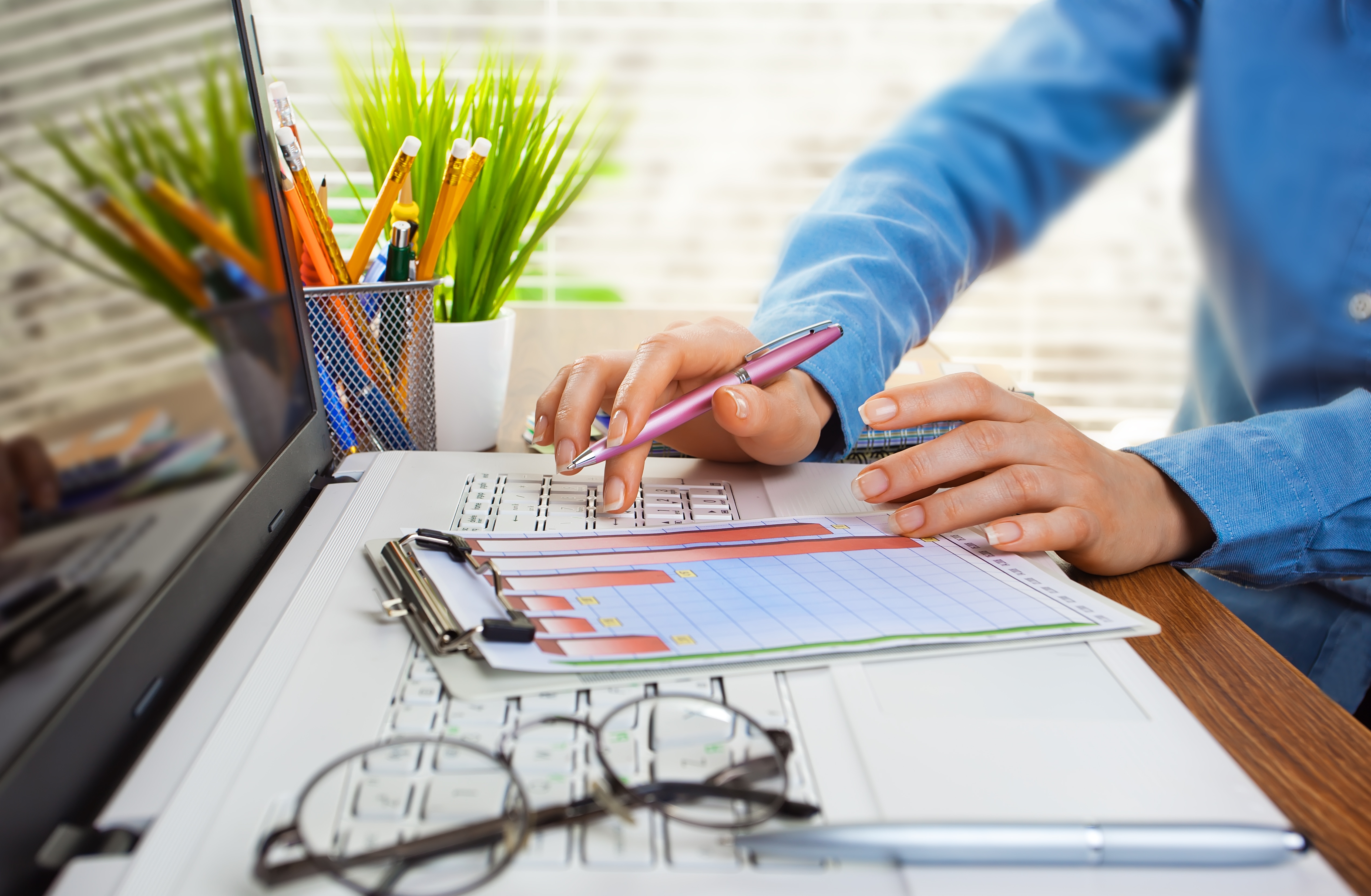 Contrary to popular belief, title loans aren't restricted to the vehicle financing industry. Although the most commonly issued types of title loans are attached to passenger cars, motorcycles, RVs and other rolling stock, it's possible to obtain land title loans that use improved or undeveloped residential, commercial or industrial parcels as collateral. Since land is a particularly valuable asset, these loans can provide regular borrowers with deep, long-lasting capital infusions. At the same time, they come with plenty of drawbacks and might not be suitable for certain borrowers.
Basic Structure of Land Title Loans
Land title loans are similar to home equity loans. In fact, these terms are often used interchangeably. Whether a land title loan covers an improved parcel of residential property or a lightly used rural plot, its structure should be immediately recognizable to seasoned borrowers.

Land title loans are always secured by a specific parcel of land. In most cases, a given borrower will use the entirety of a contiguous piece of property as collateral for his or her loan. However, certain lenders may permit qualified borrowers to take out loans on fractional parcels. Alternatively, lenders may provide qualified borrowers with finite lines of credit. These credit lines can be tapped as necessary but must be repaid in accordance with an agreed-upon schedule. Crucially, landowners whose properties are inhibited by active creditors' liens, attorneys' liens, judgments or other encumbrances aren't eligible for land title loans.
Application and Closing
The land title loan application process is governed by a dizzying array of variables. During the pre-approval process, lenders must gather specific information about borrowers' incomes, credit histories, employment histories and more. For borrowers with shaky risk profiles, this can take days or even weeks. Land title loans are contingent upon successful appraisals and comprehensive title searches as well. All told, even an expedited land title loan application process can take a month or more to complete. As such, they're not suitable for borrowers who need cash immediately.
Fees and Expenses
Like many other secured credit vehicles, land title loans come with their fair share of fees and expenses. Although some of these are unavoidable, others might seem unfair, punitive or redundant. Fortunately, land title lenders are required to issue informational brochures that comply with the Truth in Lending Act. They can also be held liable for misleading statements and incomplete disclosures. Common fees include:
Title search fees
Application fees
Attorneys' expenses
Appraisers' cuts
If a given land title loan is structured as a traditional line of credit, it may require its user to pay periodic fees in proportion to the balance on the line. These charges are levied on top of the loan's underlying interest rate. Depending on credit-market conditions and borrowers' risk profiles, land title loans' interest rates can be fixed or variable.
Tricks, Traps and Potential Problems
A borrower with solid credit should be able to obtain up to 85 percent of the appraised value of his or her property. Lenders that claim to be able to unlock additional value may be engaging in misleading tactics or outright fraud.

It's common for lenders to increase the lifetime cost of land title loans by coercing borrowers to take actions like:
Refinancing existing loans for a fee or increasing their borrowing limits
Setting low minimum payments that cause loan balances to rise over time
Accepting unfavorable repayment structures that feature end-of-term balloon payments
Changing the agreed-upon terms of a deal at closing
Fortunately, borrowers can protect themselves from these and other abuses by requesting full Truth in Lending disclosures and reporting non-compliant lenders to the proper authorities. Borrowers are also permitted to cancel newly issued land title loans and recover all associated fees and expenses. A borrower who wishes to take this step must provide his or her lender with written notification of the decision within three business days.
Final Thoughts
Land title loans are powerful credit vehicles that have plenty of obvious advantages, but they're not suitable for everyone. Before assuming responsibility for a potentially expensive obligation, you'll need to weigh the risks against the potential rewards and determine whether a land title loan is right for you.