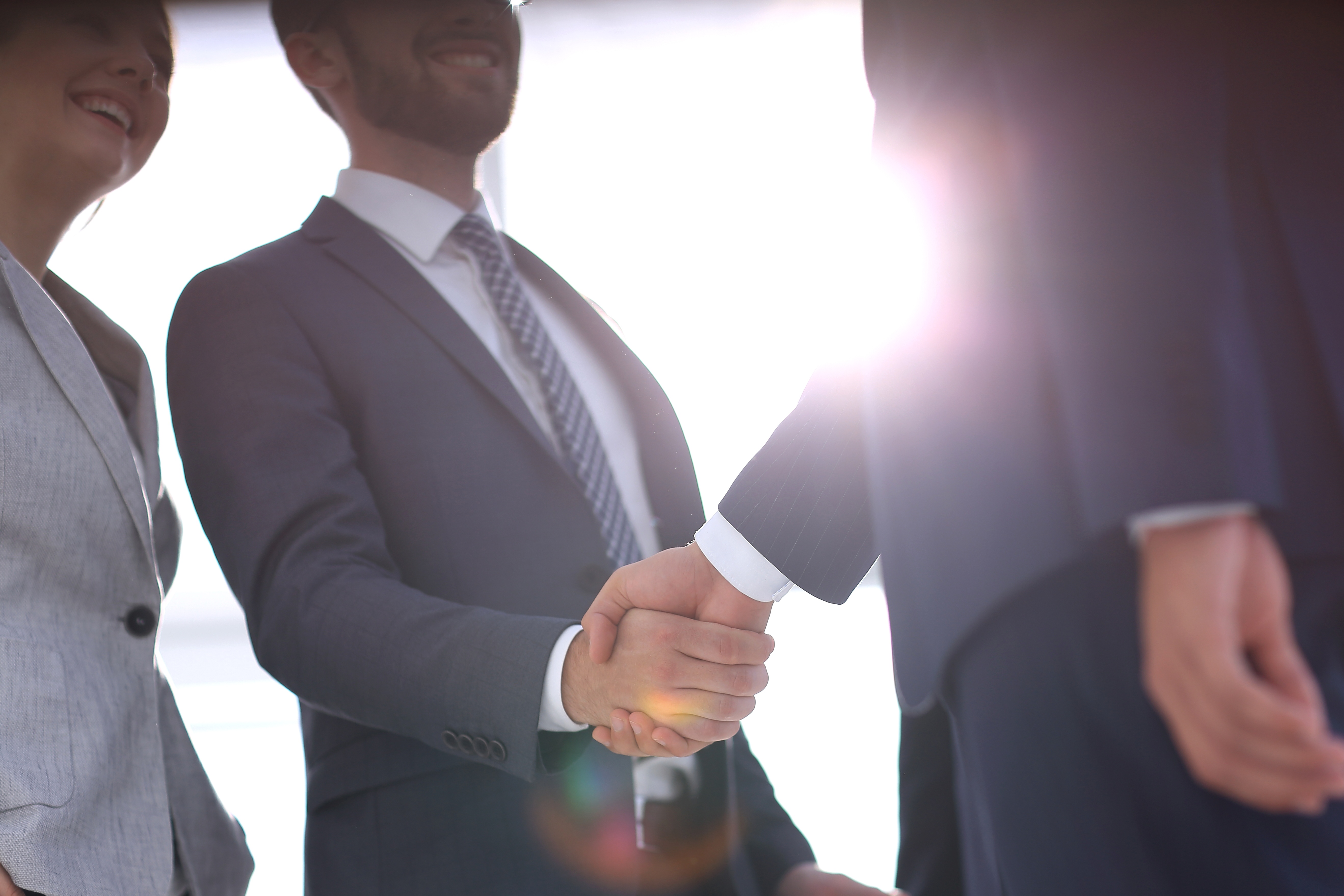 Since the mid-1970s, Compliance Certificates have been an integral part of the real estate business. In the vast majority of local jurisdictions around the country, a piece of property can't legally exist without a corresponding Compliance Certificate. In other words, parcels that have been subdivided without Compliance Certificates are technically unsuitable for building or occupation.
In legal terms, this document accomplishes two aims:
Certifying a parcel as a legally subdivided piece of land that can be built on or occupied
Correcting or amending a parcel that was illegally subdivided before the enactment of applicable local laws regarding Compliance Certificates
Although obtaining a Compliance Certificate should be a routine affair, there are several points at which it's possible to get tripped up during the process. As you get ready to submit your next request, keep the following things in mind.
Ensuring That a Submitted Request Is Approved
First, you'll need to submit a formal written request that contains the following information:
Your name
Your mailing address
Your phone number and email address
A brief description of the parameters of your request and the pertinent property
You'll need to mail this written request to the authority that's responsible for issuing Compliance Certificates in your area. In most cases, you'll also need to include the following official documents:
The in-force deed for the property that's to be subdivided
A description or depiction of the plot plan that subdivided the property
A copy of the land grant, sale deed, contract or other legal agreement that created the property that's to be subdivided
An application fee
Depending on the policies of the authorities in your area, you may also need to include other information that identifies the date of the parcel's creation. You probably won't have to guess at what to include: In most cases, your local planning authorities will specify each document that's required to ensure a smooth application process.
Timeline for Approval
Under normal circumstances, it typically takes 30 to 45 days to receive a Compliance Certificate. If your request is unusually complicated or requires supplemental information for clarification purposes, the process could drag on for a longer period of time. It's important to note that part of the approval process involves the "recording" of the Compliance Certificate in the official local record. If you haven't sent in the requisite recording fees, the recording process could be delayed or suspended.
Compliance Certificates and Illegal Parcels
In certain cases, so-called "conditional" Compliance Certificates can be issued for parcels that violate state and local subdivision ordinances. It's important to note that conditional Compliance Certificates confer the same title insurance and sale privileges as regular certificates. However, they restrict their holders from obtaining building permits for the parcels to which they pertain. Until the parcel owner makes all of the improvements that the conditional Compliance Certificate spells out, he or she cannot make meaningful improvements to the property.
What a Certificate Signifies
Many property owners fail to realize that Compliance Certificates are distinct from local zoning approvals, building codes and other legal strictures. A Compliance Certificate merely confirms that the parcel to which it applies was created legally and remains in compliance with local property laws. It doesn't confer building rights, zoning variances or other privileges. In fact, Compliance Certificates are often issued for "interior" parcels that lack legal means of access and can't be built upon under existing zoning codes.
Other Uses
In addition to its primary purpose, a Compliance Certificate can be issued for other types of parcels. These include:
Parcels created by parcel map waivers as per local land use codes
Extraneous or fragmentary parcels created by lot line adjustments
Irregular remainder parcels left over after the full subdivision of a piece of land
Don't be taken aback by the legalistic nature of the modern Compliance Certificate. In most jurisdictions, applying for one of these important documents is a relatively painless endeavor that simply adds an additional step to the subdivision process. Once you have your Compliance Certificate in hand, you'll be thankful that you took the time to understand it a bit better.
* Image courtesy of FreeDigitalPhotos.net