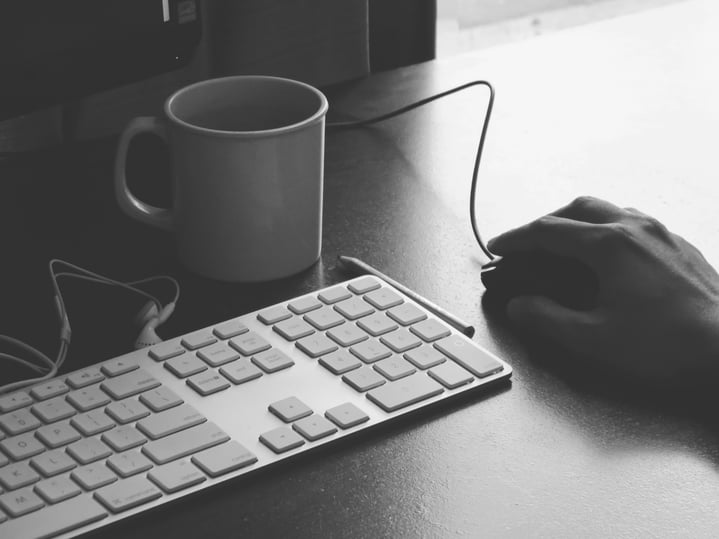 Online public records searches have helped professionals and individuals across a variety of industries, considerably cutting down the time and effort it takes to search for and obtain a specific document. CourthouseDirect.com has been at the forefront of the move from paper public records searches at the local county clerk's office to a wealth of records at your fingertips right from home. CourthouseDirect.com has made public records searching fast, easy, and affordable by allowing access to the everyman online. Now, CourthhouseDirect.com has announced a new feature that makes public records searches even simpler – Search-by-Address.
About the New Search Feature
CourthouseDirect.com has been dedicated to making public records easily accessible to real estate agents, landmen, oil and gas industry professionals, lawyers, and private individuals since the dawn of online public records searches. The new Search-by-Address feature saves people even more time and money by enabling them to search for real property documents using just a property's address. Prior to the debut of the new feature, one had to have a property's county, lot number, or tax ID number to conduct a real property records search.
The old way of searching presented an issue for people who only had a property's address, yet needed information such as outstanding liens, tax reports, land use restrictions, deeds, property history, mortgage records, and more. The Search-by-Address feature conserves resources, eliminating the need to drive to the local county clerk's office, wait in line, and wait for a human clerk to sift through thousands of records to find the documents you're looking for. Accomplish the same tasks in seconds with the ultra-convenient new website feature.
Who Can Use the New Feature?
People in all industries can use the Search-by-Address feature to locate a large amount of information about a property quickly and easily. Here are a few examples of how to use the new feature:
Real estate agents. Real estate professionals may use the Search-by-Address feature to find property sales reports, hidden property information such as undisclosed liens, condition and legal description of a property, and rightful property ownership. Every real estate agent should conduct a public records search before trying to sell a property.

Lawyers often turn to public records searches during probate court and divorce proceedings. Public records can reveal important information about real estate, bank accounts, debts, liens, relatives, and any money owed to the plaintiff. Public records include assets that are necessary for many different court situations.

Oil and gas industry professionals can get the latest information on the leases on a property through an address search to find out how long a company has a right to the property. They can obtain grantor and grantee records to see who owns a property, plat maps of a property's borders, and much more.

Private investigators. PIs regularly use public records to discover information about people, such as marital status, birth date, names/aliases, employment information, and criminal records.
Every industry can benefit from an online public records search in some way. The amount of information about people, properties, and financial statements in the CourthouseDirect.com's database is huge, and is now more accessible than ever. With simpler functionality and the need for less detailed information to perform an in-depth search, potential users can save time, money, and energy.
Try Out the Search-by-Address Tool Today!
The exciting new search feature at CourthouseDirect.com could make public records searches your new favorite pastime. Type in the address of a property you have your eye on to buy, sell, or make use of at work, and instantly see available documents regarding the property's status. Pay a small fee and download the documents you need right to your desktop. You can print or share online public records documents with others. Getting the information you need about a property in seconds with only the address will revolutionize the way people can use public records. Visit CourthouseDirect.com to try out the new tool for yourself.